Whether you're sitting on the couch in your WFH (work from home) attire or at your actual office desk, we know that your lunchtime options can be limited during this tough time. As many of us take the self-isolation route, we thought it'd be best to share with you some of the best to-go meals you can get in L.A.
Platters For The Family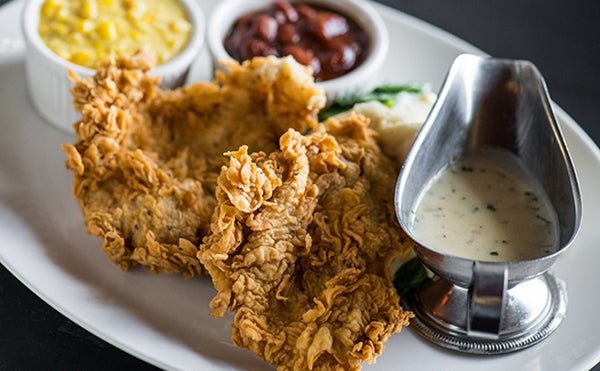 Looking for something to feed the whole family? We've got your solution! Yard House at L.A. LIVE is offering takeout platters and by using their code: YHTOGO15 online for takeout, you will receive 15% OFF your takeout order through May 31 (you're welcome). We suggest the best platters to get are:
► The Chicken Lettuce Wraps Platter: tofu, water chestnuts, green onions, wonton chips with 3 dipping sauces
► BBQ Chicken Salad Platter: avocado, Pasilla, corn, cheddar, jack, tortilla strips, tomato, beans, citrus BBQ, fried onions, cilantro, and chipotle ranch
► Roasted Turkey Club Platter: swiss, smashed avocado, applewood smoked bacon, tomato, lettuce & mayo on sourdough or wheat
► Southern Fried Chicken Breast Platter: served boneless and skinless with creamed corn, BBQ beans, spinach mashed potatoes and bourbon gravy (yum!)
Pizza Never Fails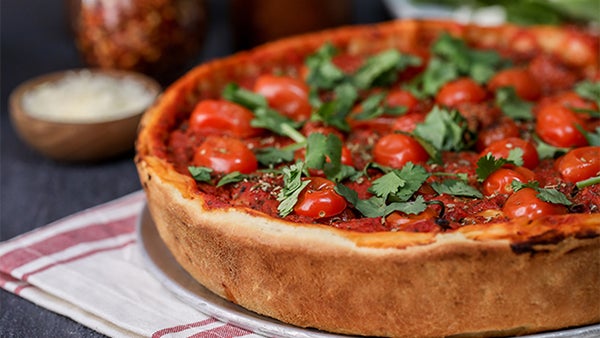 Craving something simple and easy? Patxi's Pizza at L.A. LIVE is your go-to. They're known for their Deep-Dish pizza! Even though they all look good, we will have to say that we recommend the Spinach Pesto Deep Dish and Old Chicago Special (pepperoni, garlic-fennel sausage, green peppers, red onion, mushrooms, herbed ricotta, kalamata olives & fresh basil)!
Something on The Fancier Side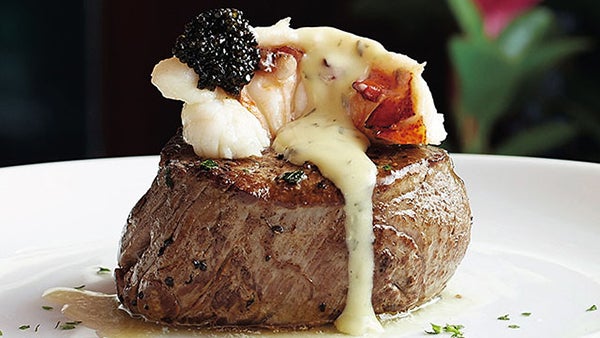 Celebrating a special occasion at home, like a birthday or anniversary? Do so by ordering a fancier meal than usual, to-go! We recommend indulging in the Filet Mignon from Fleming's Prime Steakhouse & Wine Bar! Or if you want something other than a classic cut, try the Prime Dry-Aged Ribeye, Prime Tomahawk, and order Diablo Shrimp or even Truffle-Poached Lobster over the top! Now that's what we call a celebration done right.
Now you are prepared with all the best to-go meals! Eating from home? Check out our Staff Picks of The Best Binge-Worthy Netflix Shows and enjoy your meal while watching!
Host a Private Event
L.A. LIVE is the perfect place for your group meetings, party or convention. Choose from many elegant spaces.
Learn More