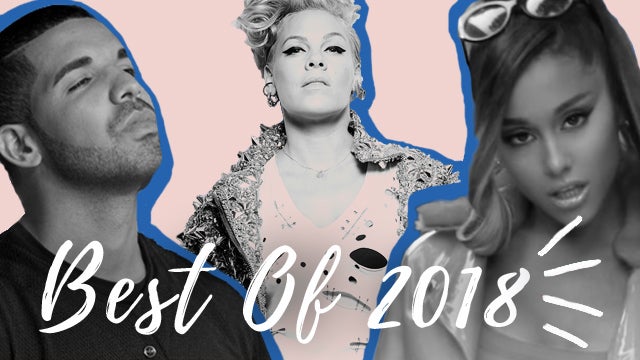 2018 was an iconic year with killer tunes we can't get out of our head, concerts and events we wish we could attend again, challenges that came and went, and movies to remember. Take a look at the best of 2018!
Black Panther
2018 brought us plenty of movies to Regal L.A. LIVE, including a fan fav Black Panther.
P!nk Beautiful Trauma World Tour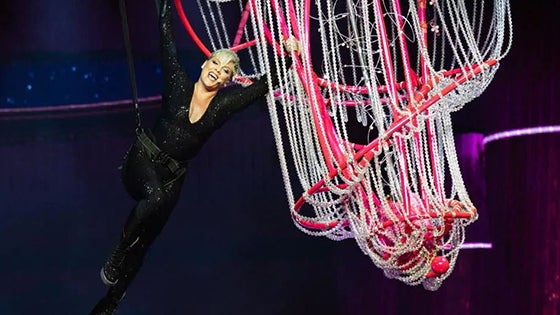 P!nk knows how to put on a show and her 2018 Beautiful Trauma World Tour at STAPLES Center was no different. She definitely impressed with her acrobatics!
L.A. LIVE 10 Year Anniversary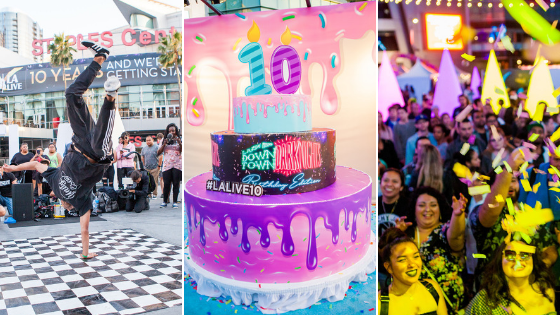 L.A. LIVE celebrated its 10 year anniversary with a huge birthday party to remember! The night was full of music, art, live performance and a lot of confetti!
#23 Going To The Lakers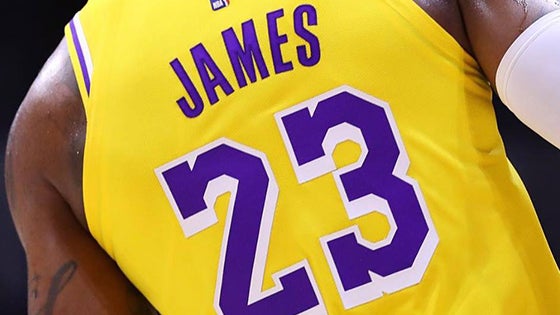 It was big news when The King signed to the Lakers in 2018 and it was even bigger when he had his first game at STAPLES Center.
In My Feeling Challenge
There is no surprise on this one! In My Feeling challenge took over 2018, even celebs were participating.
2018 ESPY Awards
Love was in the air at the 2018 ESPY Awards red carpet at Micorosft Theater with Danica Patrick and Aaron Rodgers officially attending their first big event!
Nike 3ON3 10 Year Anniversary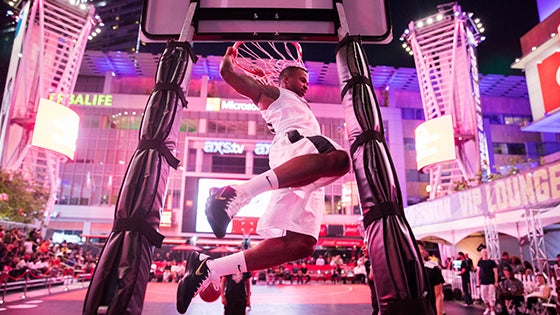 Nike 3ON3 celebrated its' 10th year anniversary and people from all over competed in the streets of Downtown LA. We must say the dunks and the action were impressive.
BTS Took Over STAPLES Center
K-pop superstars BTS took over STAPLES Center and L.A. LIVE for two days. It definitely wins top concert for 2018!
Thank U, Next
Ariana Grande Thank U, Next definitely made 2018 and just in time. Not only did the anticipated music video break records, but it also took us back to some of our fav teen flicks!
A lot has definitely happened in 2018 and we are looking forward to seeing what will happen in 2019. In the words of Ariana; Thank You, Next.
Host a Private Event
L.A. LIVE is the perfect place for your group meetings, party or convention. Choose from many elegant spaces.
Learn More