As Summer draws to a close, we're holding on to every last bit that we can! Enjoying a cocktail outside is one of Summer's simple pleasures. We've rounded up our favorite drinks to have outdoors to savor Summer.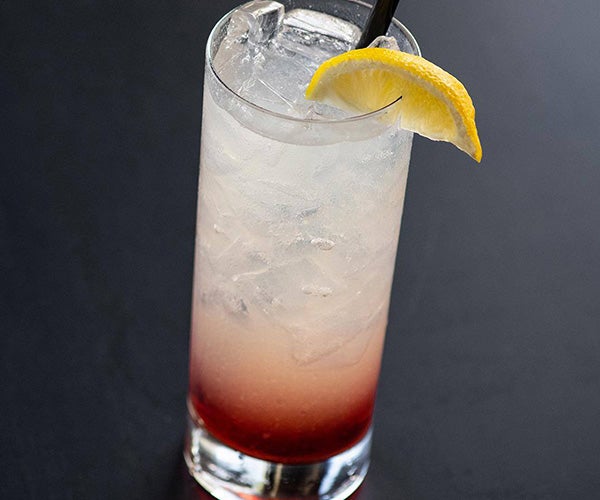 This cocktail is inspired by Yard House's original location in Long Beach, CA! This reminds us of being at the beach on a hot summer day - which is why it's prefect to enjoy outside. Now, take it to go to enjoy in your own backyard!
Watermelon Margarita from Yard House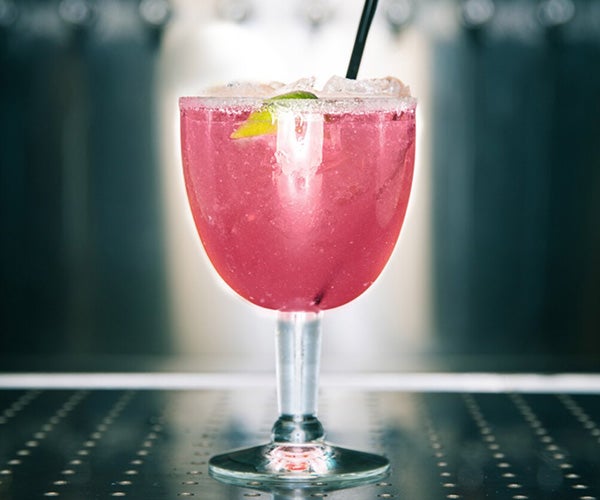 Since watermelon is the (unofficial) fruit of the Summer, it's only appropriate to enjoy a Watermelon Margarita just before Summer ends.
Pineapple Express from Yard House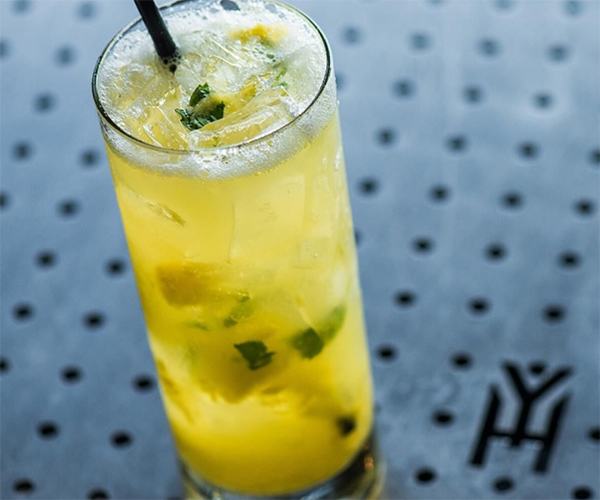 Refreshing and sweet, what more can we ask for in a cocktail? This pineapple packed cocktail is meant to be enjoyed on an outdoor patio, whether at Yard House or at home!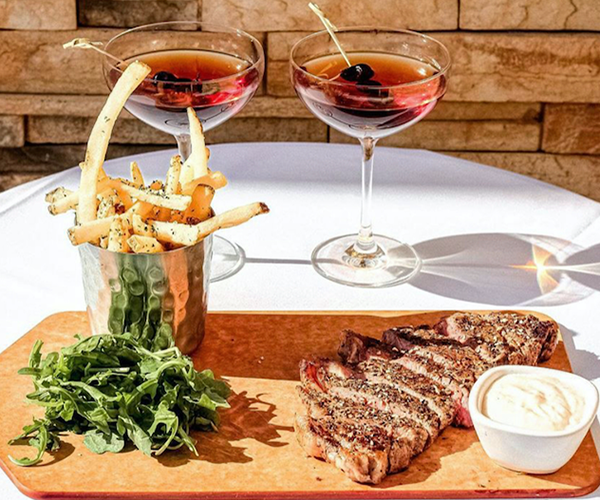 We miss traveling just as much as you do! Which is why we're going to be toasting to our future trips and rooftop cocktails in Manhattan with a Manhattan from Fleming's!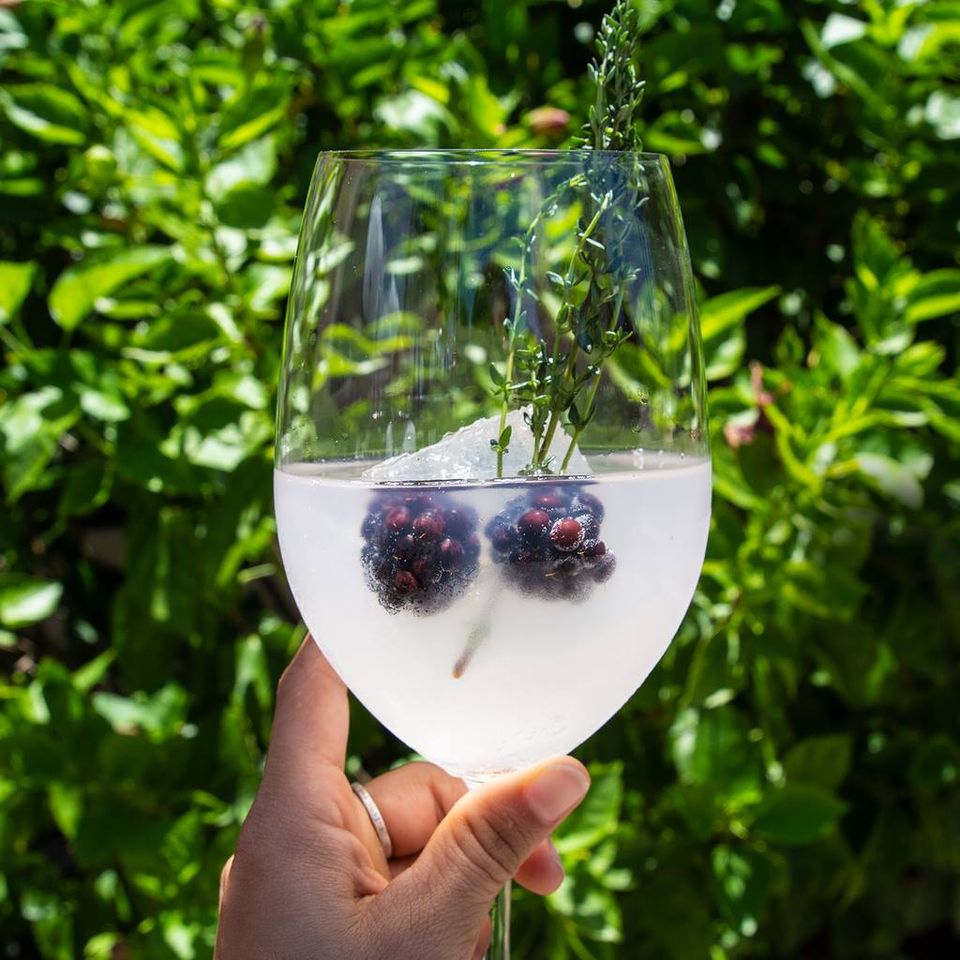 This SoCal V&T screams summer and outdoors! Savor every last bit of Summer at Fleming's outdoor patio!
Make sure to treat yourself to a few more cocktails outside before Summer is officially over!
Host a Private Event
L.A. LIVE is the perfect place for your group meetings, party or convention. Choose from many elegant spaces.
Learn More