The Best and Craziest of American Music Awards Fashion!
by laliveinsider on Wed., Oct 04 at 04:22 PM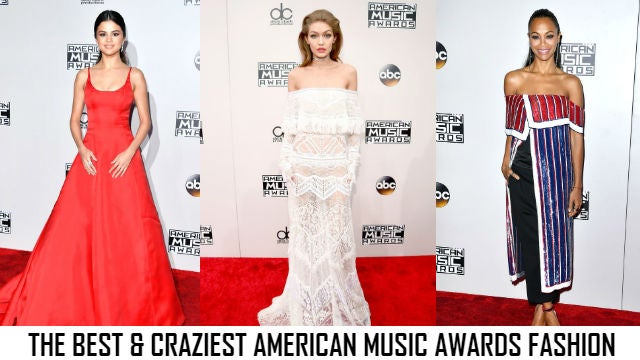 The American Music Awards have taken place at L.A. LIVE since 2007. With nearly 10 years of award shows, we've seen artists serve some real looks, and some real flops. Read ahead for some of the best and craziest fashion in American Music Award history!
2007 - Beyoncé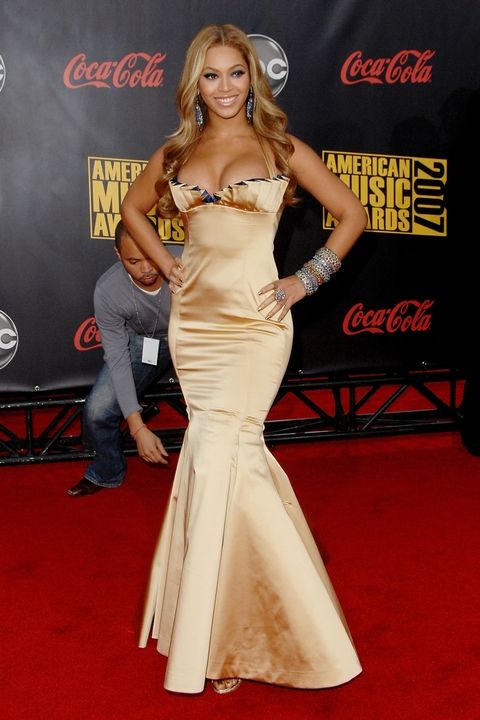 2007 was the year of the gold dress. We can all agree this is flawless, and that Beyoncé probably woke up like this.
2008 - Christina Aguilera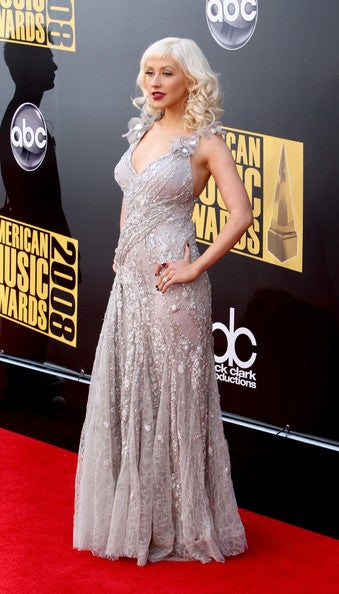 Christina Aguilera's dress is both detailed and subtle at the same time. The silver dress and the red lip make for a very chic pair!
2009 - Rihanna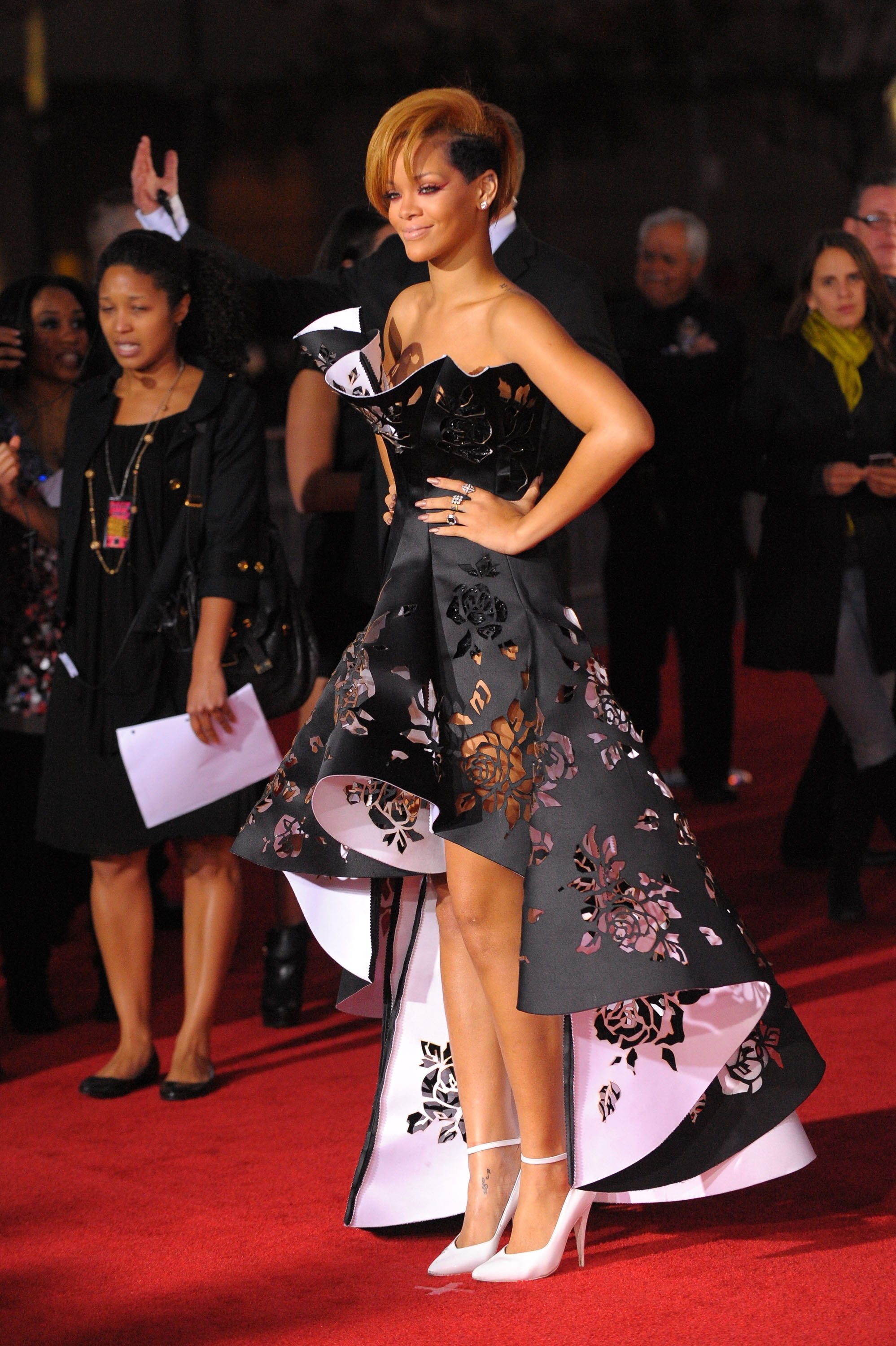 Rihanna has never been afraid to take risks when it comes to fashion. In 2009, she made a strong case for our elementary school stencils on the red carpet!
2010 - Ke$ha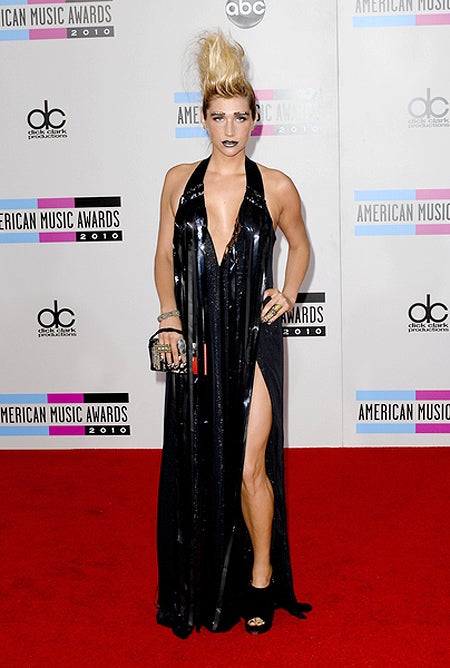 Ke$ha takes "bold brow" to a totally different level! Paired with this fiery up-do, this look is unforgettable!
2011 - Miguel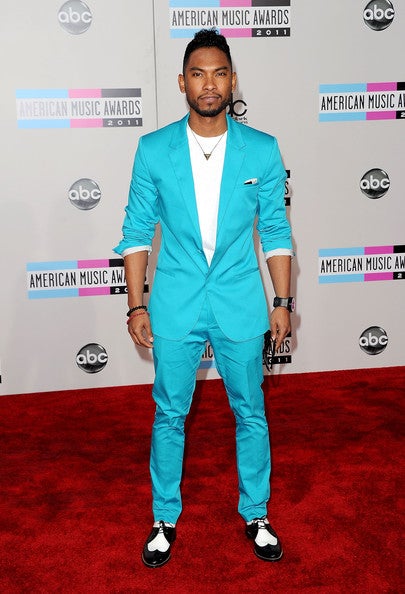 How can you not stand out in this amazing color? Kudos to Miguel for the bold suit!
2012 - Taylor Swift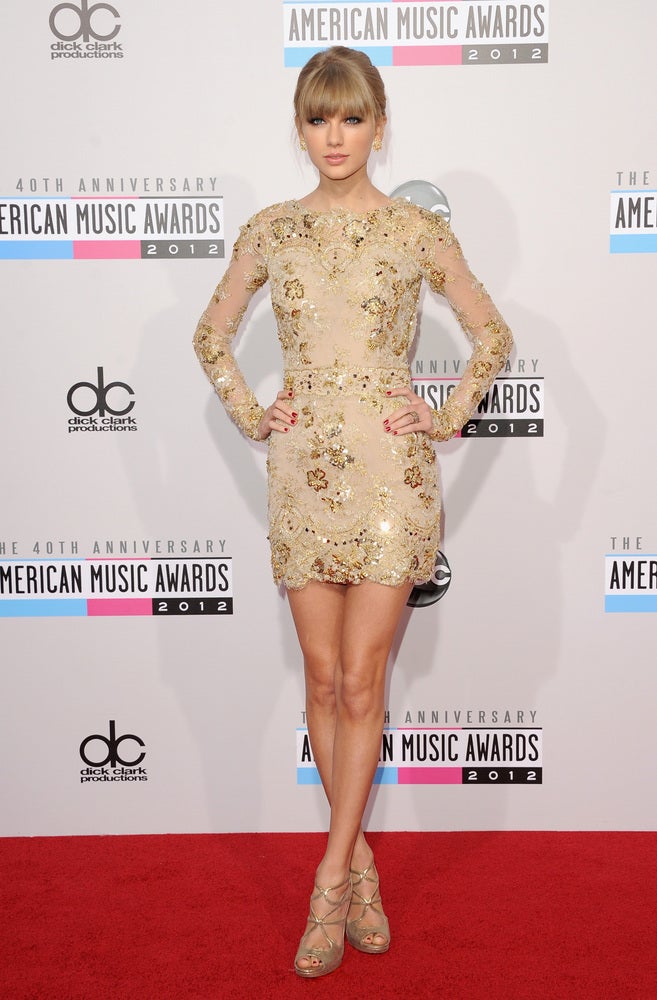 Taylor Swift knows how to rock a red carpet. From the sheer sleeves, to the floral detailing, down to the intricate beading, this dress was meant for T. Swift!
2013 - Naya Rivera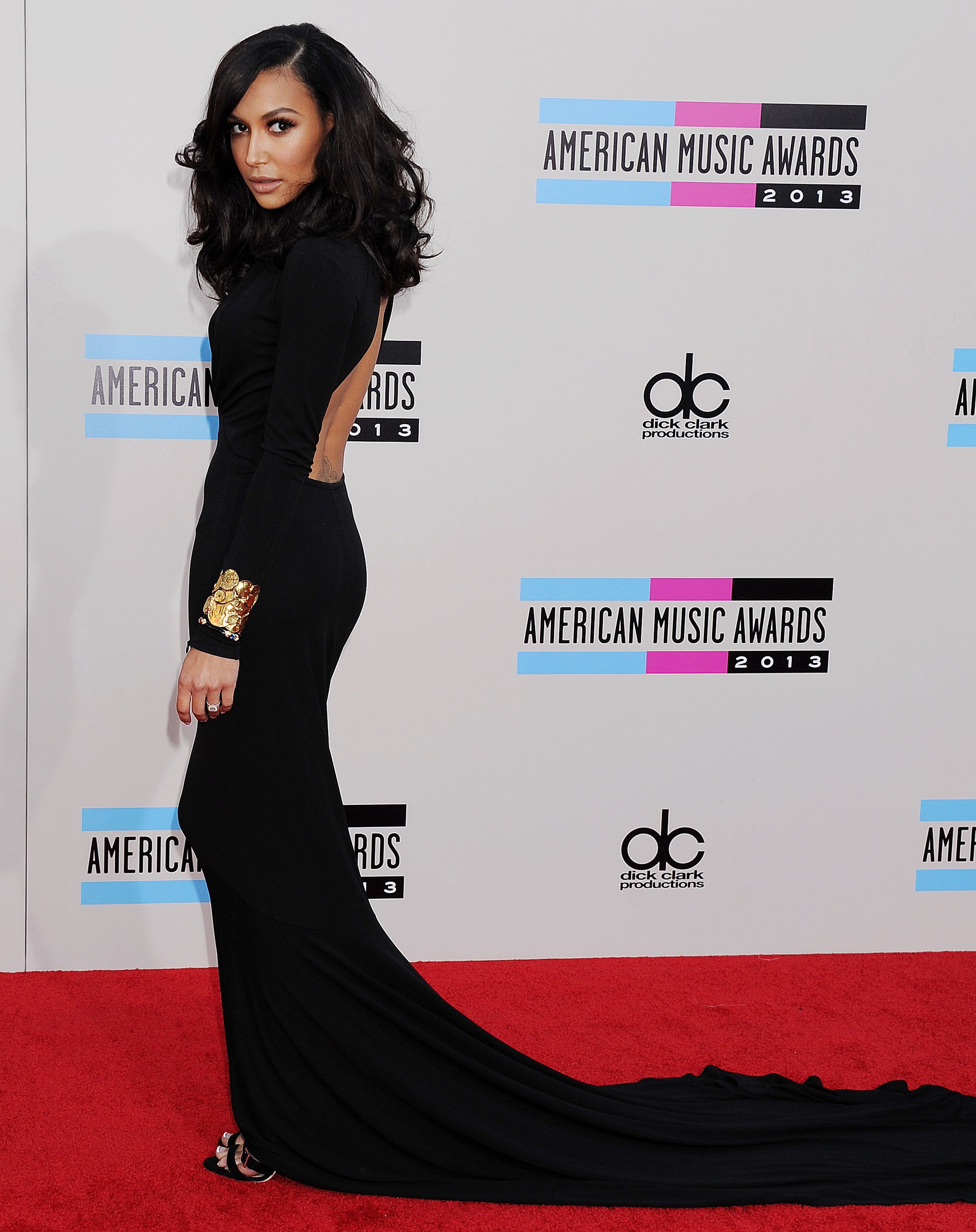 The long train, gold statement bracelet, and loose curls tie this entire look together for Naya Rivera. This dress stands the test of time and would still look great today!
2014 - Diana Ross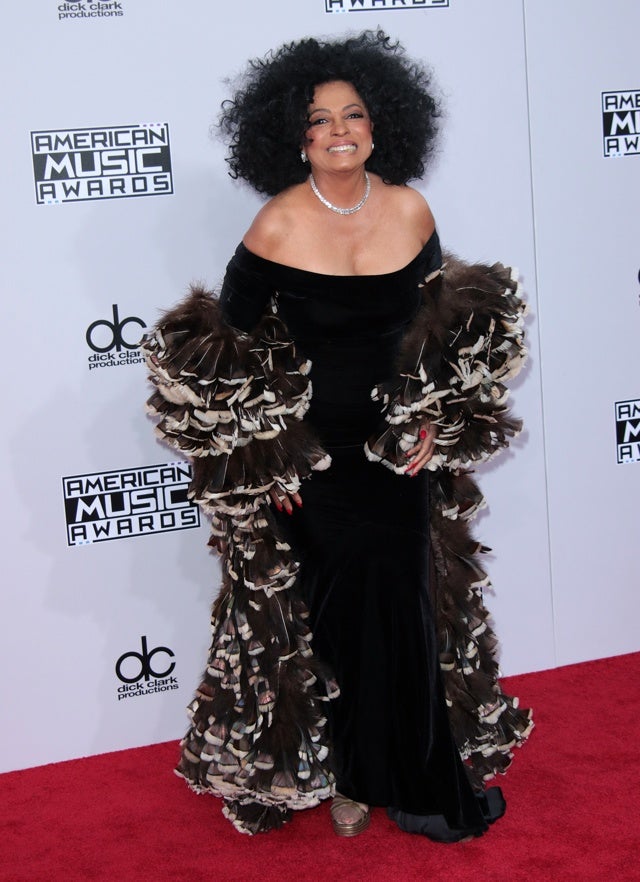 Who needs statement earrings when you have statement sleeves? Or maybe that's a statement coat? These fluffy sleeves definitely turned heads!
2015 - Nick Jonas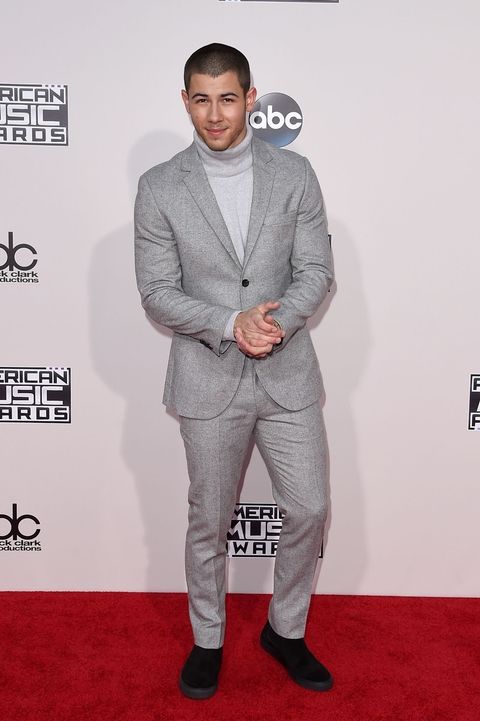 Monochrome has been all the rage in the fashion world for the past few years. And when you're Nick Jonas, you can pull off the trend effortlessly!
2016 - Lady Gaga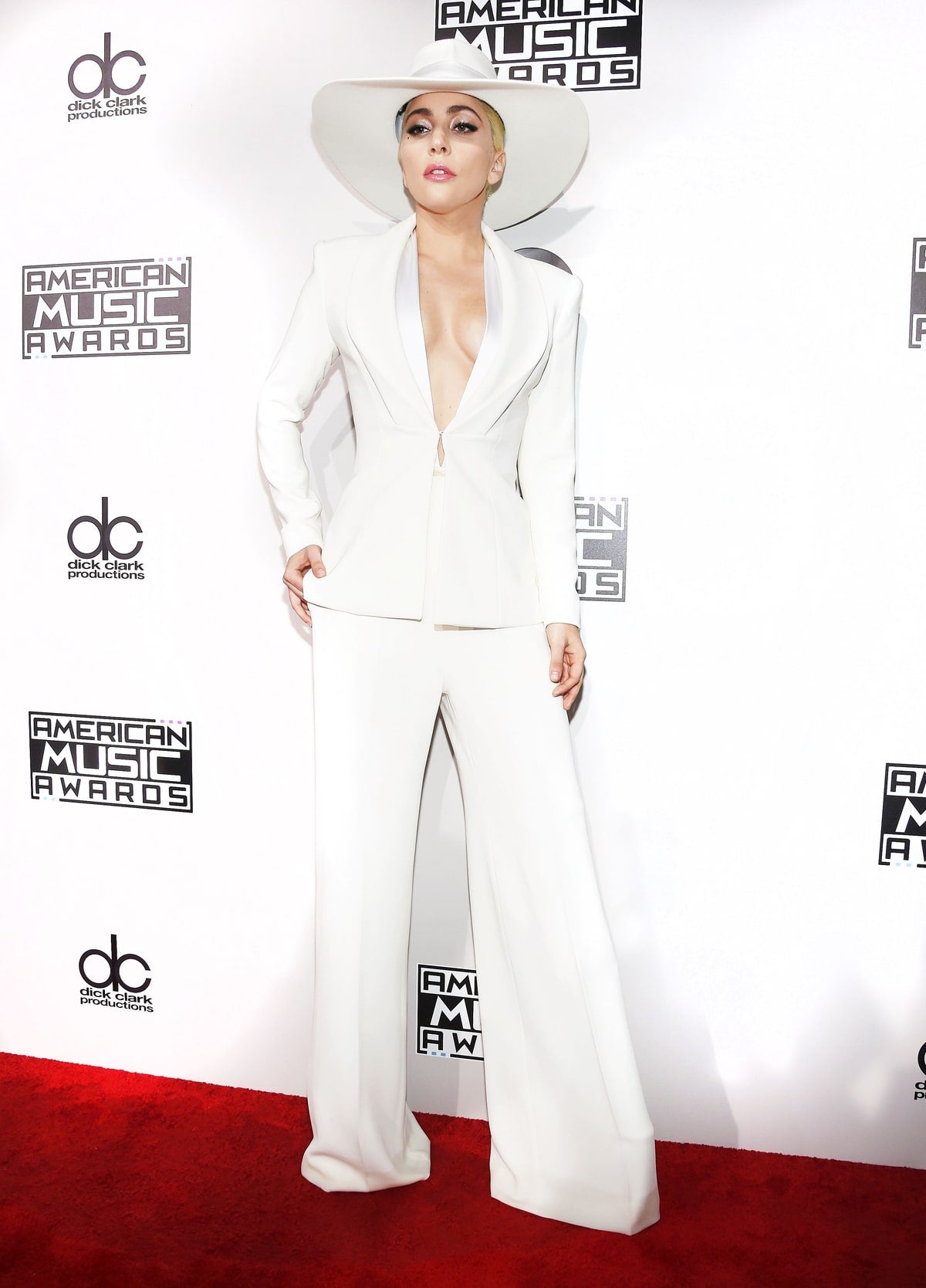 Lady Gaga proves that you can't go wrong with a great suit! The wide-leg pants paired with the blazer and matching hat create an unexpected, but extremely chic 3-piece suit.
You don't want to miss the crazy fashion and music moments from this year's American Music Awards taking place November 19 at Microsoft Theater! Get your tickets before it's too late.
Host a Private Event
L.A. LIVE is the perfect place for your group meetings, party or convention. Choose from many elegant spaces.
Learn More