Summer is just around the corner and we can't wait to start sippin' on summer cocktails! Altos tequila is a popular must-have ingredient when making refreshing drinks at L.A. LIVE. We did the research and now it's time for you to just sit back, relax, and enjoy! Here's a list of some of our fav Altos Tequila cocktails!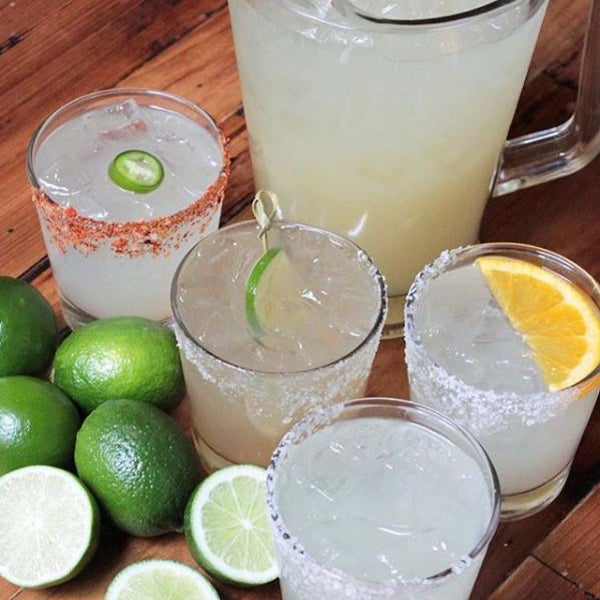 La Tradicional Picante
It's always a good idea to stick to tradition! Get this spicy margarita with Altos tequila for a more refreshing cocktail!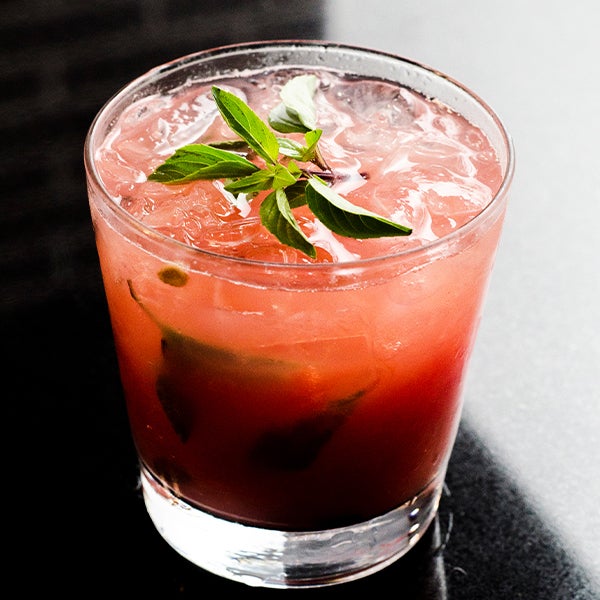 Cactus Ass Kick with Altos Tequila
Sweet and fruity with a little touch of sour! The lemonade, hibiscus syrup, and prickly pear are sure to quench your thirst.
Altos Tequila Rising Sun
This refreshing fruity cocktail has Altos tequila with lime, grapefruit, coconut water, Cointreaui, kaffir, agave nectar, and mezcal-watermelon ice cubes! Delish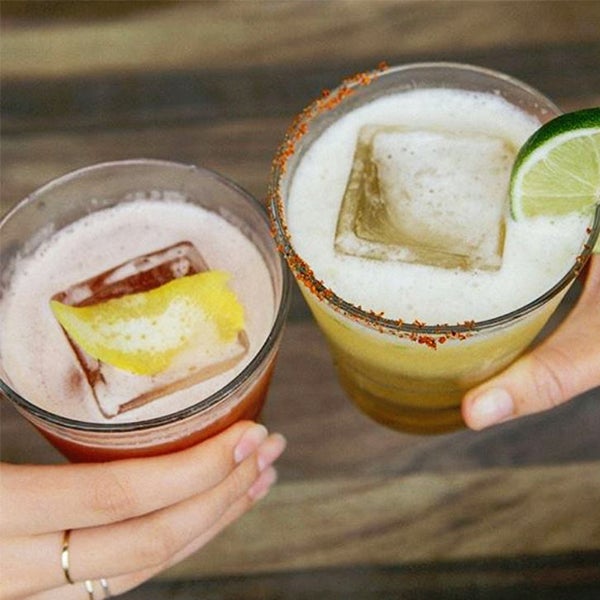 ROCK'N Margarita
Ask for Altos tequila with lime, Grand Marnier, and a salted rim and there you have the perfect Margarita!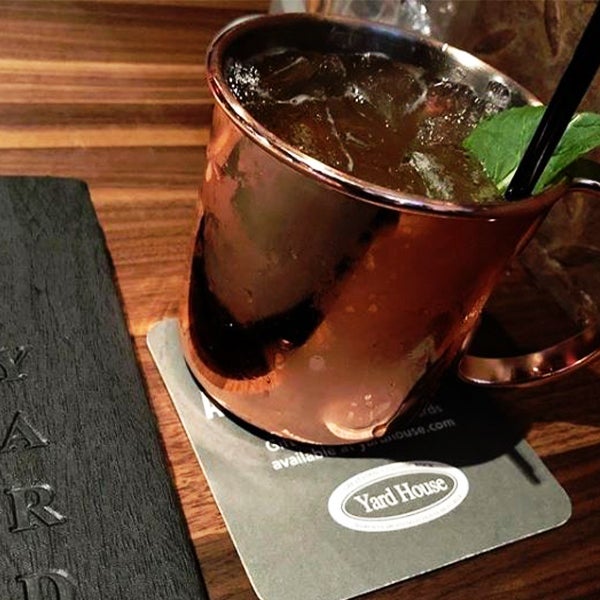 Altos Tequila Mayan Mule
Here's a berry cool twist on a mule! Sub this with Altos tequila! This summer cocktail is also paired with ginger beer, and a fresh strawberry.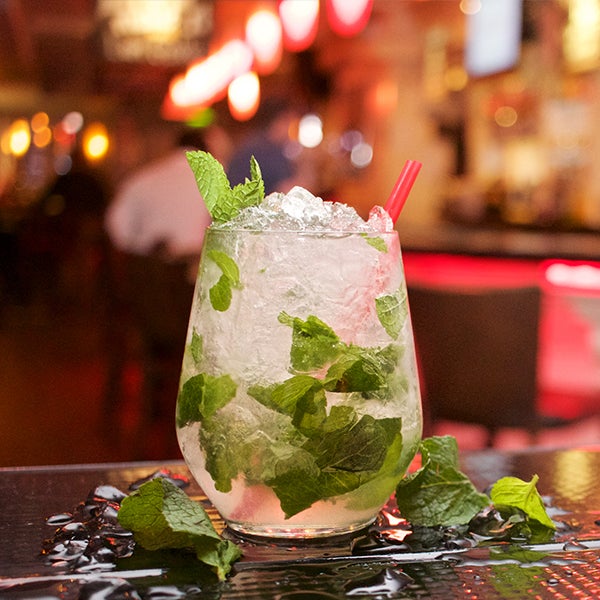 Altos Tequila Soda
Sometimes we like it plain and simple! Ask for an Altos tequila soda with garnish for a little twist.
Are you ready to start sippin' on these summer cocktails?! We sure are! You can also make your own Altos drinks with these recipes!
Host a Private Event
L.A. LIVE is the perfect place for your group meetings, party or convention. Choose from many elegant spaces.
Learn More