The flightless angry birds and the bad green piggies have always had an unfriendly relationship following the events of the first movie. In "The Angry Birds 2", these rivals will have to place their differences and unfriendliness aside to confront a new common threat.
Red, Chuck, Bomb, Mighty Eagle, and Silver team up with pigs Leonard, his assistant Courtney, and techpig Garry to protect and save the endagered Bird and Pig Islands.
Here we introduce you to the characters and the actors that will be voicing the angry birds and green piggies in the film:
We start with Red (played by Jason Sudeikis). He has earned a "hero" badge for protecting Bird Island and has taken on the serious task to live up to his "hero" status. The one thing preventing this exemplary civilian to become a great leader is his insecurities.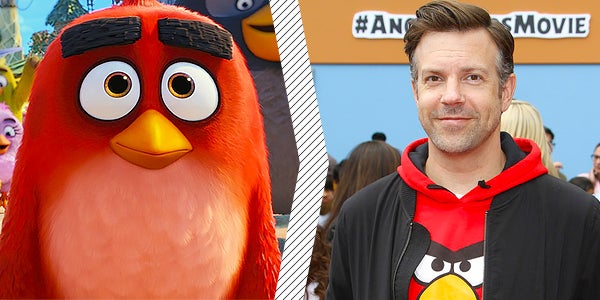 Chuck (played by Josh Gad) is the energizer of the bird gang. He does everything at the speed of light, and he does not dare to slow down. He joins Red in the new adventure to protect bird island.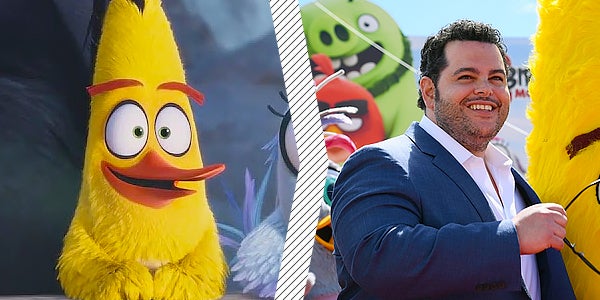 Bomb (played by Danny McBride) is a little aloof, but with a great heart. He deals with stressful situations in a very unconventional way. He was diagnosed with IED, which means whenever he is stressed or surprised he literally explodes.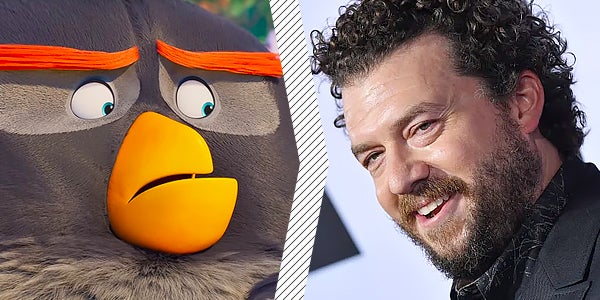 Zeta (played by Leslie Jones) is the leader of the frozen Eagle Island. Although she is the leader, she dislikes living in such a cold place and dreams to live in a warm and tropical enviroment such as Bird and Piggie Island. When she thinks she's had enough, she believes she can selfishly take over the two islands just for herself.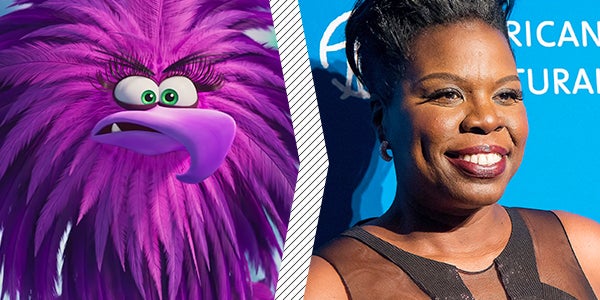 The Mighty Eagle (played by Peter Dinklage) is legend of mythical proportions admired by the bird community. He is the only bird that can fly therefore he has gone on many different adventures. Recently, he has been in hiding and nobody knows why. We will be able to find out why in the new film!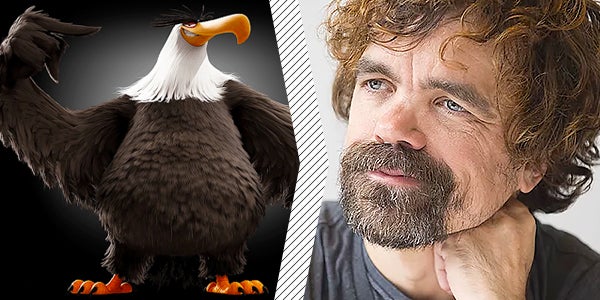 Leonard (played by Bill Hader) is the charismatic king of Piggy Island. He finds out about Zeta's plan way before the Birds know. Desperate to protect his island from destruction, he heads to Bird Island to notify Red to form a team.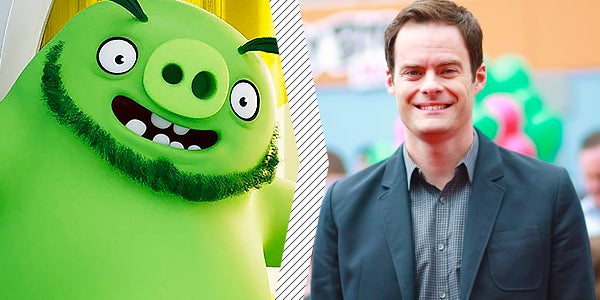 Courtney (played by Awkafina) is Leonard's new piggy assistant. Courtney is easily distracted, but is the most competent assistant Leonard's ever had.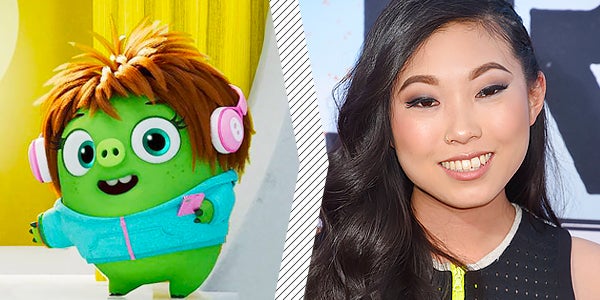 Garry (played by Sterling K. Brown) is a very intelligent and snobby inventor. He will be creating gadgets that will help this odd team on their mission to Eagle Island.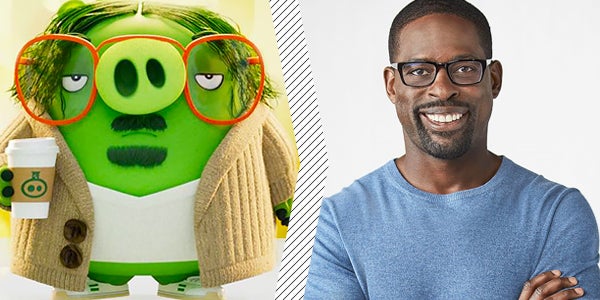 Join the flightless Birds and the Green Piggie adventure August 14th

Host a Private Event
L.A. LIVE is the perfect place for your group meetings, party or convention. Choose from many elegant spaces.
Learn More