If you have a sweet tooth you know having dessert is a MUST and we couldn't agree more! We want to make the task easy by giving you the best desserts at L.A. LIVE!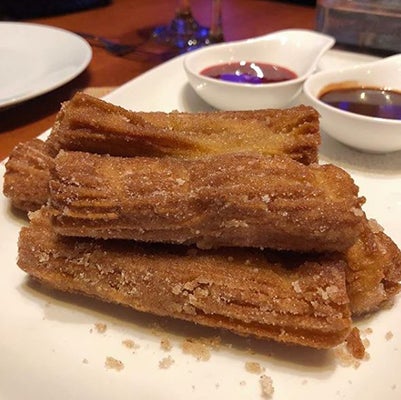 Churros are always a good idea especially when you're at Rosa Mexicano! They're served warm with dark chocolate and raspberry-guajillo dipping sauces and if you're over 21, you can opt to pair it with 1 oz of 1921 Crema liqueur.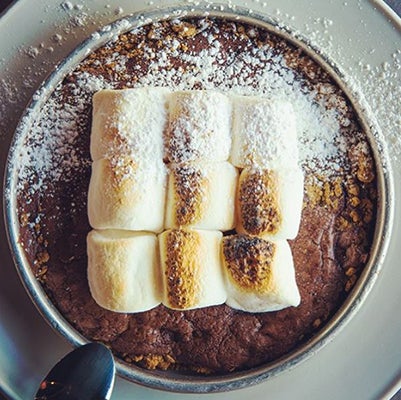 Why eat one dessert when you can eat two-in-one?! Yardhouse's S'mores Brownie combines graham cracker crust, roasted marshmallows and a rich chocolate brownie all into one!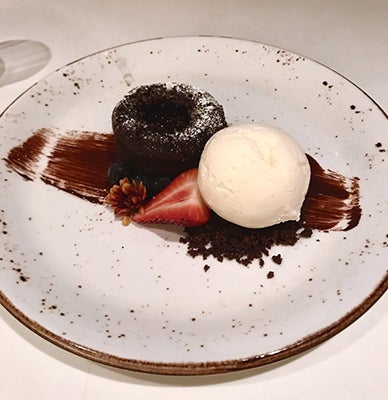 Katsuya has a knack for creating cutting-edge culinary masterpieces, which is why the Chocolate Miso Lava Cake will not disappoint. The rich molten chocolate accented with miso will impress your taste buds and your friends!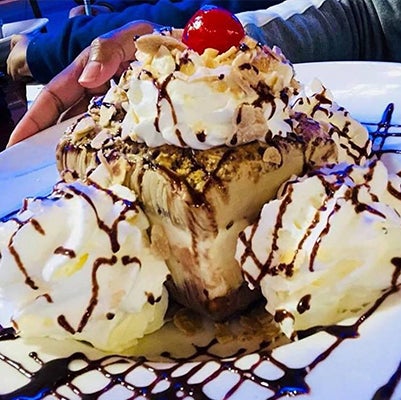 If you're looking for something rich and delicious, look no further than Rock'n Fish! The House Specialty Kona Pie combines chocolate, vanilla and coffee ice creams, Butterfinger candy, Heath bar, Oreo cookies, sugared almonds and topped with whipped cream!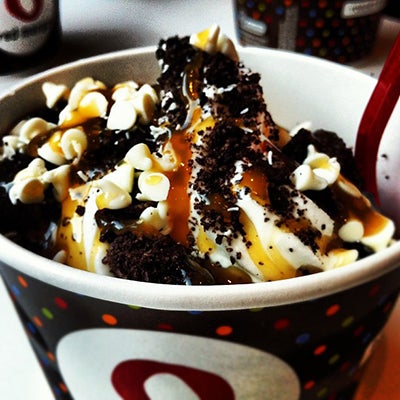 At Red Mango, you're the chef behind your own dessert creations. Whether you top your fro-yo with candy, fruit, cereal, or all the above is completely up to you!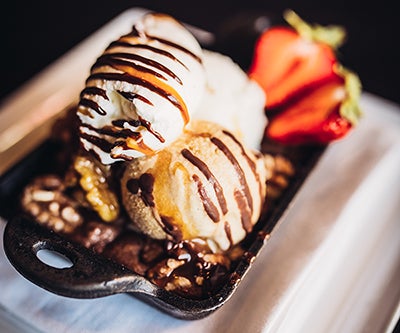 For a dessert that is packed with flavor and extremely rich, we recommend the Ultimate Dark Chocolate Brownie at Wolfgang Puck Bar & Grill. We think it is definitely worth saving room for!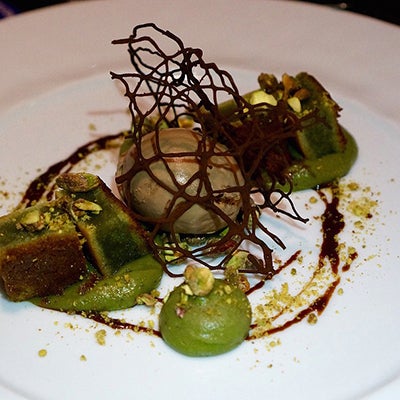 WP24 is known for its modern and adventurous take on traditional Chinese cuisine, and this extends through the dessert menu. Try the Pistachio Mochi Cake for a dish that combines the perfect amount of salty and sweet!
Whether you're a pineapple pizza lover or hater, everyone can agree that pineapple is a great addition to any dessert! Tom's Urban's Pineapple Upside Down Cake is the perfect dessert to order when you're craving something sweet and refreshing.
Host a Private Event
L.A. LIVE is the perfect place for your group meetings, party or convention. Choose from many elegant spaces.
Learn More