L.A. LIVE had a year full of celebration, dancing, slam dunking, and everything in between. We celebrated our 10th birthday at Dark Nights Birthday Edition, welcomed The King to Los Angeles, and were drippin' in finesse with Bruno Mars in 2018. With all the fun we had this year, you may be wondering how we can ever top 2018, but we're here to tell you all the exciting entertainment you can expect in 2019. Thank you 2018, next!
MUSIC
ARIANA GRANDE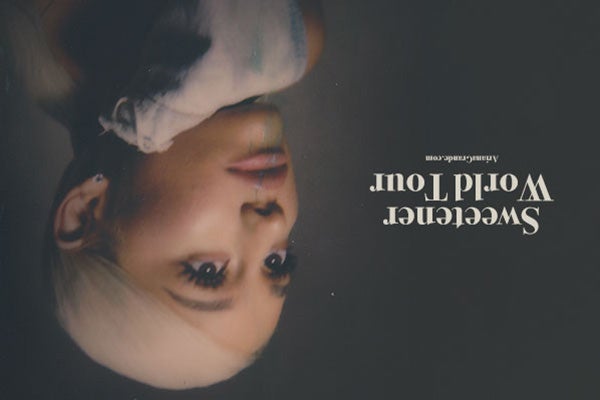 Ariana Grande has topped the charts and stolen our hearts in 2018, which is why we're so excited to welcome her to STAPLES Center for TWO nights in May 2019. Add a little "sweetener" to your life and see her live!
ELTON JOHN
The global icon, Elton John is saying goodbye to over half a century on the road with a final, epic five continent Farewell Yellow Brick Road tour over the course of three years. Sir Elton John makes a three-day stop at STAPLES Center, for a show that will inspire generations. You don't want to miss this.
BACKSTREET BOYS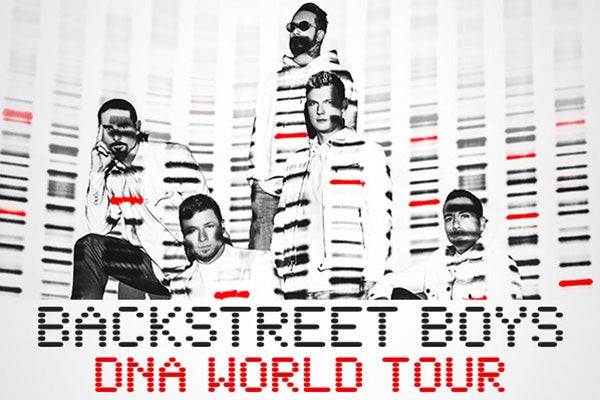 They've said it before, but this time it's real...Backstreet's back! Our favorite boyband will be kicking off their biggest arena tour in 18 years, so grab your girlfriends for a night full of dancing and singing at the top of your lungs! Don't forget to brush up on their top hits over the years!
SPORTS
LA SPARKS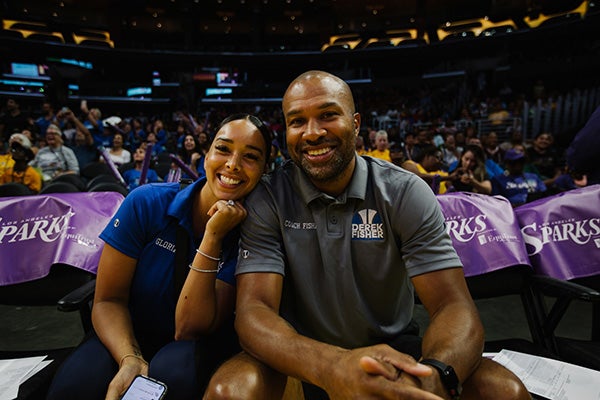 The LA Sparks have just hired former Lakers point guard, Derek Fisher, as their new head coach for the 2019 season. The five-time NBA champ is ready to lead our team to victory!
MOVIES
CAPTAIN MARVEL
Super hero and comic-book-turned-movie fans alike can agree that Marvel movies dominated the box office in 2018, and expect nothing less in 2019. Captain Marvel will exceed all of our expectations for an action-packed, thrill ride of a movie! See it at Regal L.A. LIVE in March 2019.
THE LION KING
A new twist on an old favorite. The Lion King will make you fall in love with your childhood favorite cartoon all over again! And, did we mention Beyoncé is the voice behind Nala?
EVENTS
GRAMMY AWARDS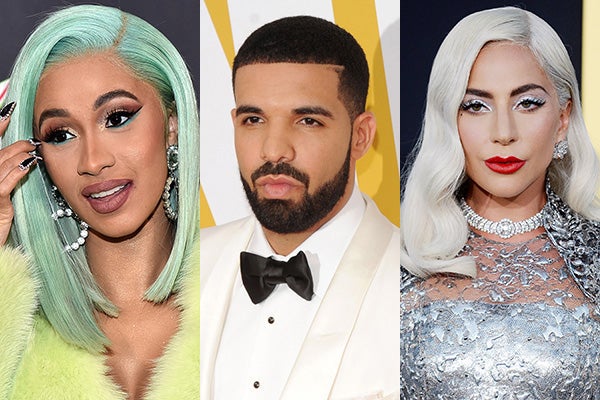 The GRAMMYs return to STAPLES Center in February 2019, for a night that celebrates the timeless, new, and innovative artists in the music industry! Brush up on your music homework and check out all of the amazing nominees!
NIKE BASKETBALL 3ON3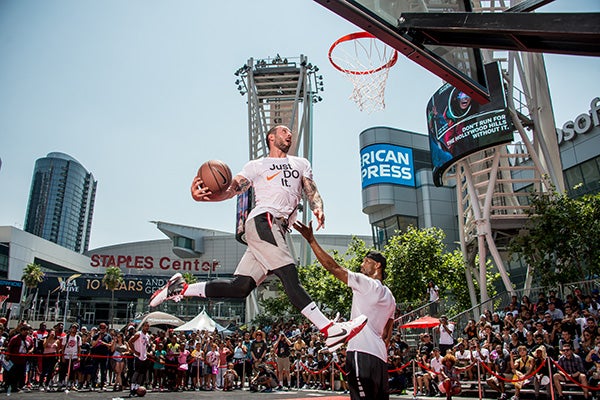 LA's biggest 3ON3 tournament returns to LA. LIVE August 3-4, 2019 for another year of fierce competition and fun on the streets of DTLA! You don't need to be an NBA All-Star to play, the Nike Basketball 3ON3 Tournament welcomes players of all ages, skill levels and abilities!
This is just a preview, wait until you see everything else 2019 has to offer! It's going to be EPIC!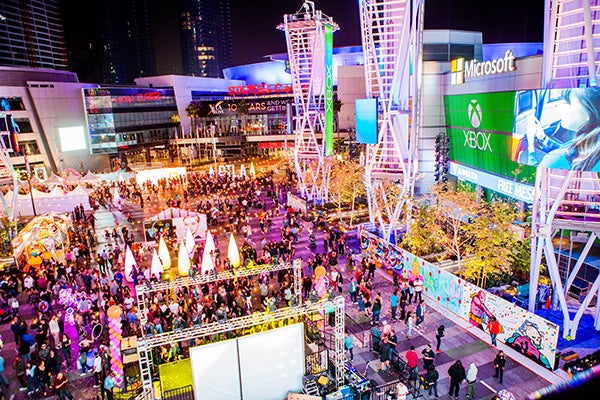 Stay in touch for all the latest on these events, plus exclusive offers and exciting updates by signing up for our newsletter.
Cheers to 2019!
Host a Private Event
L.A. LIVE is the perfect place for your group meetings, party or convention. Choose from many elegant spaces.
Learn More