If you're a parent with hungry children or a roommate with friends to feed, family style meals are the convenient and smart option. And now, dinner just got even easier and tastier with Yard House's NEW Family Style Takeout Meals!
MAC + CHEESE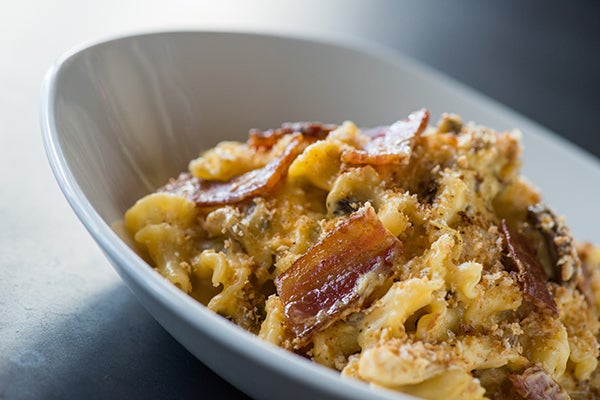 Whoever said mac and cheese wasn't a meal was seriously mistaken. Yard House's Mac + Cheese is packed with protein, extra cheesy, and totally delicious. Includes your choice of salad, to make it a perfectly balanced meal.
PIZZA, WINGS & SALAD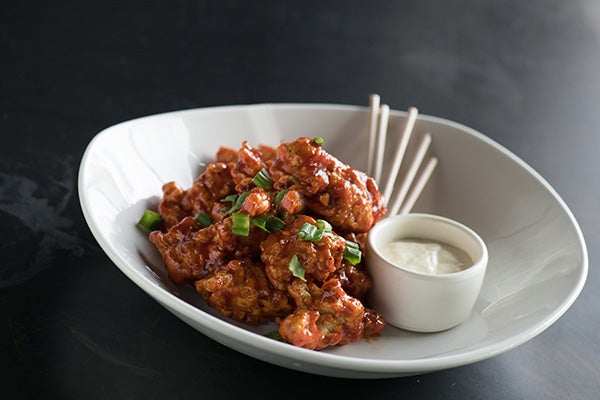 A meal after our own hearts! Pizza and wings are never a bad idea. Your family will give you serious props for bringing home the best dinner of the week. And trust us, you'll want to order the Korean wings.
CHICKEN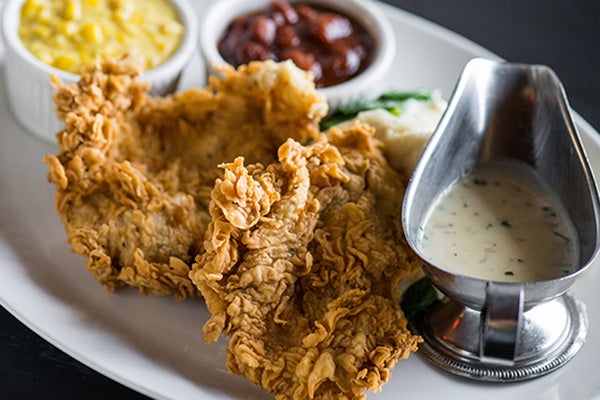 Chicken is versatile. Yard House's Family Style Chicken Meal is very versatile! Whether your family is craving fried, grilled, or sweet and savory Maui Pineapple chicken - there are options. Plus a tasty variety of sides from salad, to rice, to mashed potatoes to compliment any entree choice.
SALMON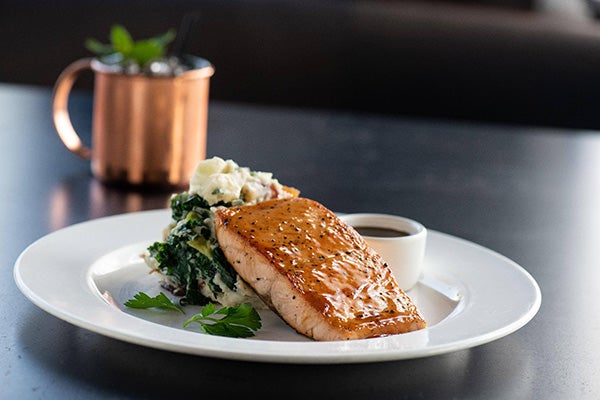 Salmon has a high nutrient value and makes for a guilt-free entree choice. Grilled salmon is a great choice for picky eaters who aren't fans of a lot of sauce. If you're feeling saucy, we definitely recommend the Whiskey Glazed salmon. Pairs deliciously with baby broccoli or mashed potatoes!
STEAK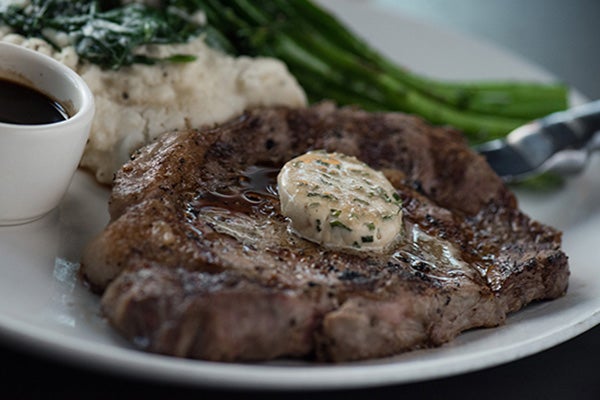 Tired of eating canned goods and frozen foods for dinner? Us too. Which is why your family deserves a treat - Yard House's Family Style Steak Meal! The toughest decision of your day should be deciding which delicious side will go best with your Sirloin or Ribeye!
Hungry for dinner? Check out the full Family Style Takeout Menu and visit www.yardhouse.com to place your takeout order!
Host a Private Event
L.A. LIVE is the perfect place for your group meetings, party or convention. Choose from many elegant spaces.
Learn More
NIKE 3ON3 AT L.A. LIVE
Register to secure your team's spot to play in the Nike Basketball 3ON3 Tournament!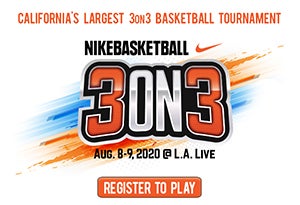 JAM OUT WITH US ON SPOTIFY
Listen to our carefully curated playlists to vibe to for the perfect occasions!