Get ready to bring back SUNDAY FUNDAY – quarantine edition! It's time to lift those spirits and start doing all the things we love. We've made it easy and put together some of our favorite Sunday activities that we all miss and love. Who says quarantine has to be boring?
Mimosas for Brunch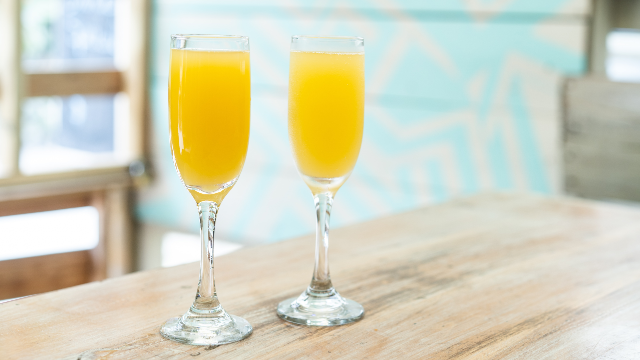 Cooking up some Sunday brunch? Can't forget about the mimosas! Yard House has made it easy and convenient with a Mimosa Kit, which includes a bottle of Prosecco and some orange juice. Available now for pickup! After all, what's Sunday brunch without mimosas? Food purchase is required so why not order some dessert while you're there? Our recommendation, the Bread Pudding with Crème Anglaise, yum!
Work Out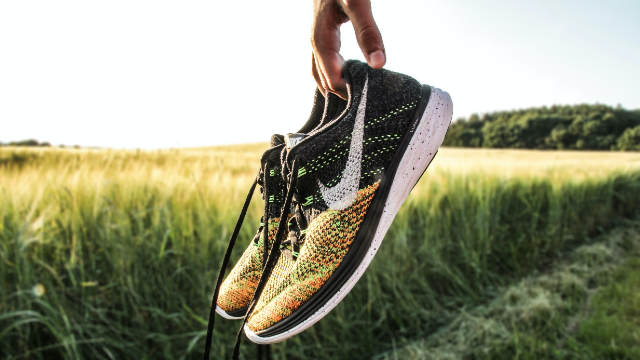 Get that Sunday workout session in! Doing a workout will not only help you feel a lot better about all the cheat day meals you've had, but it's also a great way to boost your mood! Whether it's yoga, a cardio session, or a simple walk around the block, it's important to stay active. Check out our favorite celeb-approved at-home workouts to help get you started!
Have A Picnic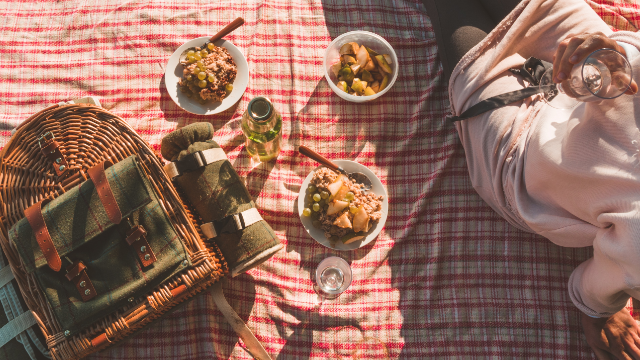 Warmer weather calls for a picnic in the backyard! (or front yard – we're not judging!) Bring out the snacks, drinks, and all your favorite picnic food items. Forgot to make a grocery run? No worries! Order some delicious appetizers from Yard House! They've got you covered with sandwiches, wings, sliders, and more. A picnic is a great way to enjoy the great weather, while still being safer at home!
Watch Your Favorite Sports Replays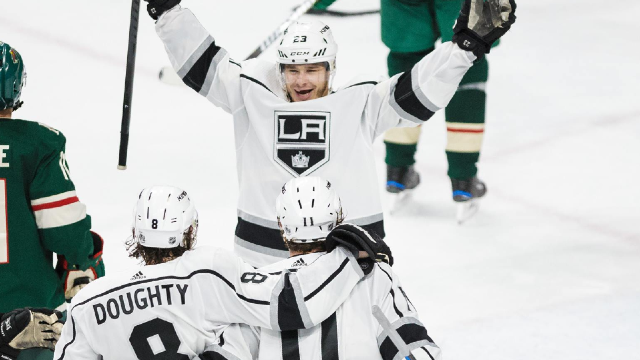 Sundays are the best days for watching sports and catching up on all the games you missed during the week. If you're missing sports as much as we are, head over to Fox Sports West and keep an eye out for all the latest sports news and replays!
Order Some Pizza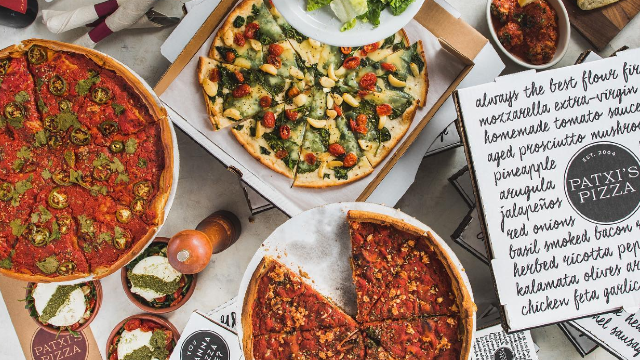 Ordering some pizza on Sunday is always ideal, convenient, and delicious! After all, who feels like cooking on Sundays? Whether you're craving deep dish, thin crust, or even dessert pizza – Patxi's Pizza has it all. Available for takeout or delivery – so go ahead and bring home the dough! Don't worry about calories because calories don't count on Sundays! #CHEATDAY
Bring the Movies to You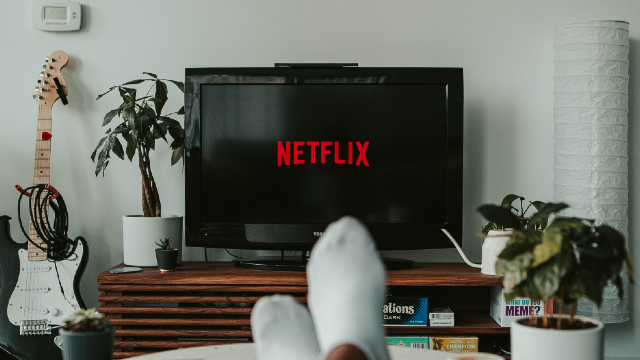 One of our favorite Sunday pastimes to chill out and unwind is catching a movie before starting a new work (or school) week. If you can't go to the movies just yet, then bring the movies to you! Pop some popcorn, grab some candy, and a cozy blanket – it's time for a movie marathon! Netflix has all the latest films from horror, comedy, action, and more. It's a perfect opportunity to finally see that film you've been meaning to watch!
It's time to get inspired and have a magnificent Sunday Funday!
Host a Private Event
L.A. LIVE is the perfect place for your group meetings, party or convention. Choose from many elegant spaces.
Learn More