When the days are longer and the weather is warmer, it's hard to stay inside all day. Summer is arguably the best season, especially in L.A. when somehow summer only seems to get better than the rest of the year. We've got the best ways to spend your summer while staying safe during the pandemic!
A Picnic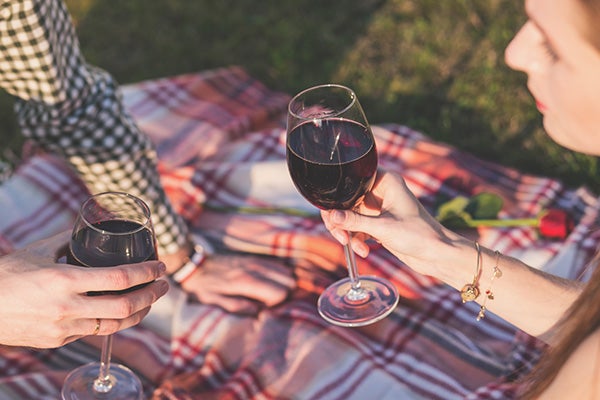 Spending more time outdoors in the sun is one of the best parts of Summer. Find your favorite local park to set up for the day, pick up takeout from one of our L.A. LIVE restaurants and have a social distance hang out with your friends and family!
» Check Out the Best Takeout Options
Vibe While You Hike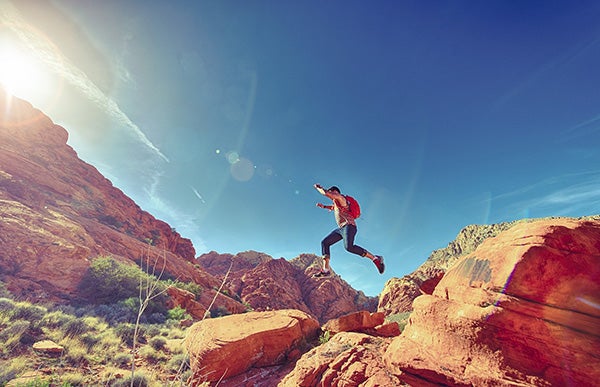 L.A. has no shortage of hiking trails. Whether you're Downtown, in Hollywood, or on the West side there are plenty of beginner friendly and expert trails to try. Let one of our Spotify playlists be the soundtrack to fuel your climb!
» Check Us Out on Spotify
Beach Day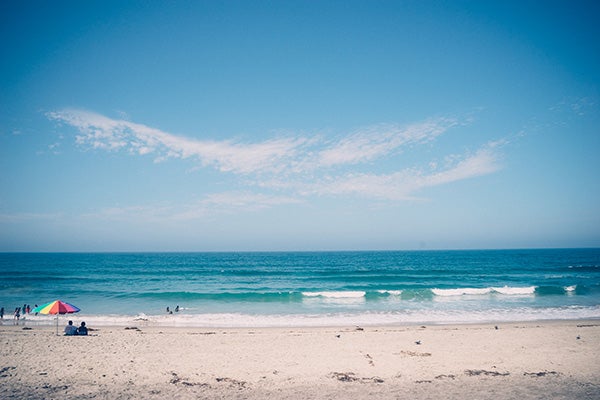 A summer day at the beach is a no-brainer. And no beach day is complete without sandwiches from Patxi's Pizza, the perfect playlist, and, of course, sunscreen!
Social Distanced Coffee Date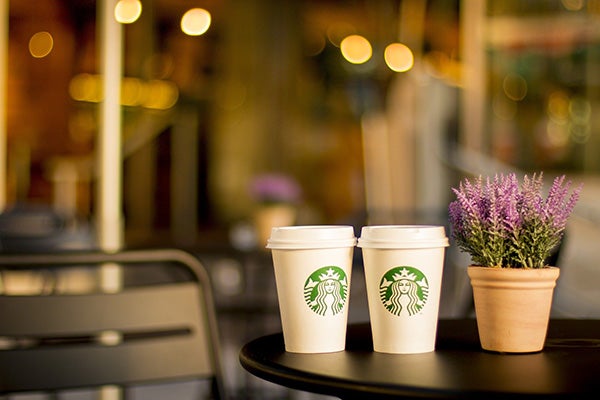 Whether you're taking yourself on a solo date, missing your best pal, or meeting up with an online boo, coffee is the perfect, easy date. Pick up your Starbucks order and stroll through Downtown. You might just find some of L.A.'s greatest hidden gems along the way.
» Order Ahead with the Starbucks App
Meditate Outdoors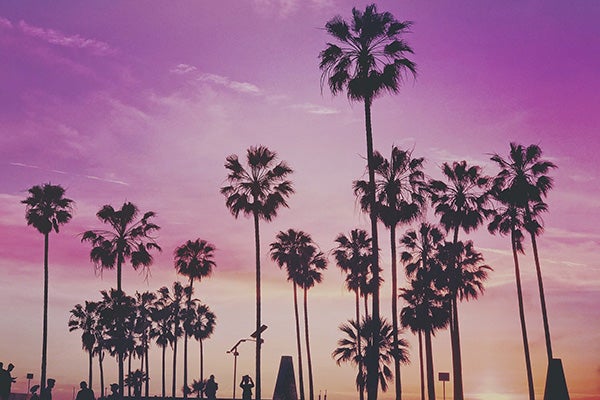 Despite Summer being in full swing, COVID-19 is still very much present, along with the stress and anxiety that comes with living through a global pandemic. Taking a moment to pause, reflect, and breathe will help your mental state immensely. Try a guided meditation from Headspace to set the tone for your day.
Whichever activity you decide to try, please stay safe, practice social distancing, and wear a mask! You can learn more about ways to stay safe from the CDC.
Host a Private Event
L.A. LIVE is the perfect place for your group meetings, party or convention. Choose from many elegant spaces.
Learn More