Summer Bucket List: End of Summer Events You Have to Attend!
by laliveinsider on Tue., Sep 05 at 02:10 PM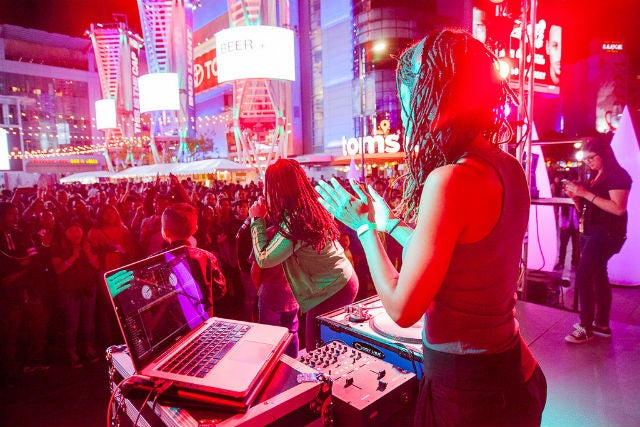 Just because the season is almost ending, doesn't mean the fun has to stop. Celebrate the last few days of the best Summer yet at L.A. LIVE!
Close Encounters of the Third Kind 40th Anniversary - Beginning September 1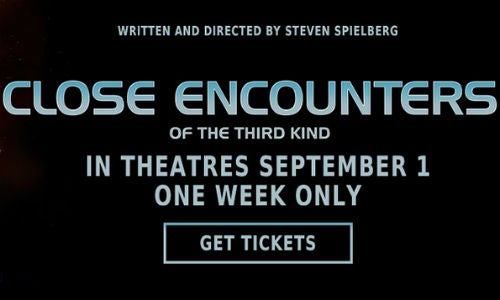 To celebrate the movie's 40th anniversary, Regal L.A. LIVE will be showing the digitally remastered film starting September 1st! If you havent seen the classic American Sci-Fi film, this is an experience you don't want to miss!
M.C. Hammer at STAPLES Center - September 8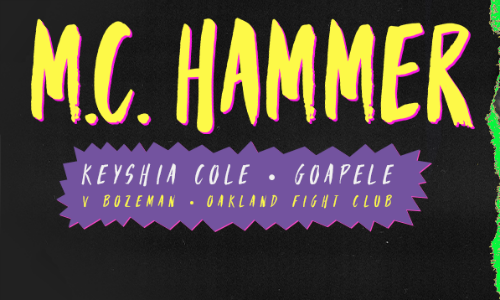 Talk about Flashback Friday! Grab your Hammer Pants and join us for a night of dancing, singing, and fun that will definitely be 2 Legit 2 Quit!
LA Kings vs. Vancouver Canucks - September 16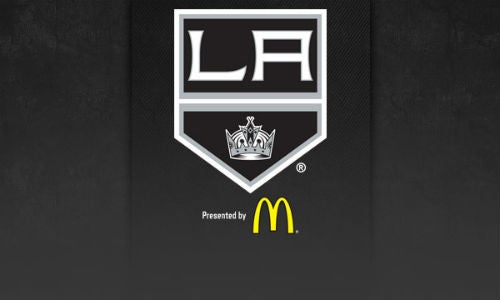 Hockey season is so close, you can practically feel the chill of the ice in the air! LA Kings kick off their first preseason game on September 16 versus the Vancouver Canucks. What better way to get out of the heat than to cheer on the Kings as they hit the ice?
Lil Yachty at The Novo - September 16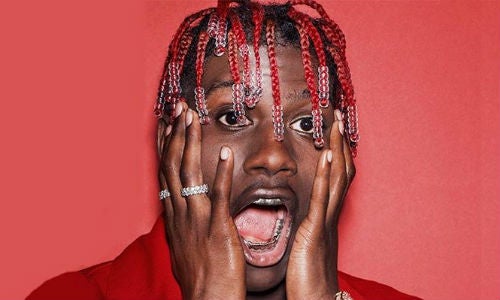 Lil Yachty has been ahead of the rest when it comes to pushing the boundaries of hip-hop and rap. He's featured on some of the hottest tracks of 2017 and has collaborated with everyone from Migos to Carly Rae Jepson! If you're missing a helping of veggies, you don't want to miss the "Broccoli" rapper!
69th Primetime Emmy Awards - September 17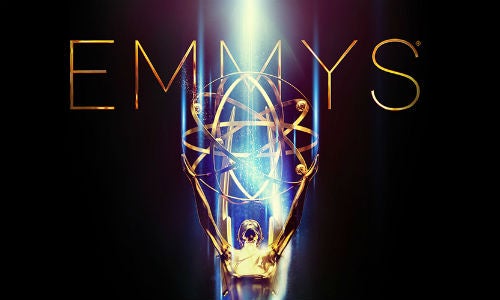 This year's nominees prove that we have just binge-watched some of the best television ever! Stephen Colbert, the 2017 host, is guaranteed to have you laughing so hard your sides will hurt. Make sure you tune in to see your favorite heroes, villains, robots, lawyers and TV families accept their Emmy's!
» Check out all of the nominees
Sean Paul - $15 Show at The Novo - September 23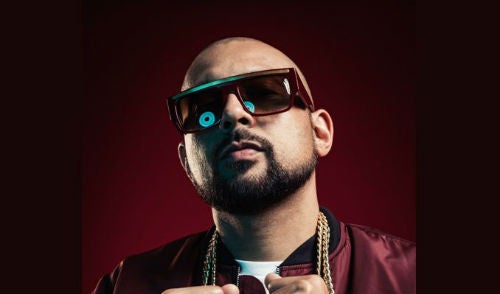 It's hard for us to believe that Sean Paul's hit "Gimme The Light" was releasead in 2002 because it's still on our Party Playlist. He's got some of the greatest hits of the '00's, so you don't want to miss one of the best throwback events of the summer! With tickets as low as $15, what are you waiting for?
Downtown Dark Nights Presented by Avión Tequila - September 29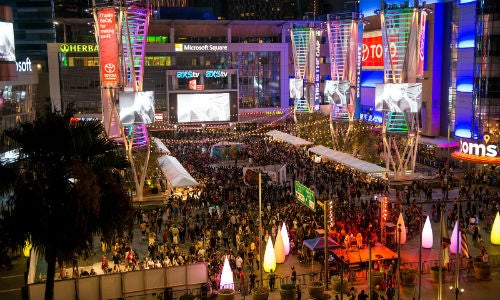 To properly celebrate the best summer ever, join us for our last Downtown Dark Nights for the year! This Dark Nights will feature live music, $5 food and drink menus from participating L.A. LIVE restaurants, and a popup marketplace with LA's finest hand crafted goods and art! This is going to be our best one yet, you don't want to miss!
RSVP and let us know you're coming!
Pain is Love Tour - September 30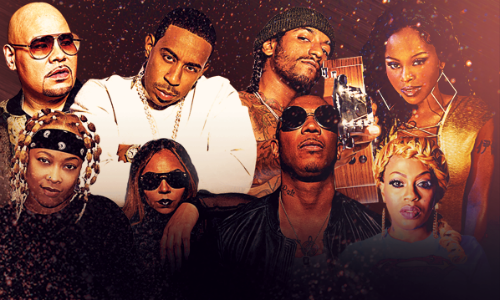 It's not very often that your favorite 00's R&B artists come together to bring you a night full of slow jams and love songs that helped us through tough times. Ludacris, Ja Rule & Ashanti, Foxy Brown, Fat Joe, Lloyd, Da Brat and Lil'Mo come together for a night that we won't be missing!
Host a Private Event
L.A. LIVE is the perfect place for your group meetings, party or convention. Choose from many elegant spaces.
Learn More