Questions MCU Fans Have About Spider- Man: Far From Home
by laliveinsider on Wed., Jun 26 at 02:39 PM
Following the events of Avengers: Endgame, Spider-Man has come back from dust and on a European vacation. His fun doesn't really last long as he must step up to take on new threats in a world that has changed forever.
Avengers Endgame has left many unanswered questions for the MCU fanatics. Spider-Man Far From Home is set to answer some of those intriguing questions.
What are the Elementals?
The Elementals are a new supernatural threat to the MCU. Based on the trailer we can see that they are able to control elements such as fire, water, and earth. Nick Fury and Maria Hill appear to be the first ones to discover this threat and need back up A.S.A.P.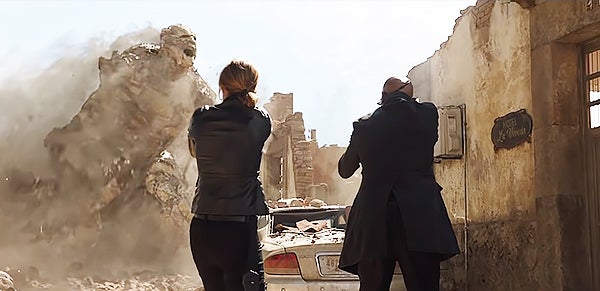 Nick Fury Hasn't Met Spider-Man?
One of the many questions a lot of fans seem to have is why does it seem like Nick Fury's never met Peter Parker when they actually were in the same Avengers: Endgame scene. Although we won't be able to know the answer until the movie is released, one thing is certain, Nick Fury is eager to recruit him in his team.
Fury is looking for Spider-man to save the day and defeat the Elementals, meanwhile he just wants to do what teenagers do best... have fun!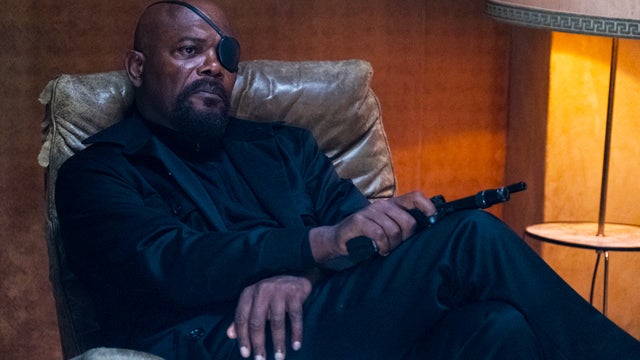 Who is Mysterio?
Just as his name implies, Mysterio (played by Jake Gyllenhaal) will be a hard to decipher character in the MCU. Villain or hero? Mysterio will team up with spider-man to defeat the elementals and showcase the powers that make him so great!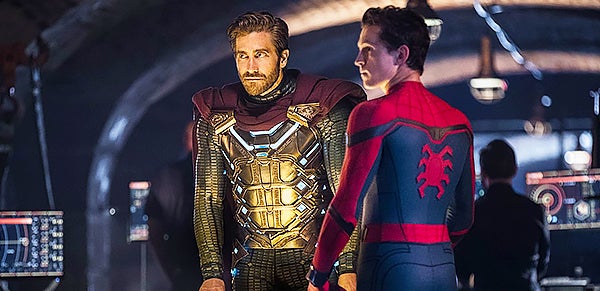 Who is Michelle Jones?
Michelle Jones a.k.a MJ (played by Zendaya) will be Speedy's love interest in this movie. A lot of fans of the comic books were really surprised when they found out, spider man's love interest won't be named Mary Jane. Michelle Jones is actually a new character to this specific Spider-Man Far From Home timeline. The fact that both characters have the same initials, and that they date Peter Parker is (let's just say) merely a coincidence.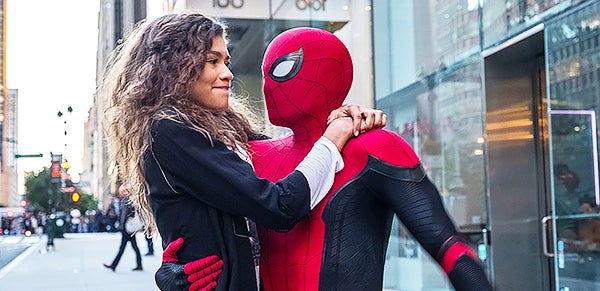 Get your Spider-Man: Far From Home tickets now!

Host a Private Event
L.A. LIVE is the perfect place for your group meetings, party or convention. Choose from many elegant spaces.
Learn More