Some of our favorite Patricks in honor of St. Patrick's Day!
by laliveinsider on Tue., Mar 12 at 08:00 AM
Saint Patrick's Day might have originated in Ireland but we have a few Patrick's of our own that we wanted to celebrate this past St. Patrick's Day! Check out the famous Patrick's that are part of the L.A. LIVE family!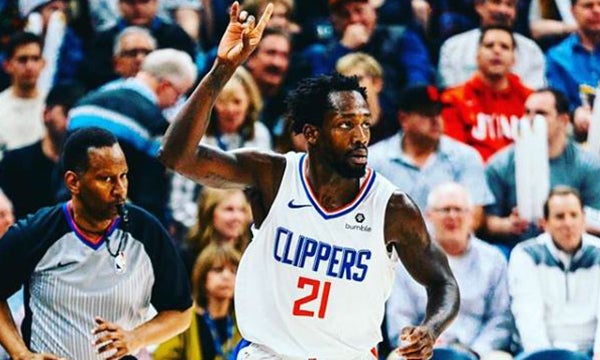 Patrick Beverley can be spotted at STAPLES Center, as guard #21. St Patrick's Day is a perfect day to catch him and the rest of the team as they play the Brooklyn Nets at STAPLES Center! Click here to get your tickets!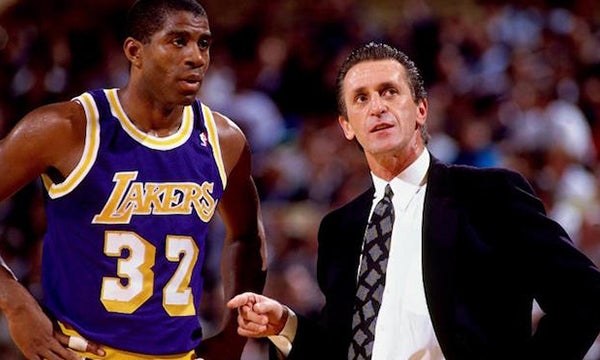 Although taking place before the opening of STAPLES Center, we still acknowledge Patrick Riley's contribution to the success of the Los Angeles Lakers. Pat is a wildly-known alumnus player and coach for the Los Angeles Lakers in the 70s-80s.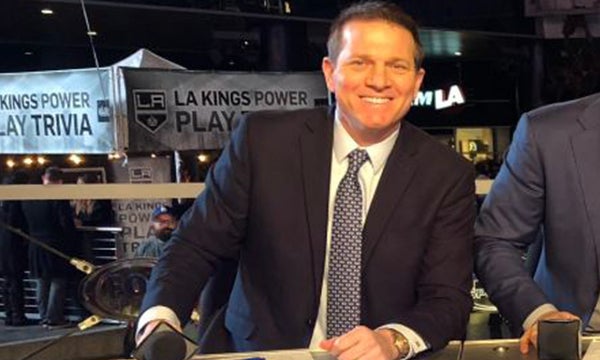 Whether you are sitting in the crowd or on the couch at home, Patrick O'Neal can be seen broadcasting from STAPLES Center, covering the Los Angeles Kings.
4. Patrick Stump, Fall Out Boy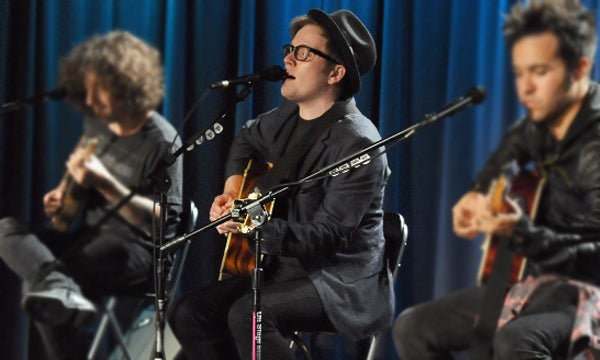 Patrick Stump, vocalist and guitarist for the popular pop-punk band, has been seen at L.A. LIVE many times! Whether he is performing at the Grammy Museum or walking the red carpet at the Grammy Awards, he never fails to serenade us with his vocals!
5. Neil Patrick Harris, Actor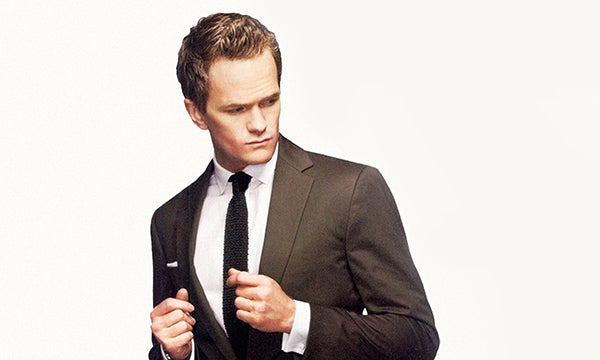 Probably one of the most comedic Patricks, Neil Patrick Harris has hosted the Emmys twice and even served as a producer of the Awards. He has even been seen at Laker games, the Grammy Awards, and a Madonna concert!
Host a Private Event
L.A. LIVE is the perfect place for your group meetings, party or convention. Choose from many elegant spaces.
Learn More