It's normal to fall into a routine of ordering the same, reliable favorites from restaurants. But, while you're enjoying your fav dishes, you're also missing out on tons of delicious new and unknown plates that might end up being even better than the usual. Check out these unexpected delicious dishes the next time you're ordering out!
Braised Short Rib Ravioli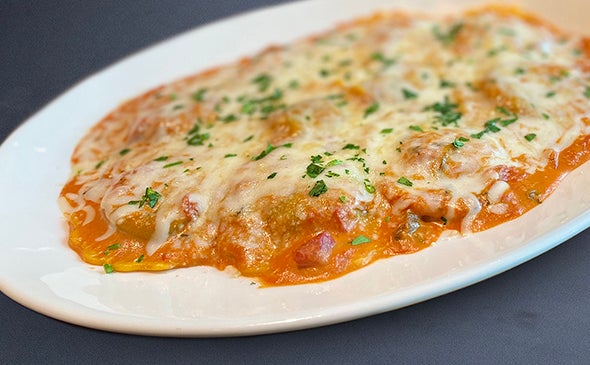 Whether you've seen our Staff Picks or are a regular at Yard House, you know that we all have our go-to dishes. But, dare to try this NEW dish from Yard House because it has 3 of our favorite things: short ribs, pasta, and cheese!
Whiskey Glazed Salmon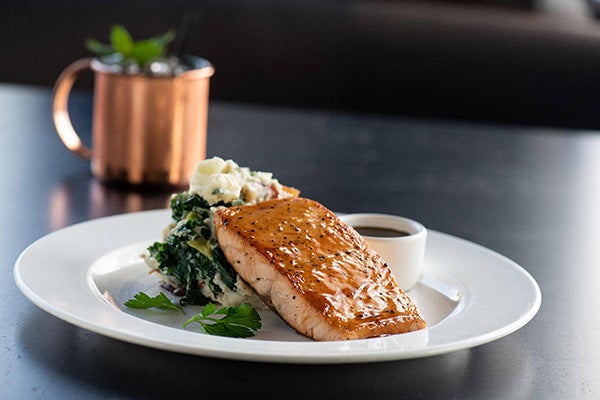 Salmon is always a good idea, even if it's not the first thing you'd think to order at Yard House. This dish is healthy and delicious, a combination that should never be passed up!
Forager Piadina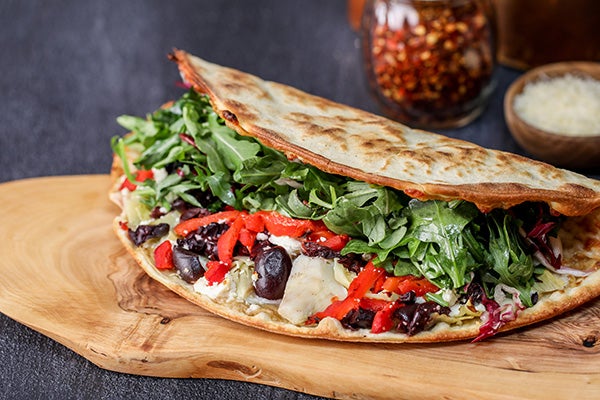 We love deep dish as much as the next guy, but sometimes we need to venture out from our usual Patxi's Pizza order. But not too far out, which is why we think you should try the Forager Piadina! It's basically a pesto pizza but in a sandwich!
Italian Chopped Salad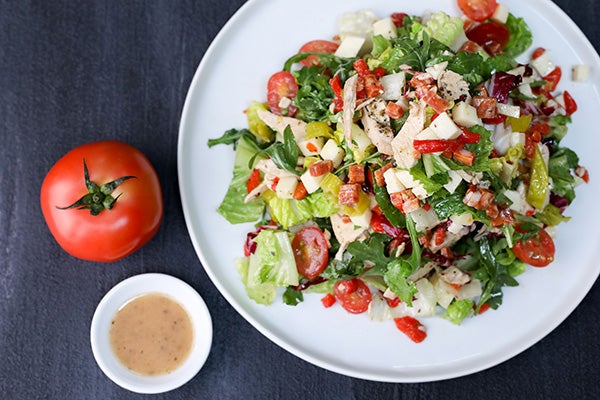 Patxi's is more than pizza - it's delicious Italian food at a reasonable price. The Italian Chopped Salad is a tasty choice for lots of herby, garlicky goodness in every bite! And since it's summer, and we're all thinking it...a salad fits perfectly into any summer meal plan!
Miso Glazed Chilean Seabass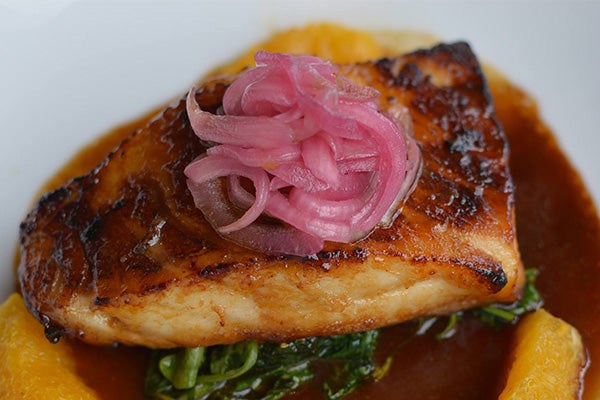 Since it's summer, seafood feels like a fresh option to add to our plate. Even though Fleming's is known for their prime cuts, the seafood is not to be glazed over, except in this miso-glazed case! Pun intended.
Main Filet with Truffle-Poached Lobster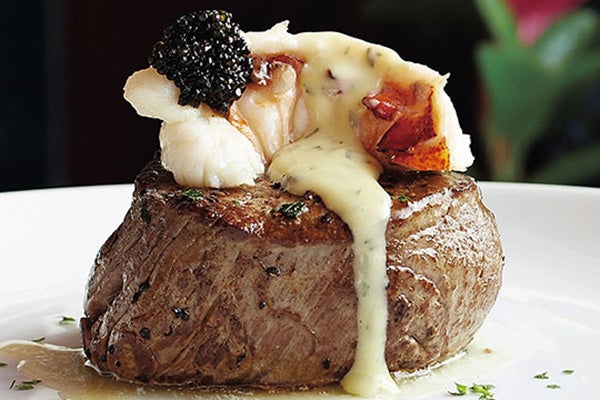 If you insist on ordering your favorite filet from Fleming's, try topping it with something new! Truffle-poached lobster pairs wonderfully with a filet, for the perfect bite every time!
We hope you find a new dish that becomes a favorite! Pair one of these dishes with our favorite Summer Cocktails for the perfect al fresco meal!
Host a Private Event
L.A. LIVE is the perfect place for your group meetings, party or convention. Choose from many elegant spaces.
Learn More