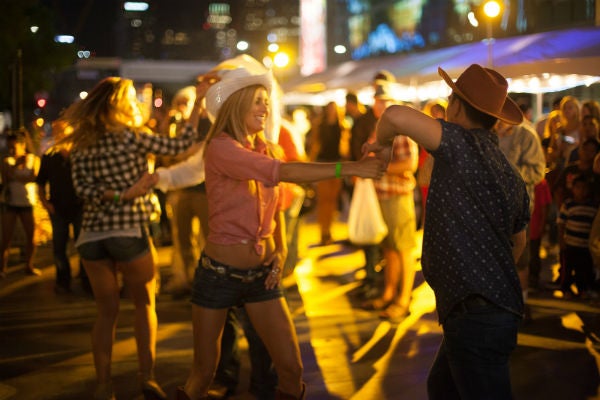 Round Up | August 23 at 6PM | Microsoft Square | » Info
Do you wear cowboy boots and use a mason jar instead of a glass? Well, we have some news for you...you might be COUNTRY! Exactly how 'COUNTRY' are you? Keep reading to find out!
You drop the word "y'all" when talking to a group of people

Your favorite kind of shoes are western boots
You know that the best cooking is the comfort food like grandma used to make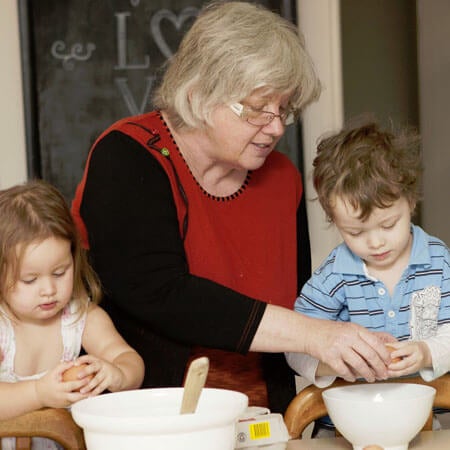 When you hear 'grapevine,' you think of the dance floor, not the 5 freeway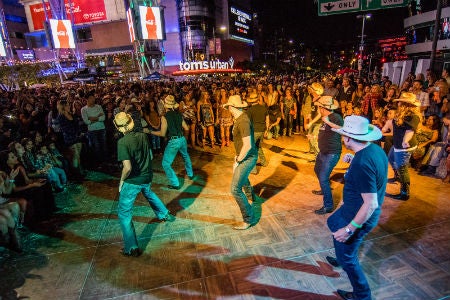 You ask for a "pop" or a "coke" instead of a "soda"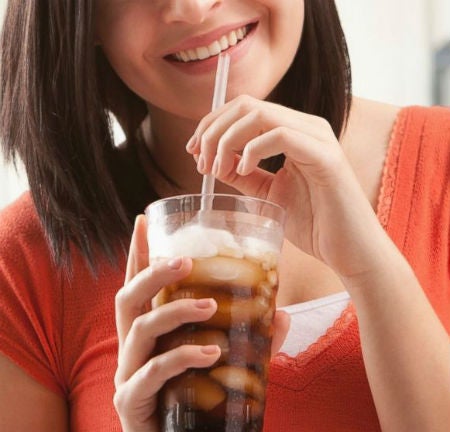 You wave to say "thank you" to another driver when they let you in their lane on the 101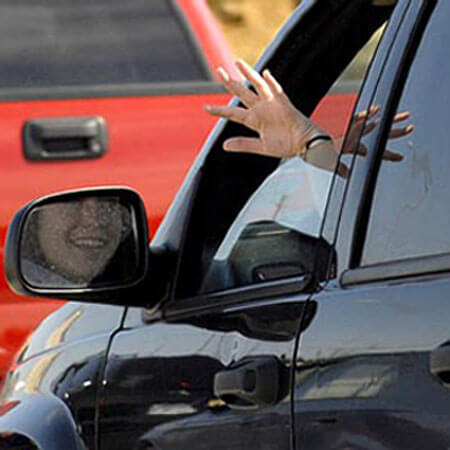 Cornhole and horseshoes are second nature to you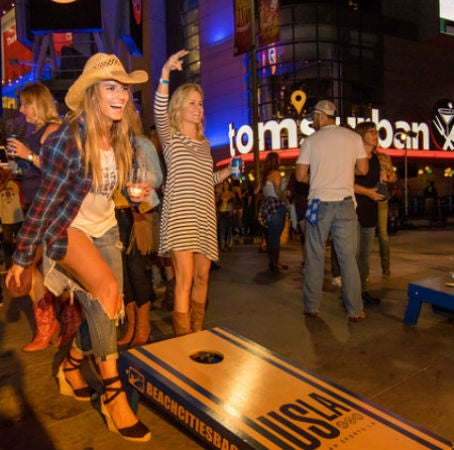 You have to have sweet tea on a hot day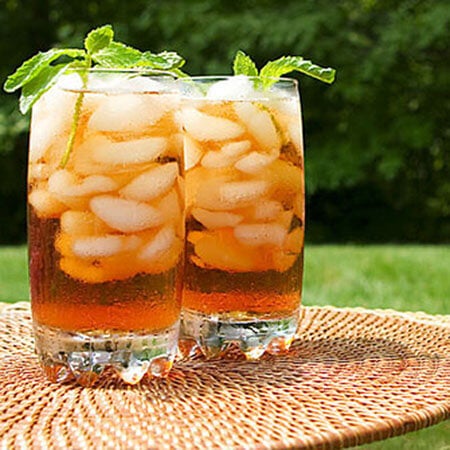 You drink that sweet tea from a mason jar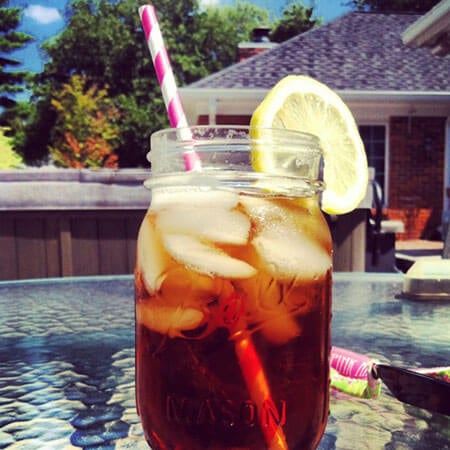 Anyone can be country for a day during Round Up at L.A. LIVE, the ultimate country street party, on August 23rd. From 6PM to Midnight, guests will be able to enjoy FREE activities including mechanical bull riding, cornhole, live music, line dancing, photo ops and more!
See y'all there!
Host a Private Event
L.A. LIVE is the perfect place for your group meetings, party or convention. Choose from many elegant spaces.
Learn More