See Future Basketball Hall of Famers at STAPLES Center!
by laliveinsider on Mon., Nov 26 at 11:06 AM
There is no doubt that Los Angeles is a basketball town. STAPLES Center is iconic to hosting many basketball superstars and Hall of Famers over the years and on December 7th it's no different! STAPLES Center will host elite college players, showcasing their talents, who one day could be in the Hall of Fame! The Air Force Reserve Hall of Fame Classic presented by Citi will be a day full of basketball!
Let's take a look at the most recognizable NBA players from the participating schools!
New Mexico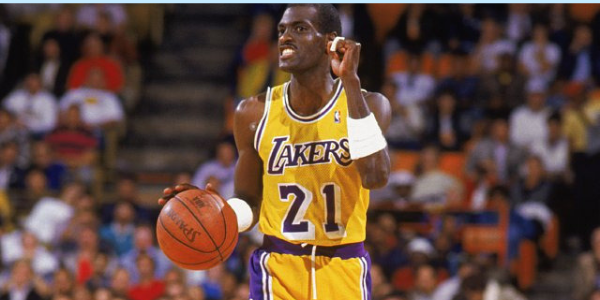 Michael Cooper
Most famous for being a part of the "Showtime" Lakers alongside Magic and Kareem, Michael Cooper is a familiar face that helped win 5 NBA championships. Cooper also raised two championship banners at STAPLES Center as the head coach for the LA Sparks.
Saint Mary's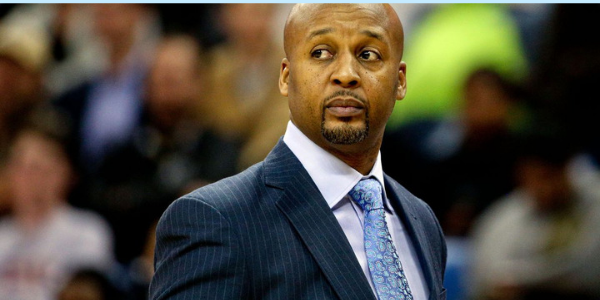 Brian Shaw
Brian Shaw cemented his basketball legacy during the Lakers' 'three-peat' years winning championships alongside Kobe and Shaq. His supporting role as a 3-point specialist all started from his playing days at Saint Mary's. Shaw is now an assistant coach for the Lakers.
USC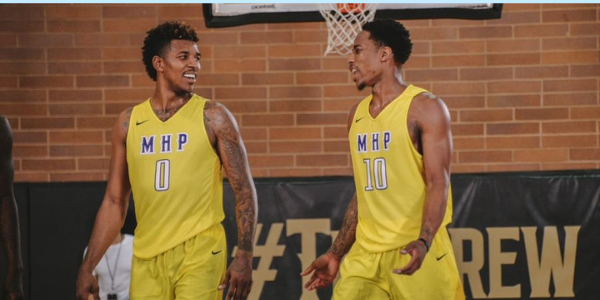 DeMar Derozan & Nick Young
USC has bred a ton of basketball talent over the years, but a couple of local players stand out on this list. NBA All-Star Demar Derozan and NBA Champion Nick Young both have Los Angeles roots and have played many times at STAPLES Center.
TCU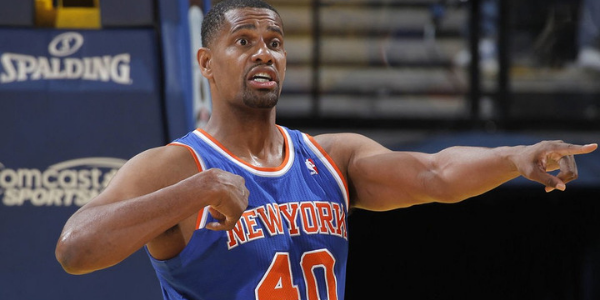 Kurt Thomas
An NBA veteran, Kurt Thomas played 18 seasons in the NBA. While he was a reliable player throughout his career being a role player for 9 different NBA teams, it was college basketball that highlighted his skills as he led the NCAA in scoring and rebounding during the 1994-1995 season with TCU.
Arizona State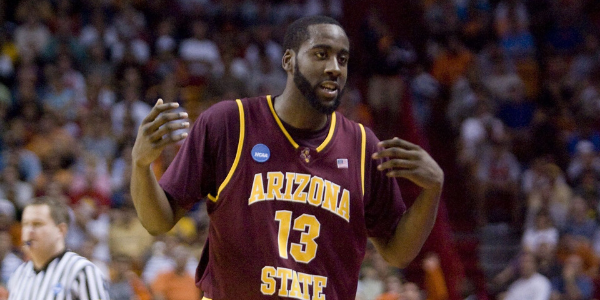 James Harden
A 6-time NBA All-Star, Sixth Man of the Year, Reigning NBA MVP and Team USA Gold Medalist, James Harden is well on his way to becoming an NBA Hall of Famer. This Los Angeles native was also a star before his infamous beard where he was an All-American and Pac-10 Player of the Year in 2009 for ASU.
Nevada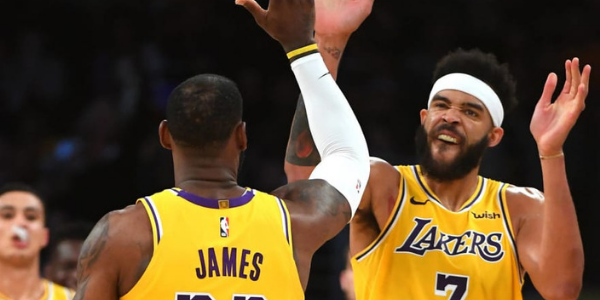 JaVale McGee
2-time NBA Champion and current center for the Lakers, JaVale McGee has been dunking and swatting opponent basketballs all the way back to his college days at Nevada.
The Air Force Reserve Hall of Fame Classic presented by Citi comes to STAPLES Center on December 7! Watch New Mexico vs. Saint Mary's, USC vs. TCU, and Arizona State vs. Nevada and see the stars of the future take center court! Get tickets now.
Host a Private Event
L.A. LIVE is the perfect place for your group meetings, party or convention. Choose from many elegant spaces.
Learn More