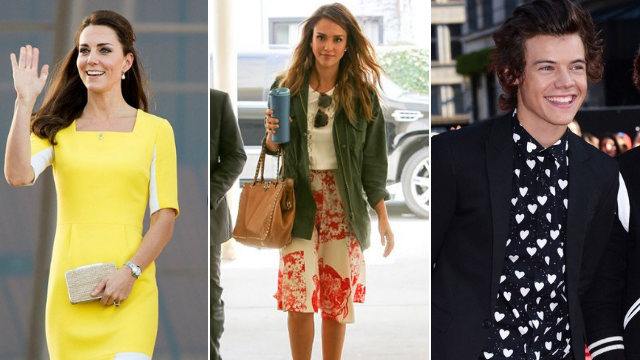 As part of America Recycles Day on November 15, we are taking a moment to acknowledge celebs who aren't afraid to recycle their outfits. Check out these stars, who are creating fashion statements by making the most of their clothes!

Jessica Alba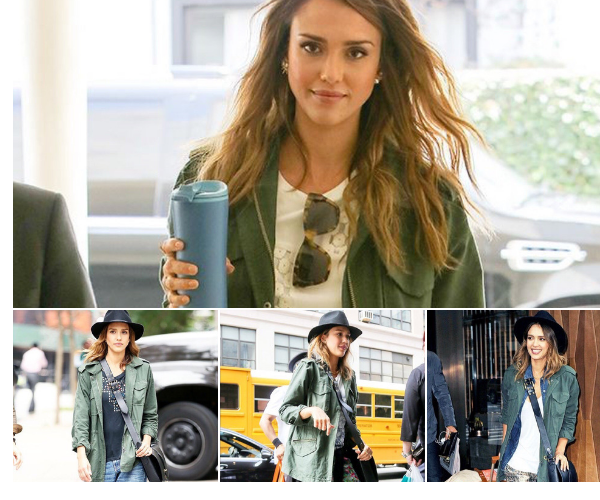 Jessica Alba is the Recycle Queen! She re-wears her BB Dakota jacket on numerous occasions and fabulously each time. Plus, she is always spotted with a reusable cup!
Kate Middleton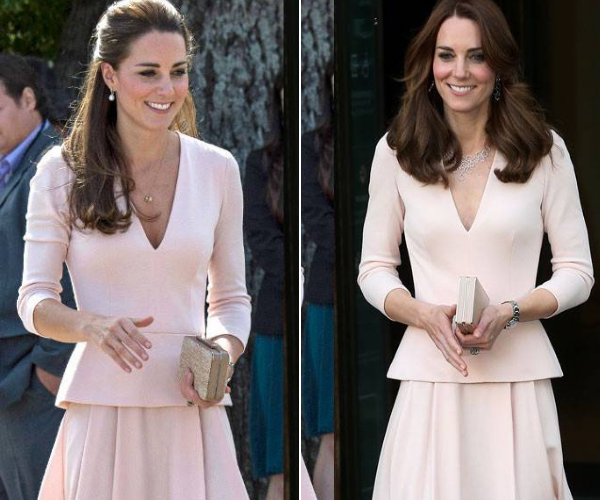 Call her the Duchess of Recycling Fashion! Kate Middleton is not afraid to recycle a few of her outfits and wear them to multiple occasions!
Michelle Obama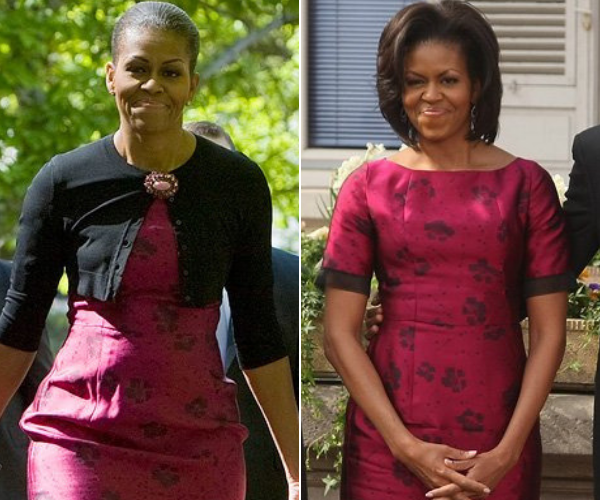 Michelle Obama is seen wearing an outfit more than once and she always looks great!
Harry Styles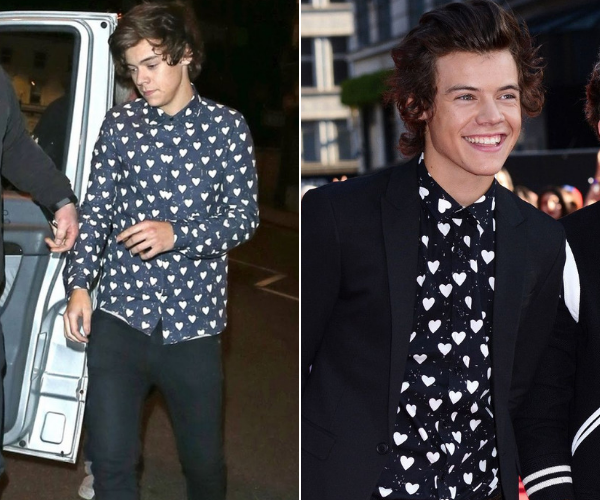 We heart everything about this! Harry Styles loves his Burberry Prorsum heart-print button-down so much, that he wore it to several occasions.
Rita Moreno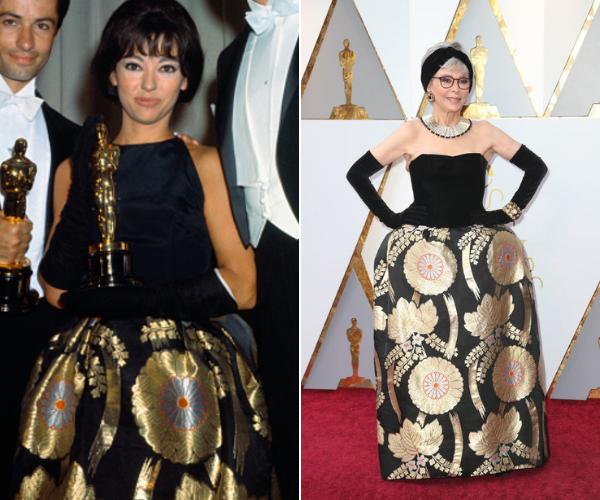 Rita Moreno is proof that fashion comes back! She rocked her 1962 Oscar gown to the 2018 Oscars. Recycling has never been more elegant!
Keira Knightley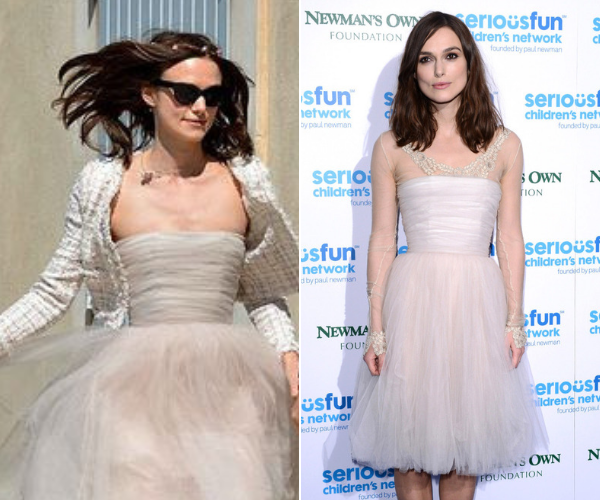 Who wore it best: Keira Knightley or Keira Knightley? She recycled her wedding dress by adding sleeves to it and wearing it on multiple occasions.
Jay-Z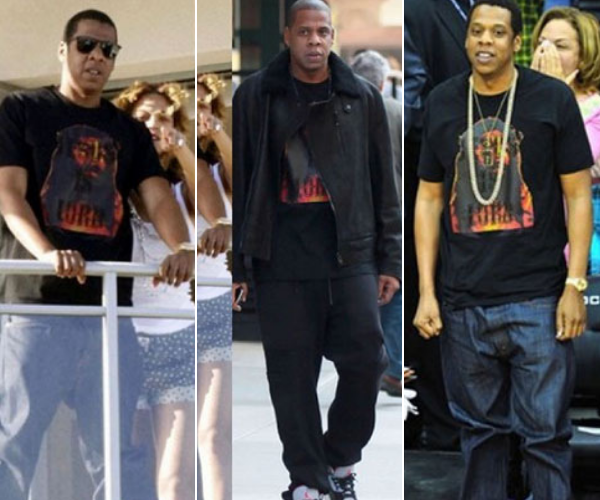 Third times a charm!
Julianne Hough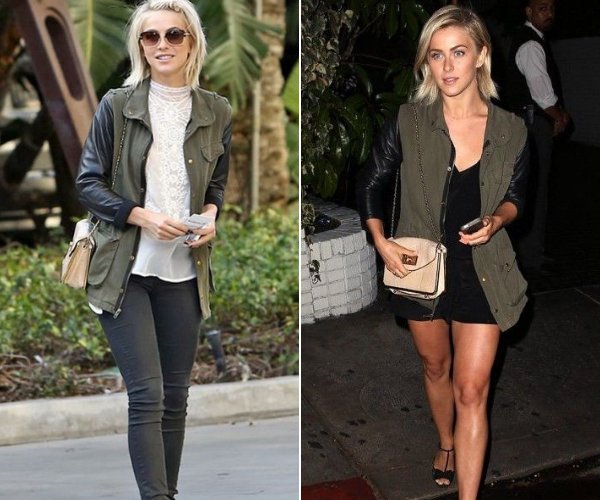 Every girl has their favorite jacket and that is no different for Julianne Hough!
Kanye West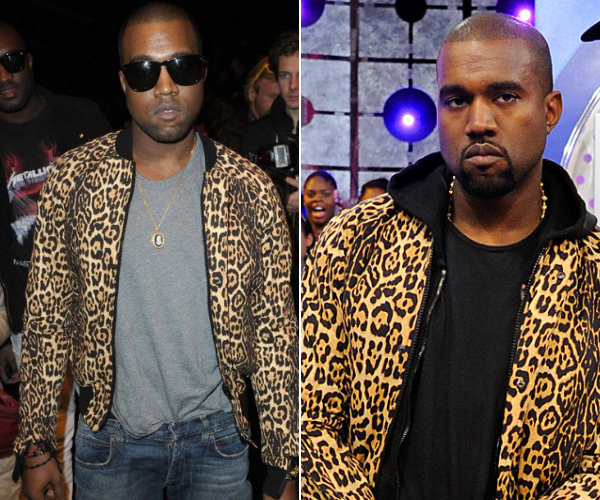 Even Kanye West has been caught wearing the same jacket more than once!
Not just fashion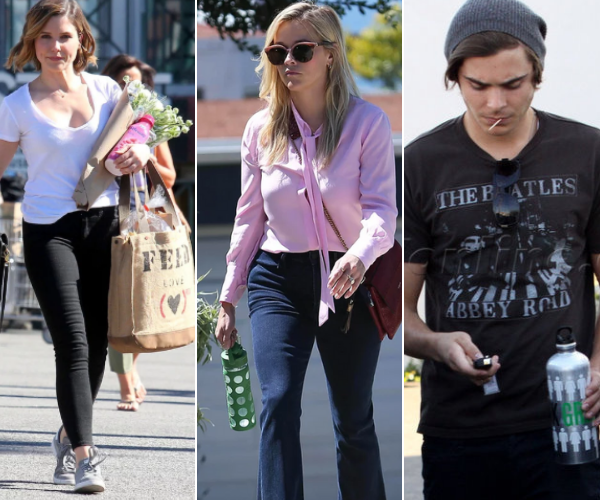 Not only do celebs recycle fashion they also reuse bottles and tote bags!
Don't forget to recycle like a celeb on November 15 and learn more about America Recycles Day here!
Host a Private Event
L.A. LIVE is the perfect place for your group meetings, party or convention. Choose from many elegant spaces.
Learn More