Celebrating Women's History Month with all the strong women that have come before us and all the strong women that will come after us. Here are some of our favorite quotes to live by!
Hard Work Pays Off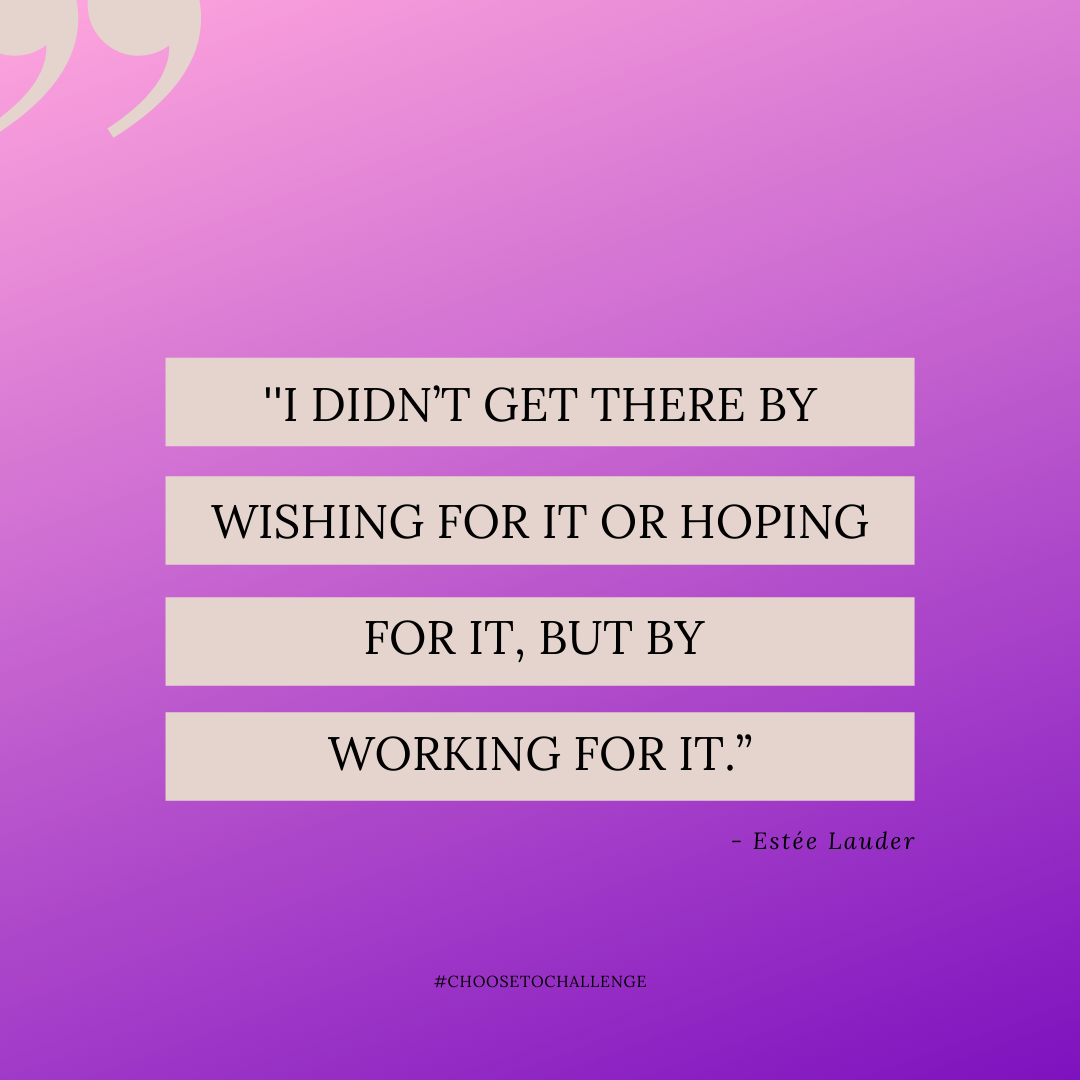 Break Those Glass Ceilings
Create your future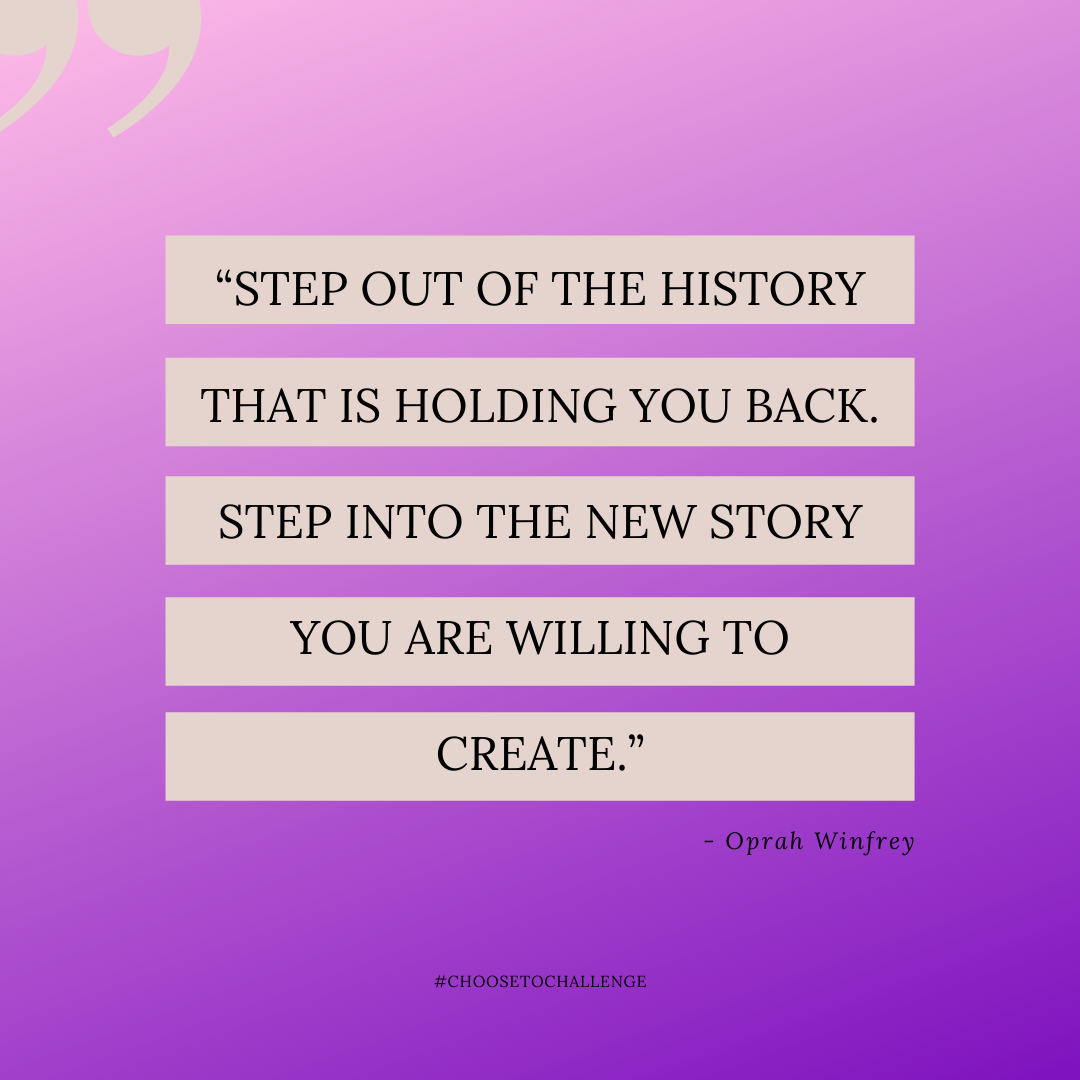 Use Your Platform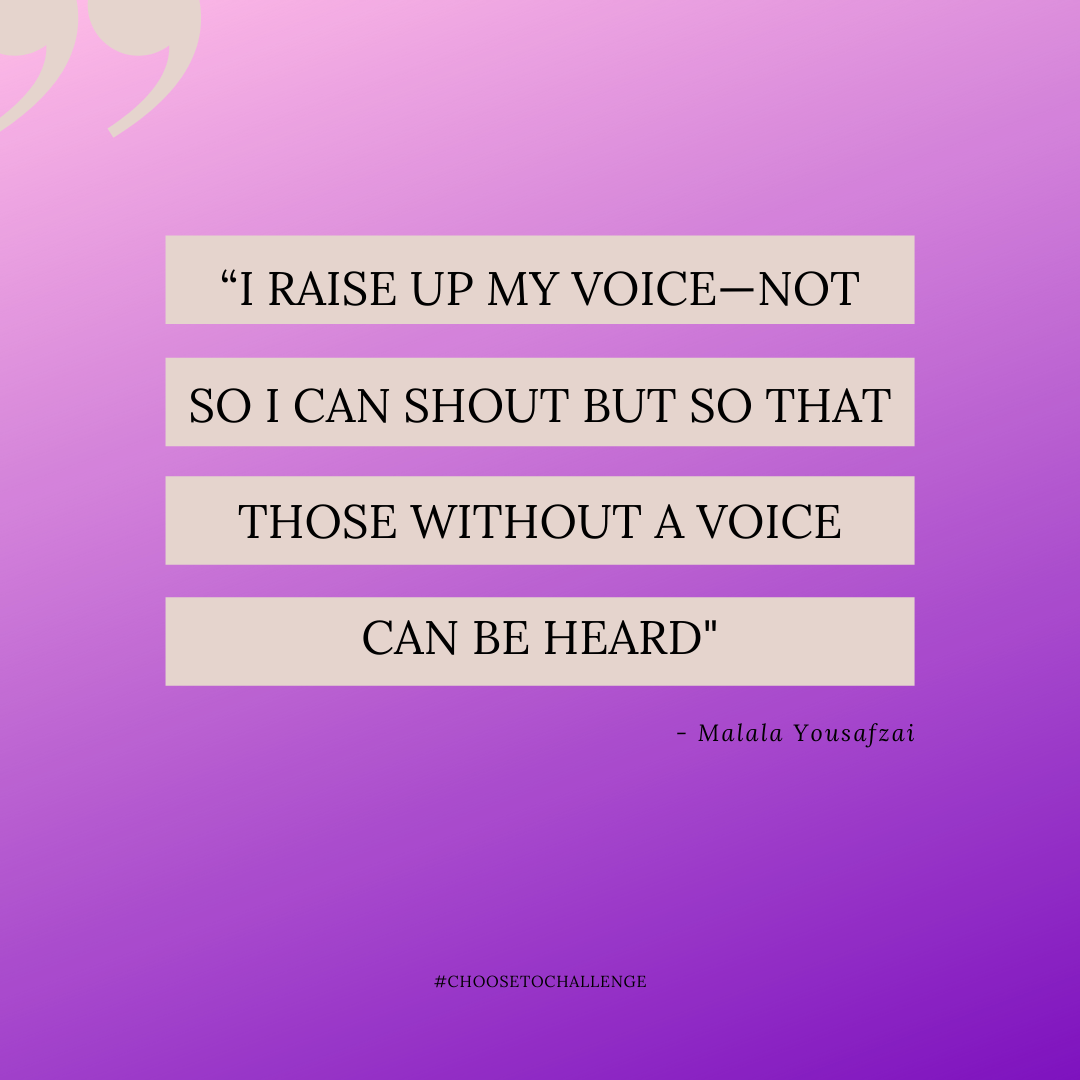 Different Is Good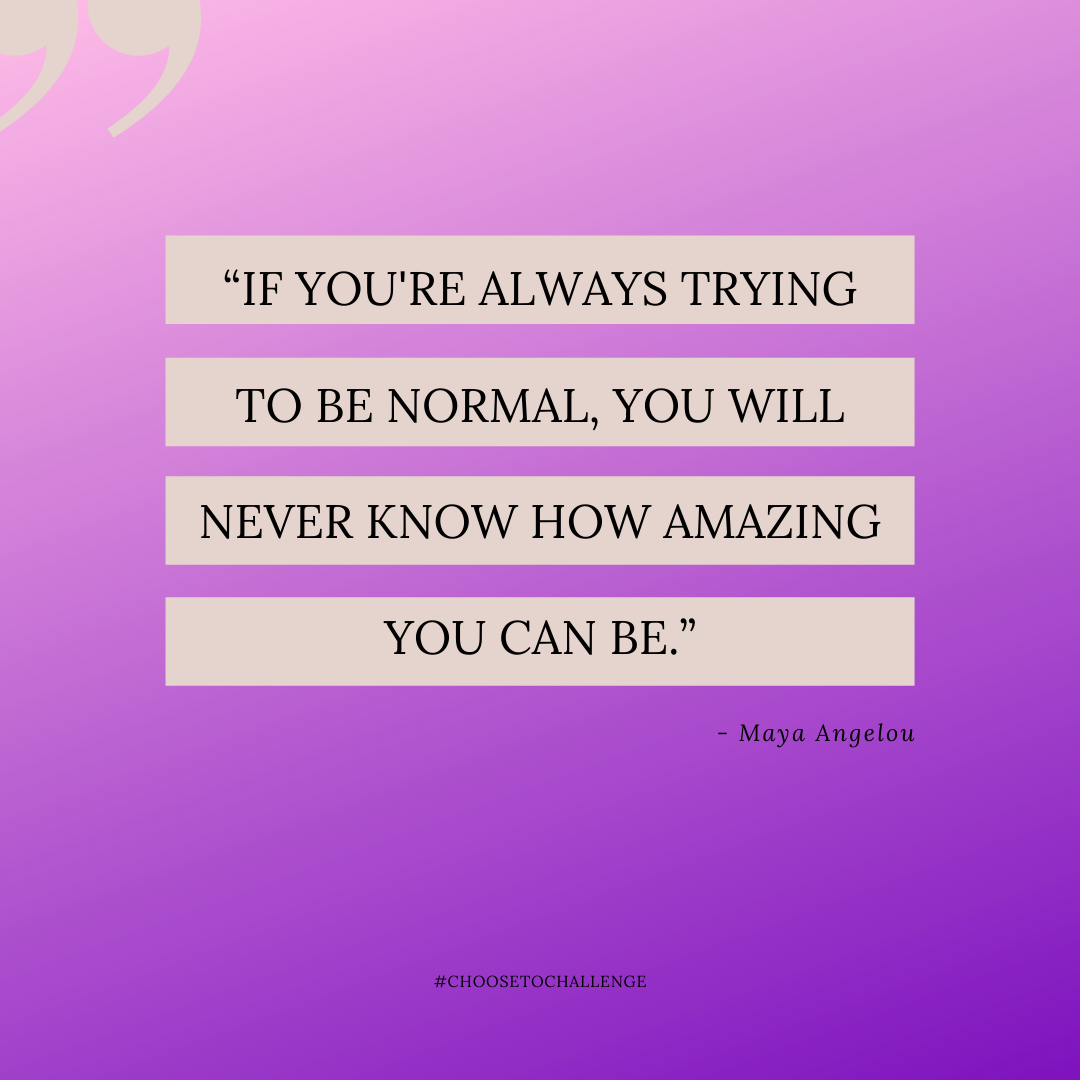 We Are Equals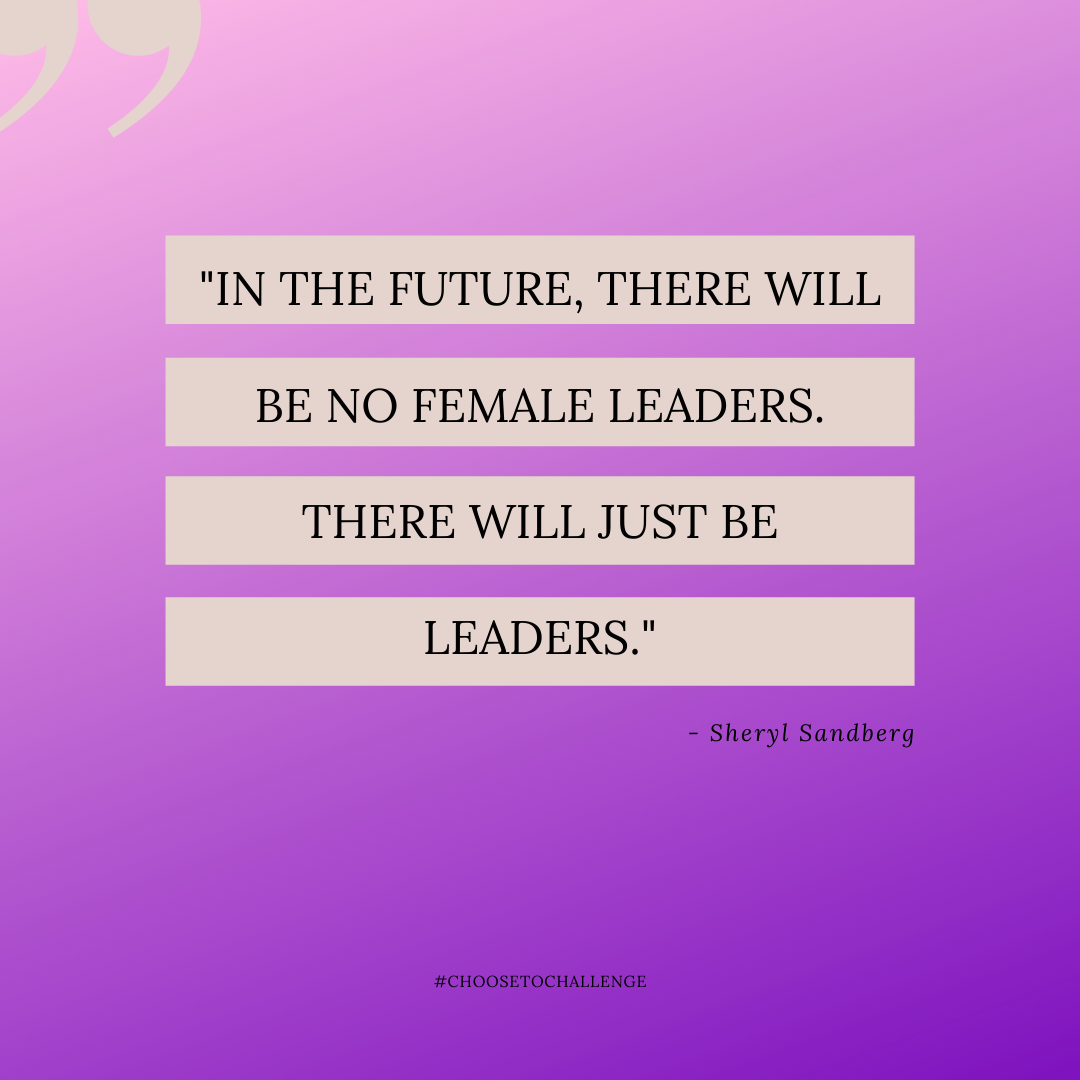 Open The Door of Opportunity For Others
Let's Inspire, Not Compete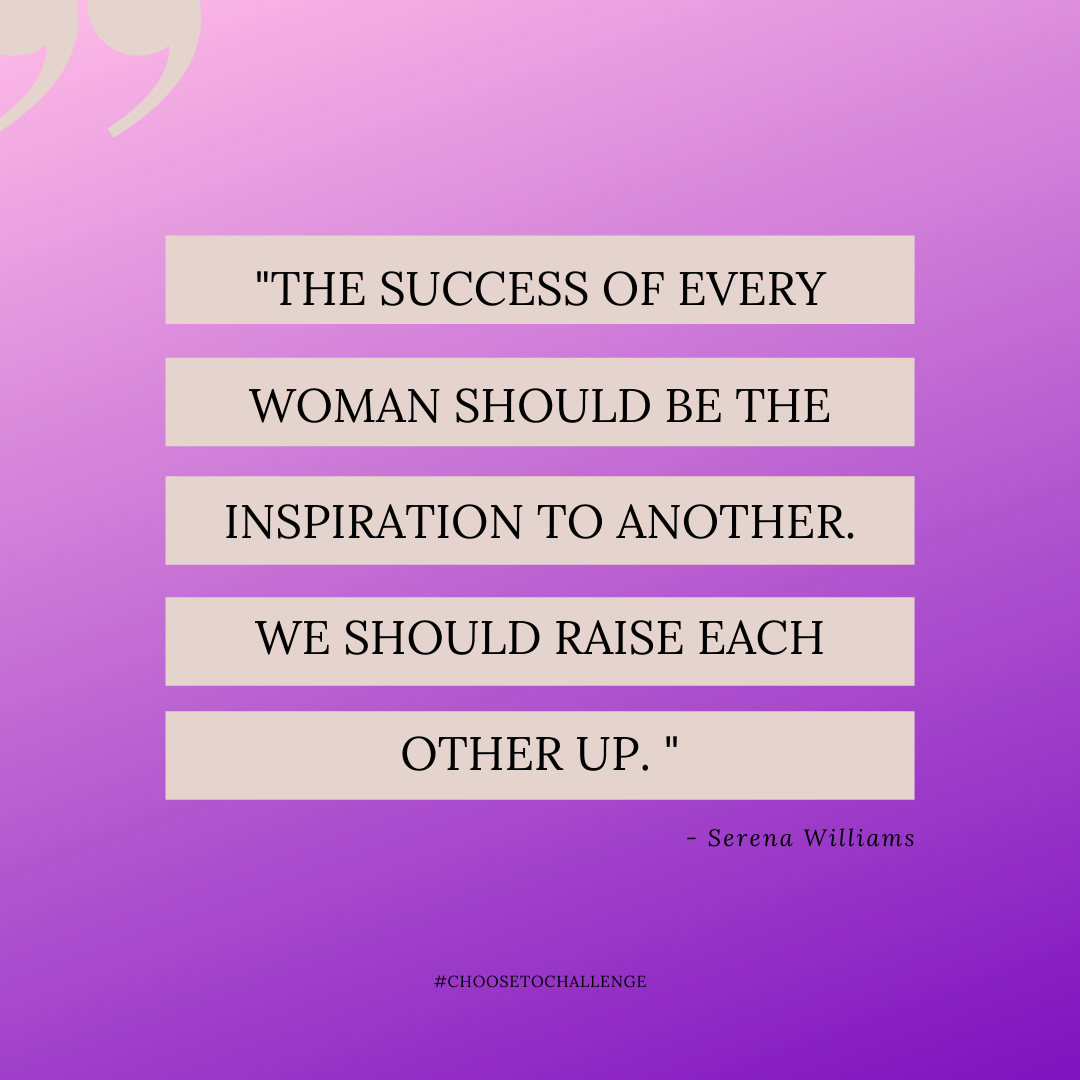 We Belong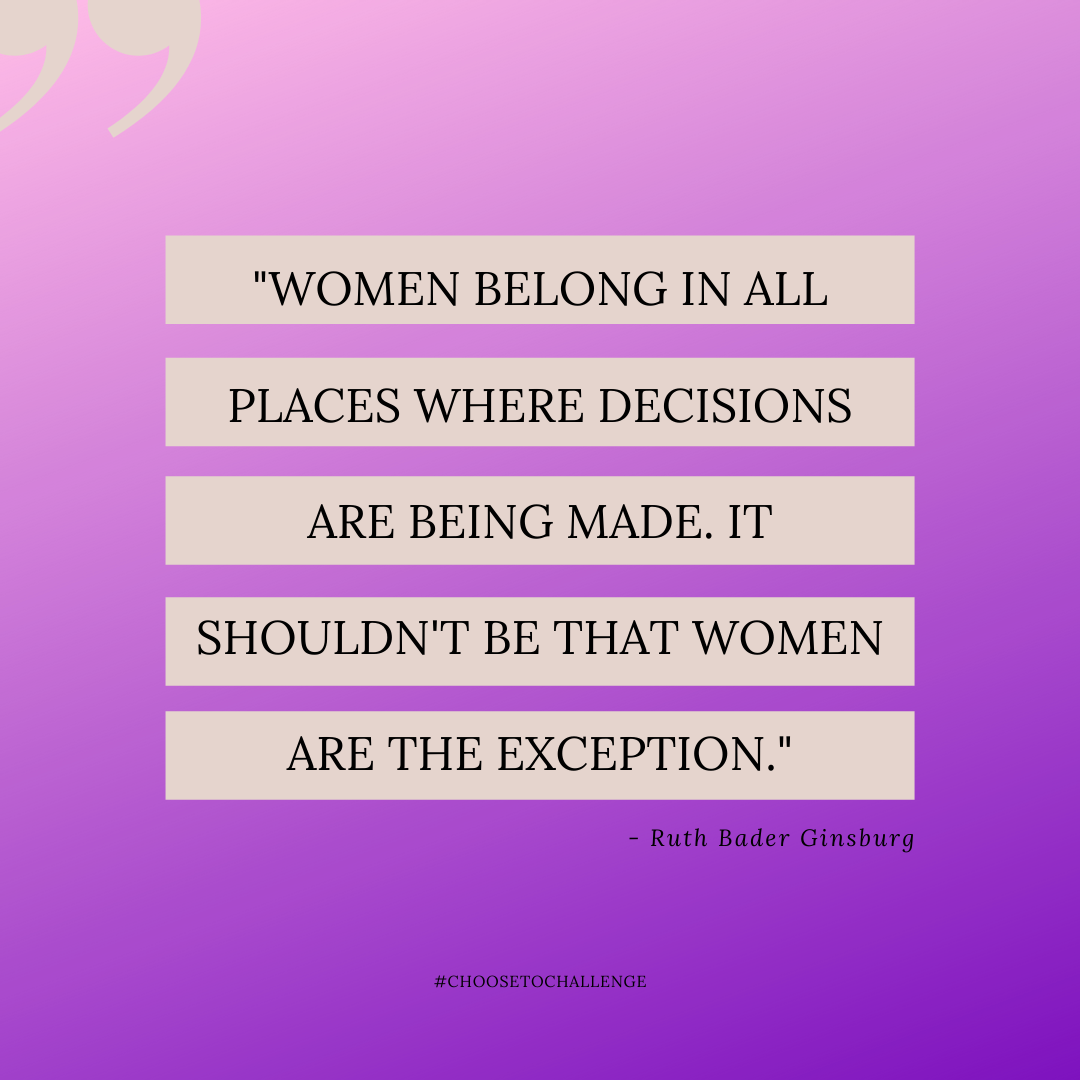 Take What Is Deserved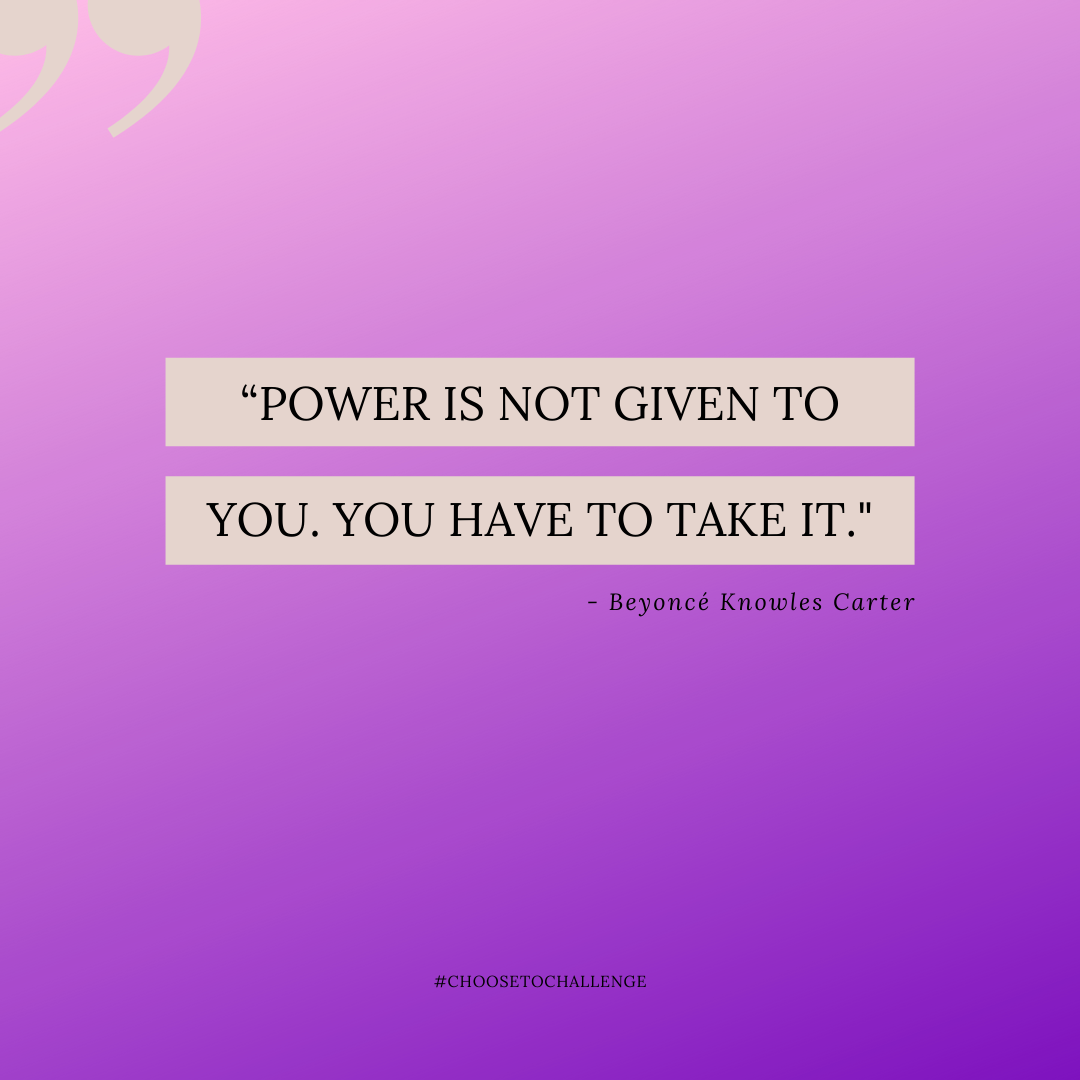 Take this and feel inspired, motivated, and hopeful to pursue your dreams, aim high and do the impossible! Make sure to let the inspirational women in your life know they are motivational!
Host a Private Event
L.A. LIVE is the perfect place for your group meetings, party or convention. Choose from many elegant spaces.
Learn More