This basically sums up 2020!
Months later and some people still haven't found the unmute button.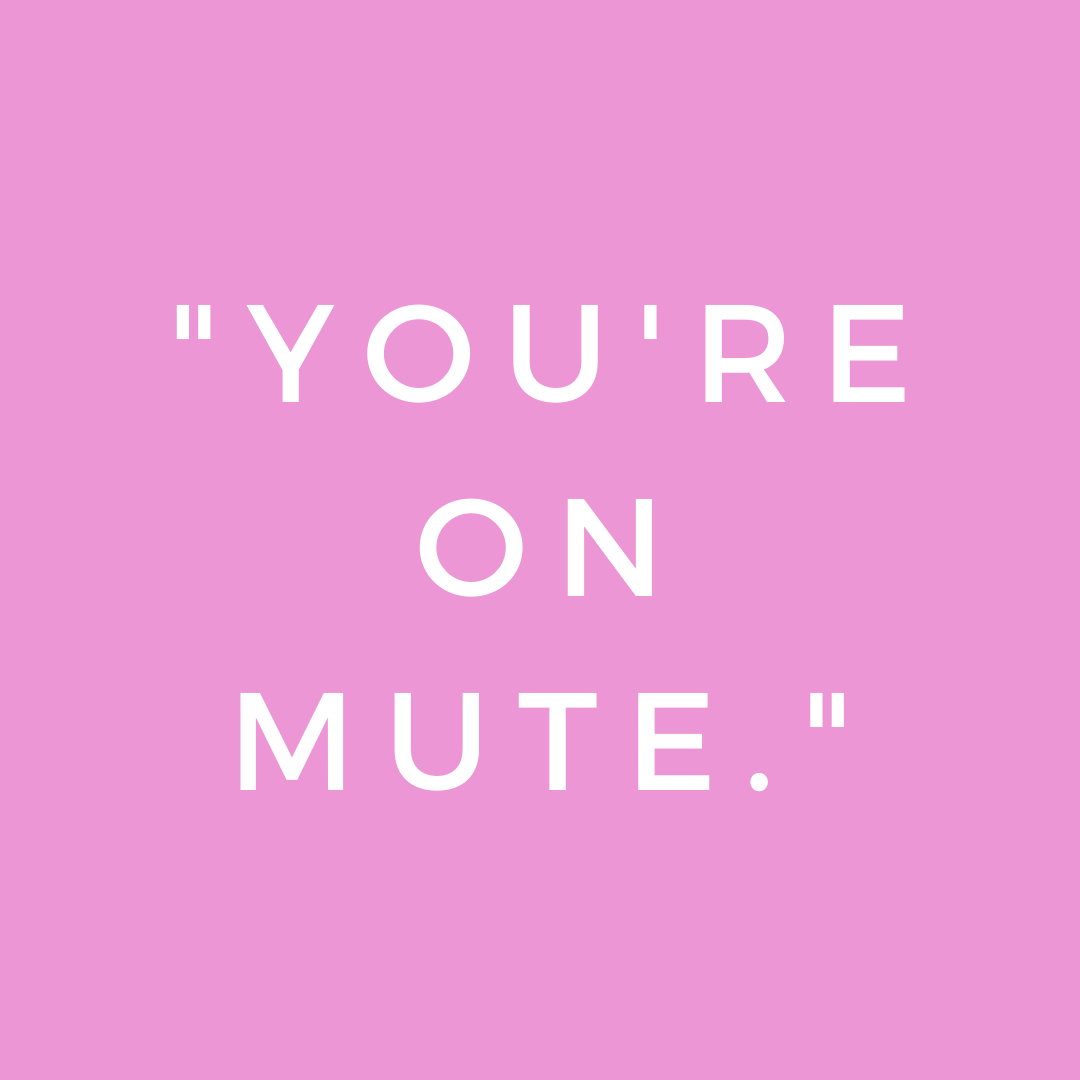 It's never flattering when this happens either.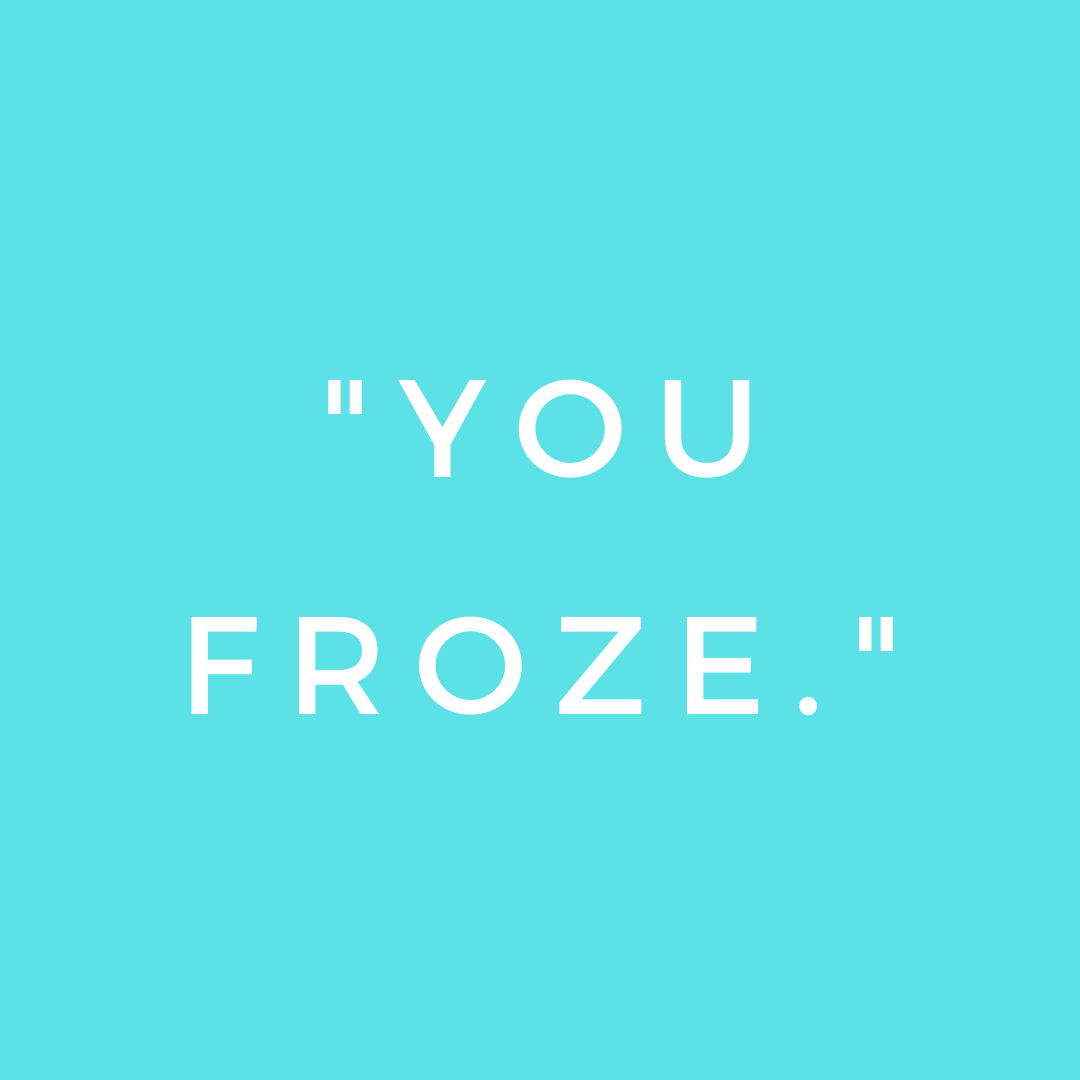 It's simple.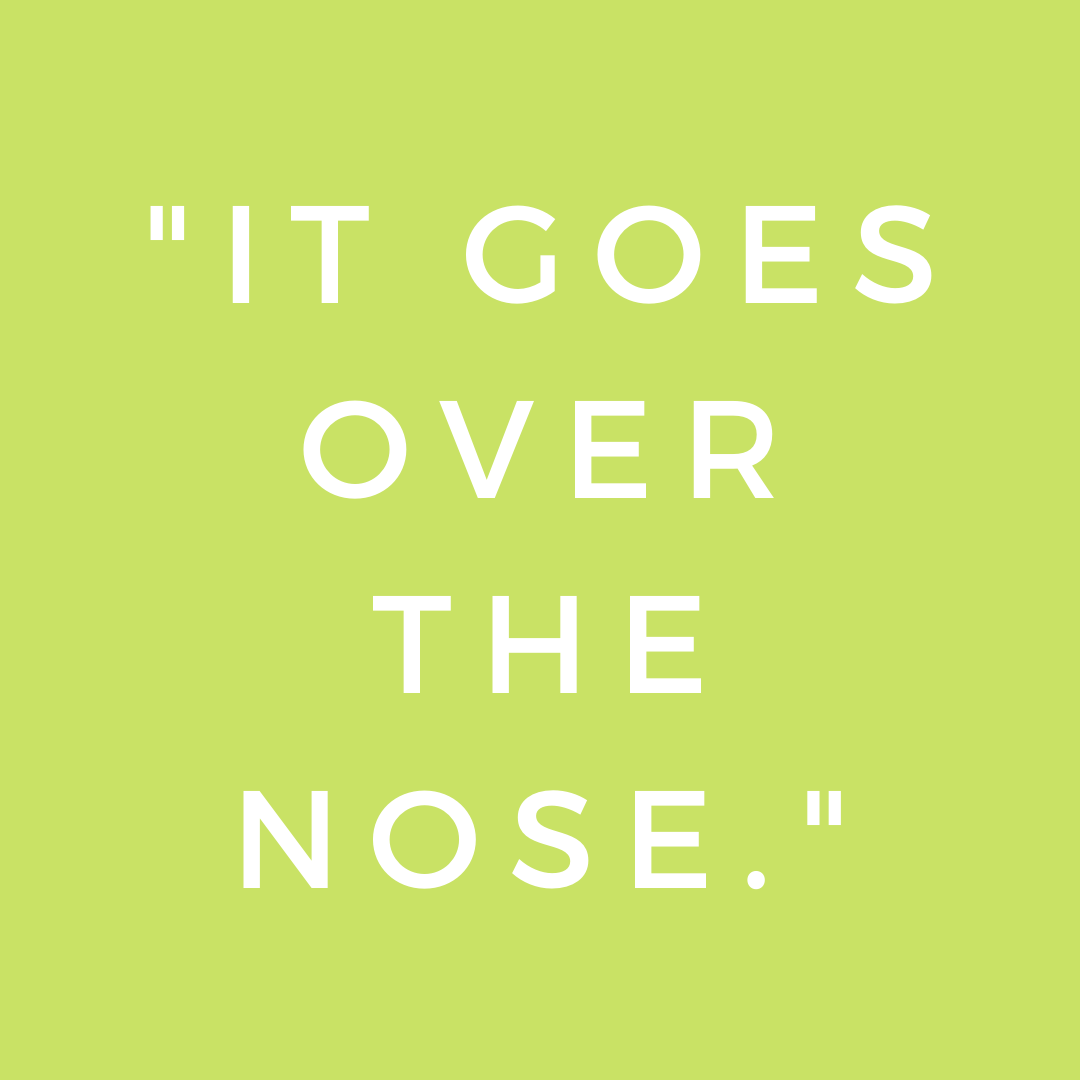 Everyone knows she's guilty!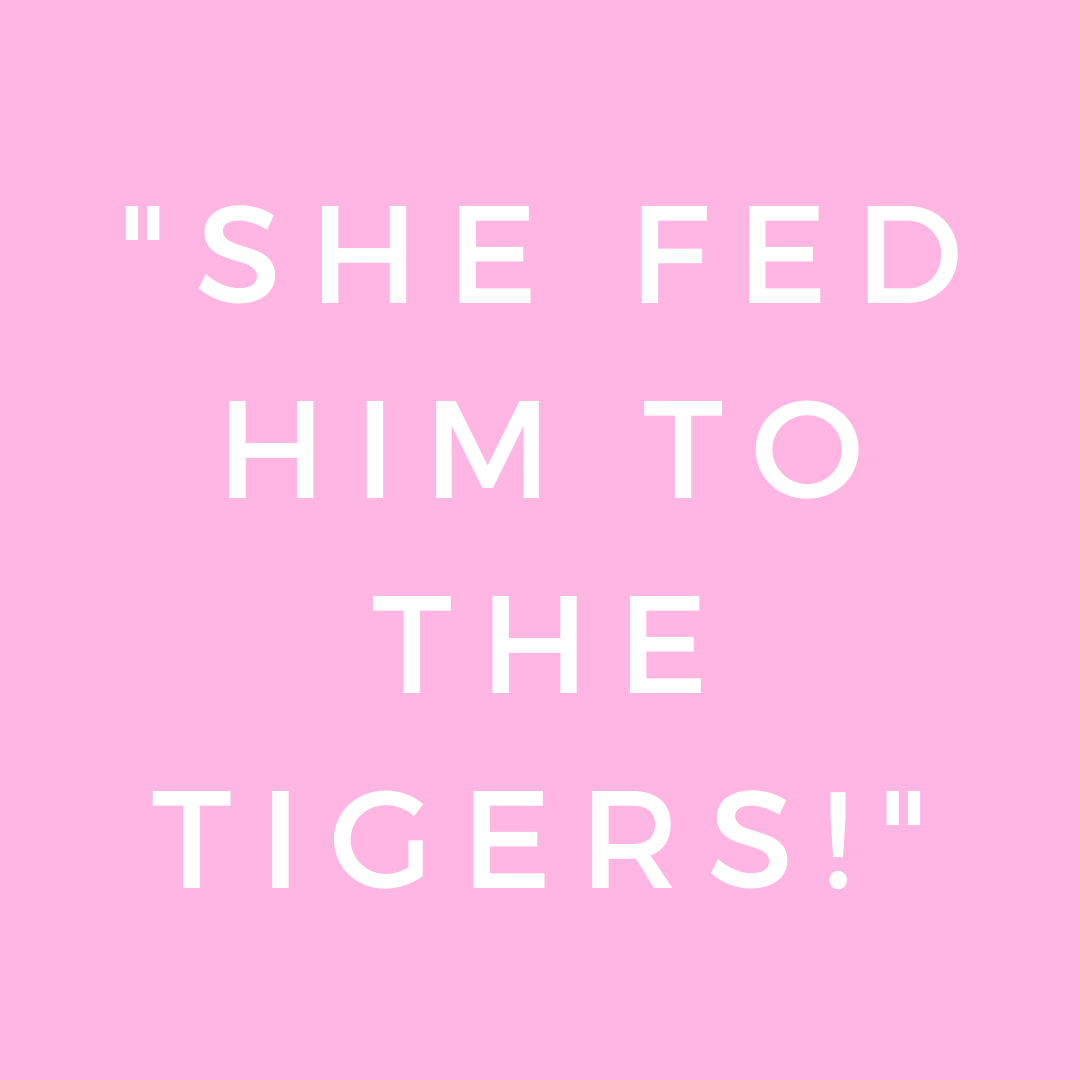 The answer is no, it's never too early!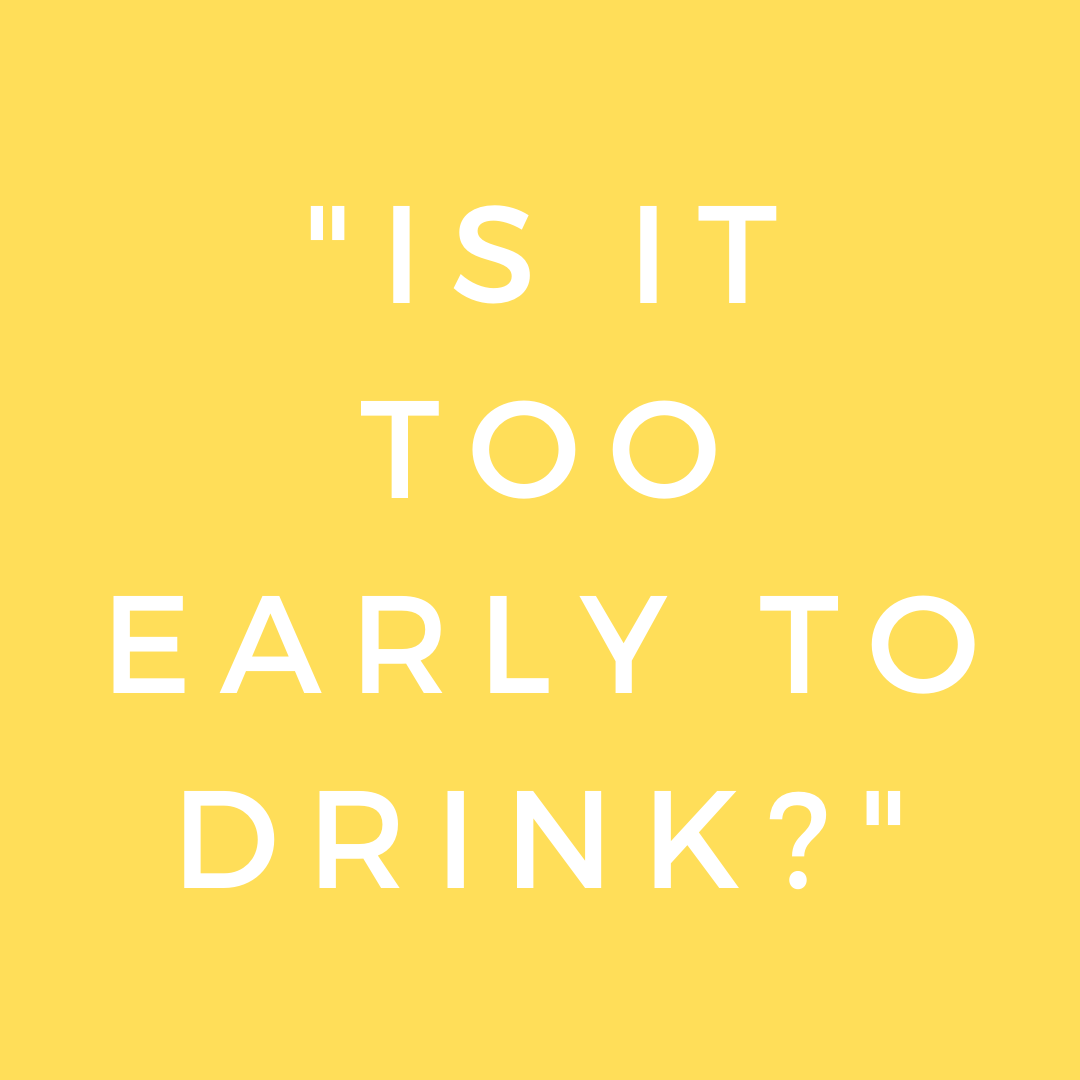 Monday? Friday? Who knows!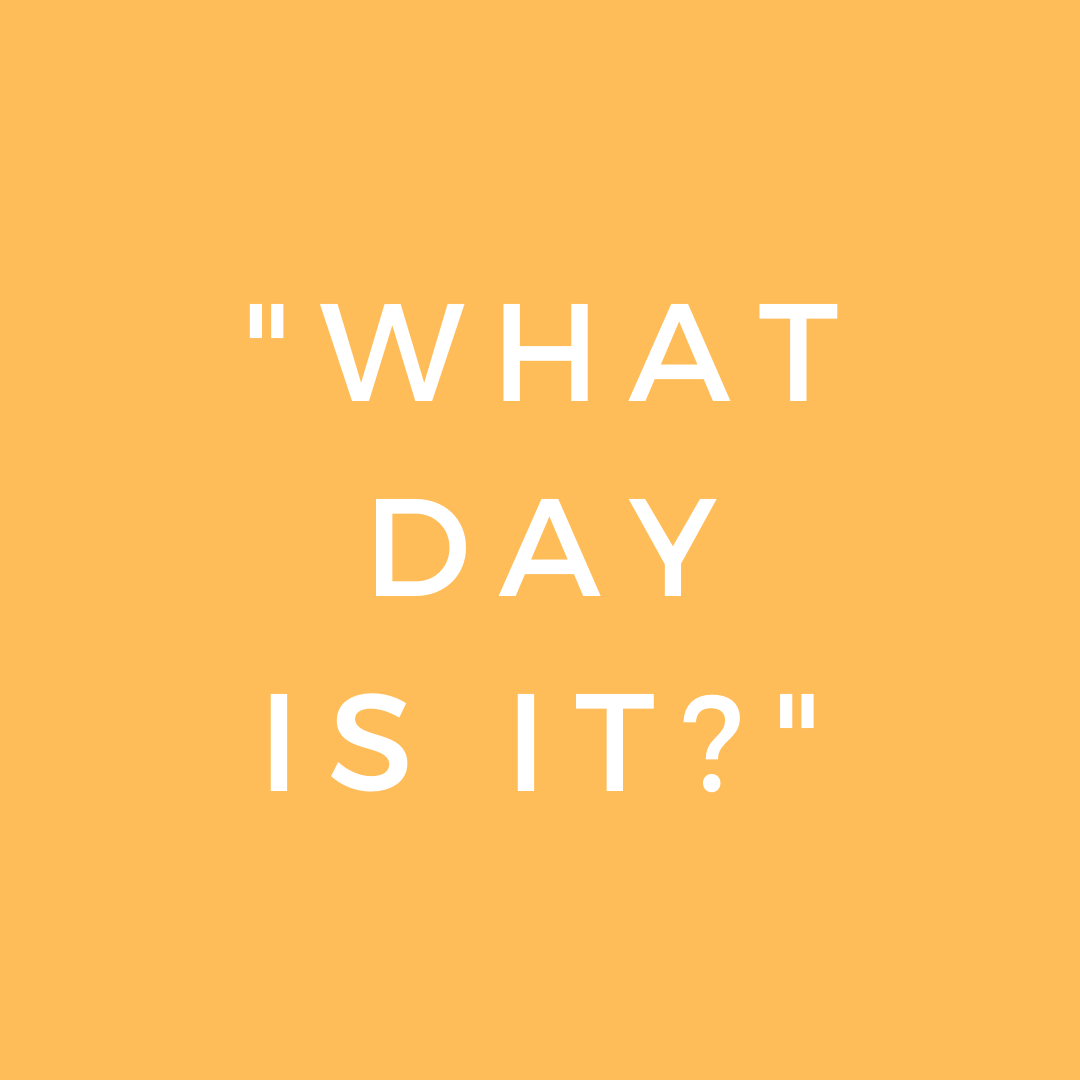 It's been rough, but at least we can get a chuckle out of it haha 😂
Host a Private Event
L.A. LIVE is the perfect place for your group meetings, party or convention. Choose from many elegant spaces.
Learn More