Just because the holiday season is over doesn't mean we are done celebrating! January has many unusual holidays throughout the month so keep celebrating because every day can be a holiday!
National Bloody Mary Day - January 1st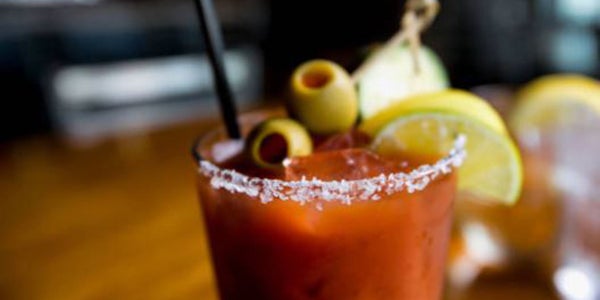 Who knew New Year's Day was also National Bloody Mary Day? To feel better after those New Year's Eve festivities, make sure to order a Bloody Mary on this day. Tom's Urban offers a Bacon Bourbon Mary that uses Bacon-infused bourbon whiskey - what a way to start 2019! See their menu here.
National Take The Stairs Day - January 9th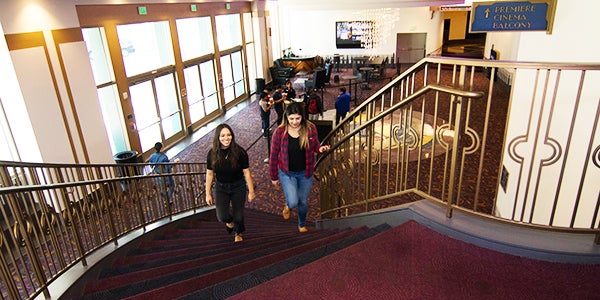 To kick start the popular New Year's resolution to be healthier for 2019, start by opting to take the stairs! When you go to Regal L.A. LIVE to watch a movie, take one of the staircases rather than the elevator. It's even as simple as using the stairs in the parking garage opposed to the escalator. Do your body some good and take the stairs on January 9!
National Hat Day - January 15th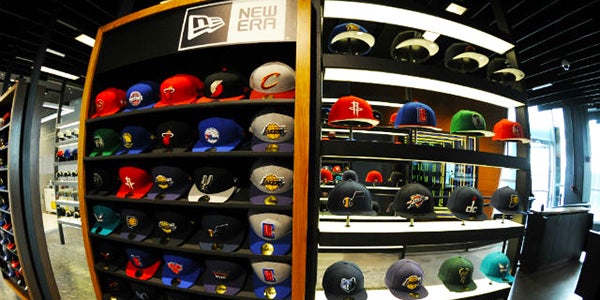 Head over to New Era or Team LA and purchase one of our teams' hats to celebrate National Hat Day! They have endless options to choose from whether it be the Kings, Lakers or Clippers. Rep your team and celebrate with us!
National Popcorn Day - January 19th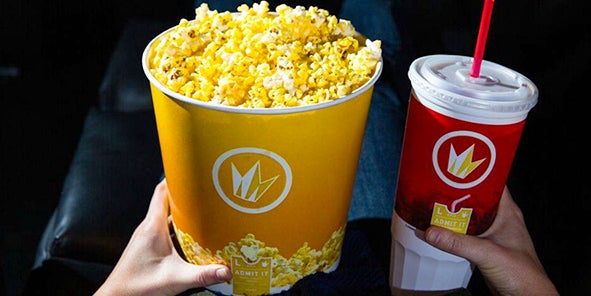 Treat yourself to a movie at Regal L.A. LIVE on January 19 as you celebrate National Popcorn Day! Get yourself a buttery popcorn, or try their new Cheeto popcorn, and join in on this holiday! See showtimes here.
National Compliment Day - January 24th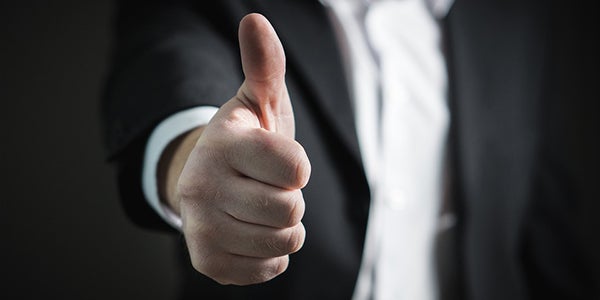 Take this day as an opportunity to give that compliment to your spouse or family member, that coworker you walk past every day, or even a close friend! One can never receive enough compliments so take this day to make everyone's day a little brighter.
National Chocolate Cake Day - January 27th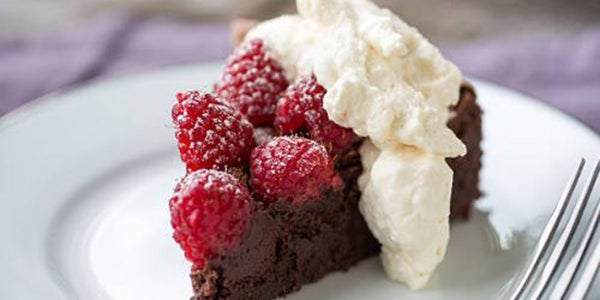 If there is a day to celebrate by eating chocolate cake, then count us in! Make sure you head over to Rosa Mexicano and order their Pastel de Chocolate Mexicano. This chocolate cake has Kahlua whipped cream and a raspberry-guajillo sauce, yum! Check out Rosa Mexicano's menu here.
Host a Private Event
L.A. LIVE is the perfect place for your group meetings, party or convention. Choose from many elegant spaces.
Learn More