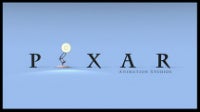 Pixar released it's first film 'Toy Story' 20 years ago this month. This Thanksgiving they release their 16th feature film 'The Good Dinosaur'. Pixar has introduced us to many iconic characters such as Woody, Dory, and Carl. We will meet a new lovable character in 'Good Dinosaur' named Arlo, a Apatosaurus. I'm sure this will be a another Pixar classic, but where will it rank among the all time greatest Pixar films? Let's take a look at all of the Pixar films and rank them down to our top favorite!
15. Cars 2 (2011)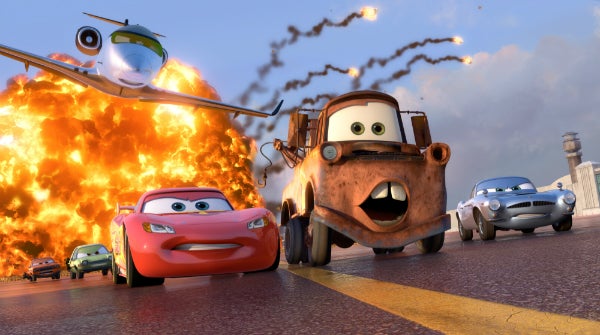 14. Monsters University (2013)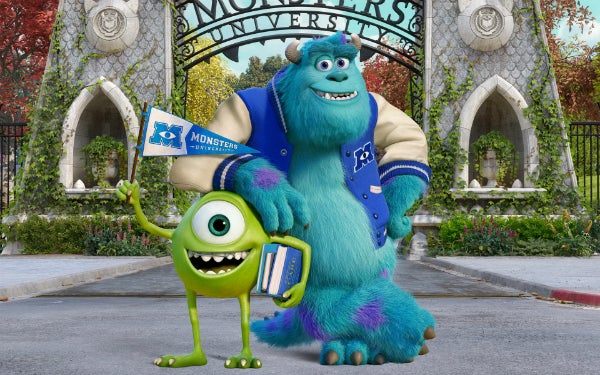 13. Brave (2012)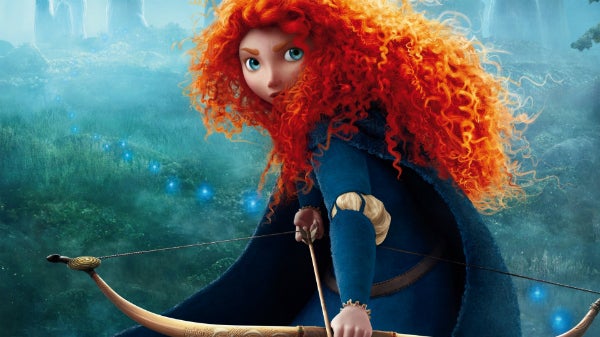 12. Toy Story 2 (1999)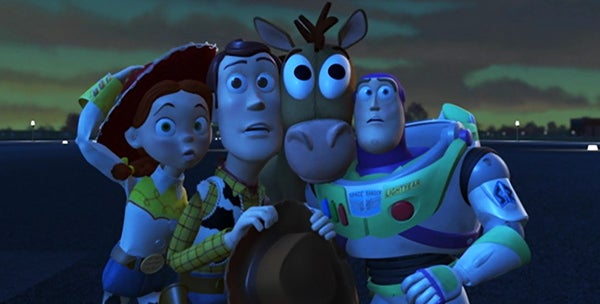 11. A Bug's Life (1998)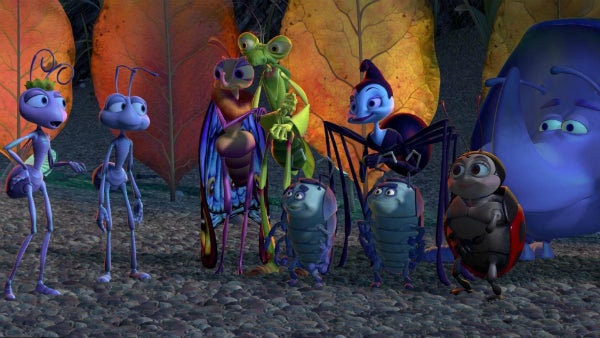 10. Cars (2006)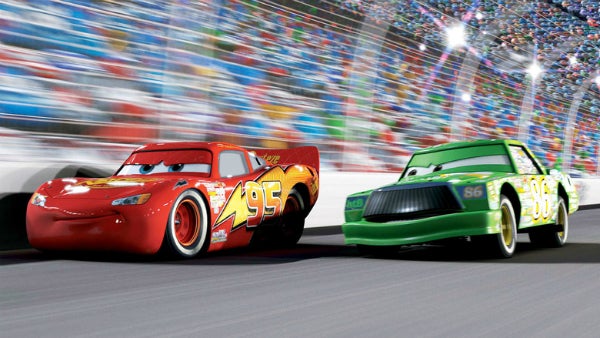 9. Up (2009)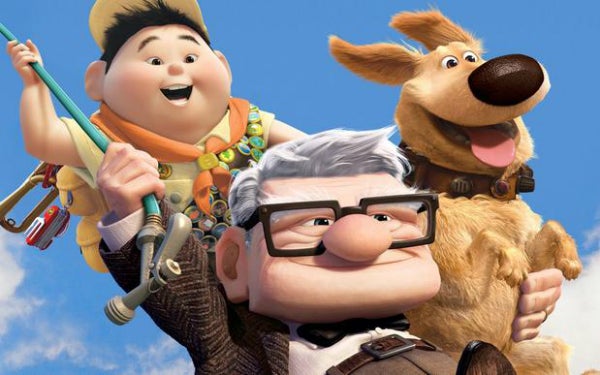 8. Incredibles (2004)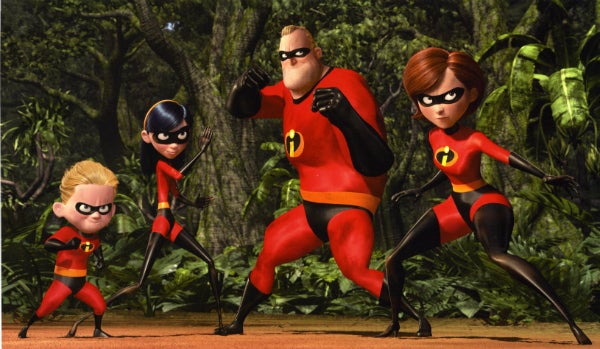 7. Monster, Inc (2001)
6. Ratatouille (2007)
5. Toy Story 3 (2010)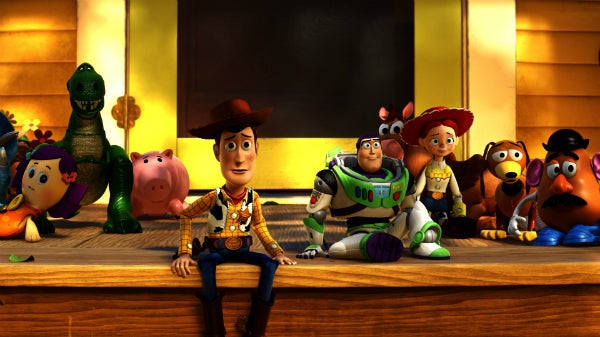 4. Inside Out (2015)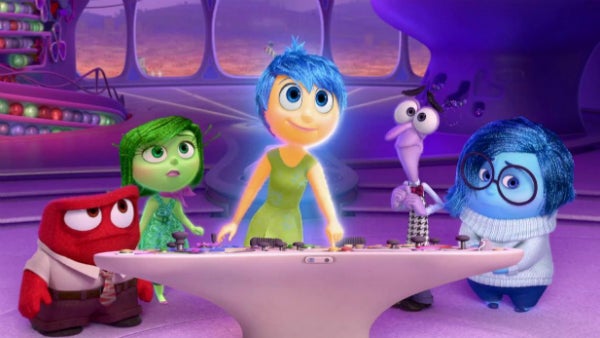 3. Finding Nemo (2003)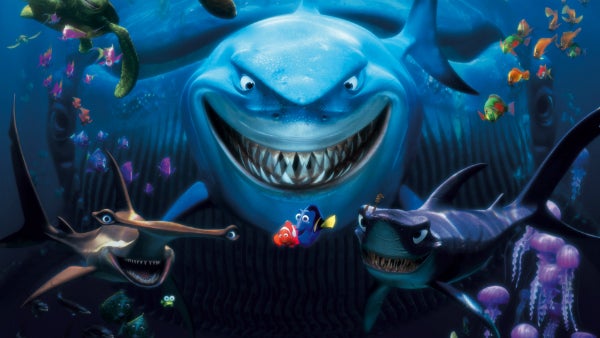 2. WALL-E (2008)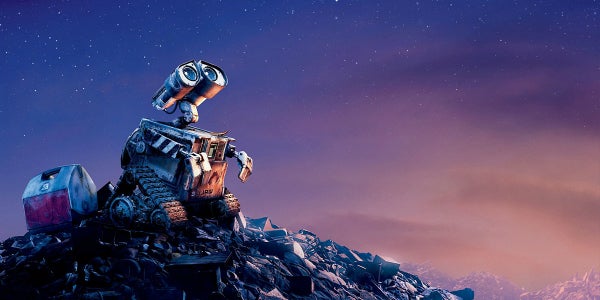 1. Toy Story (1995)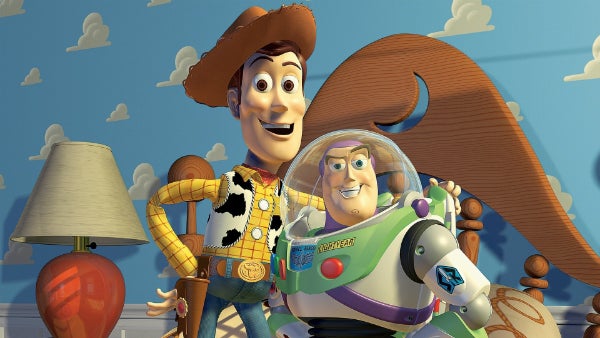 » Purchase tickets to see the newest Pixar film 'The Good Dinosaur'
Host a Private Event
L.A. LIVE is the perfect place for your group meetings, party or convention. Choose from many elegant spaces.
Learn More