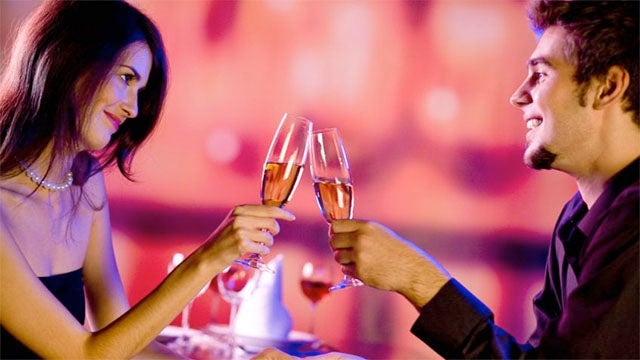 Your phone vibrates! You both swiped right on each others profile and it's a match! Or, maybe you two are being set up by a mutual friend. Either way, you haven't exactly met the person and don't know where to go on the date. Here's the only guide you'll need for the best dating spots!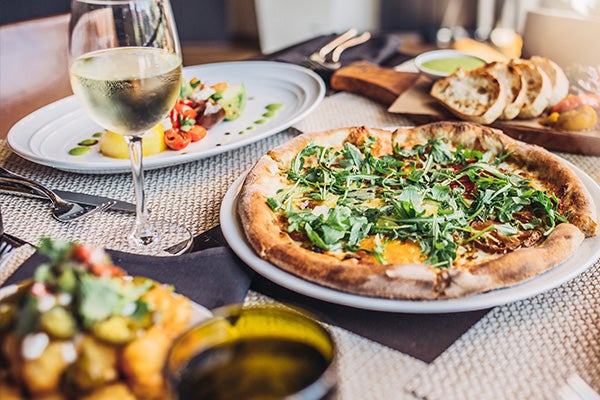 Indulge in a fabulous menu and drink list that is sure to please your date. Plus there is plenty of amazing sights around to soak up and keep the conversation going.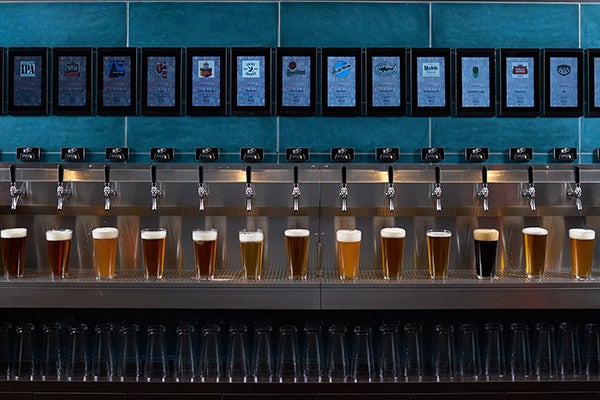 Take the casual route with 50 taps of beer, wine, cider and more! Have fun at a pour your own drinking experience.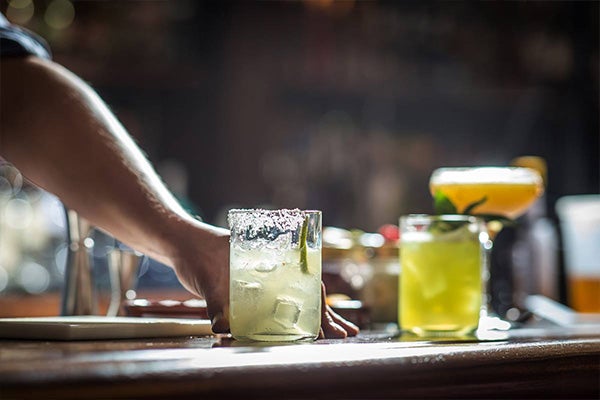 Looking for a place where you can have relaxing convo over a margarita while snacking on award-winning chips and guacamole? Then Rosa Mexicano is your spot!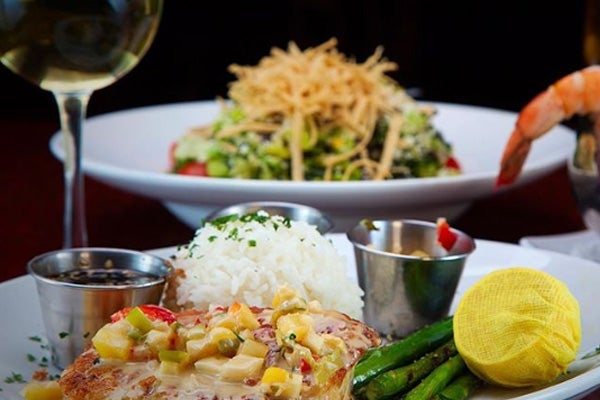 Look no further we have the perfect laid-back and casual spot! Rock'n Fish has a traditional Asian and American-inspired menu with a full bar and plenty of exciting craft drinks.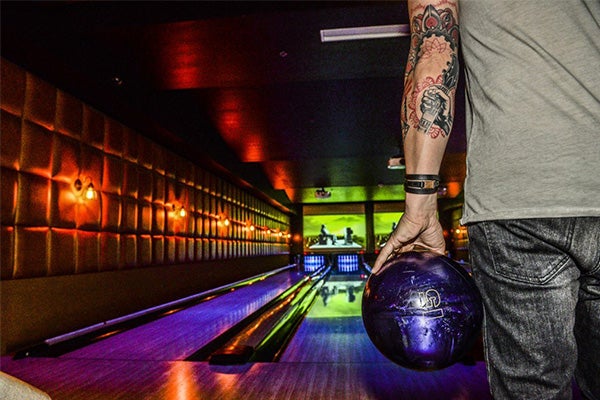 What better way to break the ice than by going bowling! Handcrafted cocktails, 18 lanes to choose from and a local DJ spinning the latest tracks makes this an unforgettable date.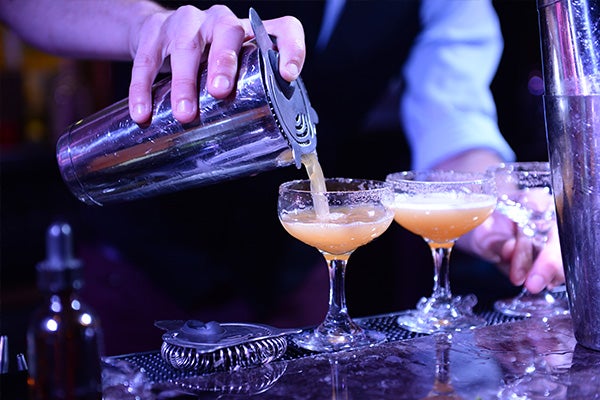 You can't go wrong snagging a seat inside or out, especially on a starry night. Delicious appetizers compliment an array of world-class mixology and lively music.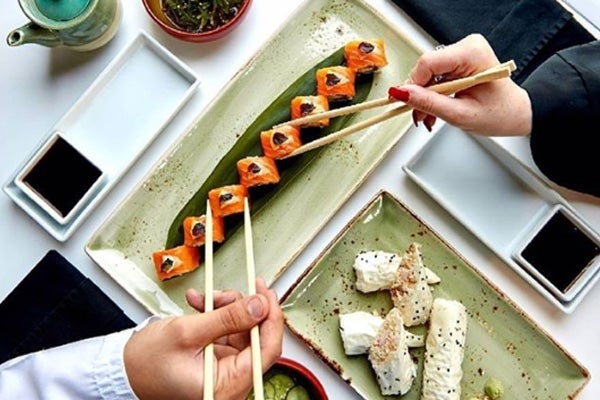 Up for sushi? Voted by The Los Angeles Times as the Best Sushi Restaurant in Southern California Katsuya is also known for its mixology and stylish setting, all fit for a great date night.
Host a Private Event
L.A. LIVE is the perfect place for your group meetings, party or convention. Choose from many elegant spaces.
Learn More
NIKE 3ON3 AT L.A. LIVE
Register to secure your team's spot to play in the Nike Basketball 3ON3 Tournament!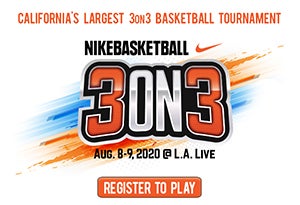 JAM OUT WITH US ON SPOTIFY
Listen to our carefully curated playlists to vibe to for the perfect occasions!