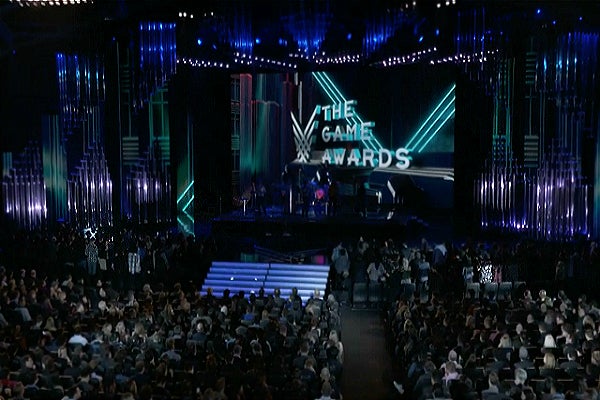 As we anxiously await The Game Awards coming to Microsoft Theater on December 6th, we put together our predictions for some of the awards!
Game of the Year
Nominees:
Assassin's Creed Odyssey
Celeste
God of War
Spider-Man
Monster Hunter: World
Red Dead Redemption 2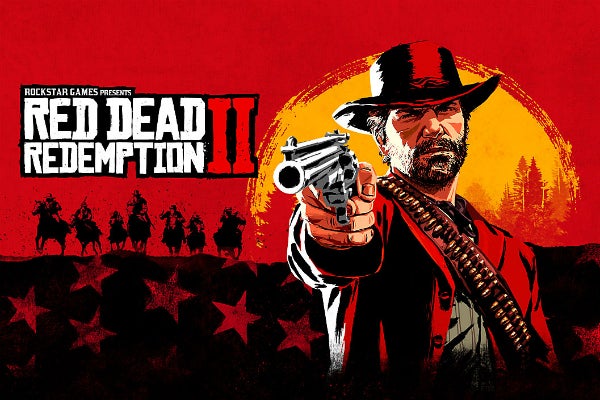 We are going with Red Dead Redemption 2 for Game of the Year. From the detailed animations to the design and writing, it's hard to find a single complaint when it comes to this game. There is already talk that this could be one of the greatest games of all time!
Best Family Game
Nominees:
Mario Tennis Aces
Nintendo Labo
Overcooked 2
Starlink: Battle for Atlas
Super Mario Party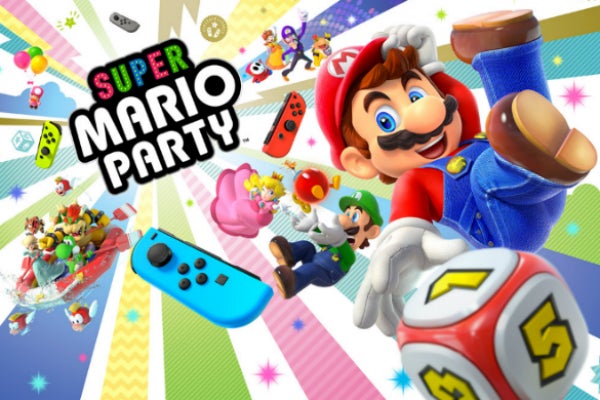 Super Mario Party is a classic game that is tons of fun to play with a group of friends or family. Although a close competitor with Overcooked 2, we think Super Mario Party will come out on top.
Best Action Game
Nominees:
Dead Cells
Destiny 2: Forsaken
Far Cry 5
Mega Man 11
Call of Duty: Black Ops 4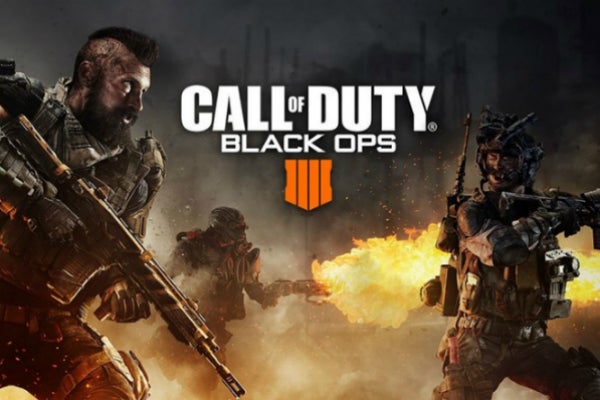 Not only is it the bestselling game of the year, this multiplayer game introduced a new "Blackout" mode that has shown to be extremely popular among gamers. If it continues its momentum it can beat out the rest and become the Best Action Game of 2018.
Best Ongoing Game
Nominees:
Destiny 2
No Man's Sky
Overwatch
Tom Clancy's Rainbow Six Siege
Fortnite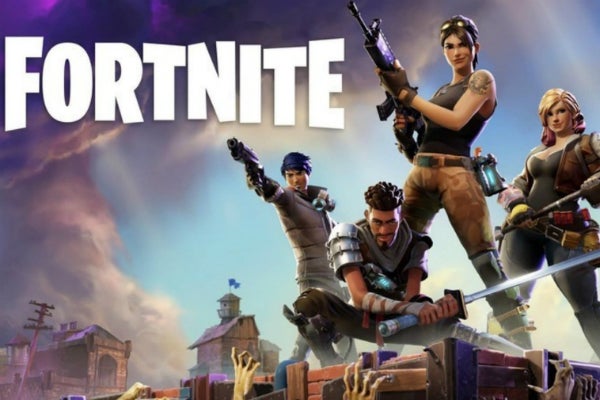 We predict Fortnite to win this award. With its consistent updates Epic has been able to seamlessly perfect the game and we believe it will beat out the other close competitors in its category.
Best Narrative
Nominees:
Detroit: Become Human
Life is Strange 2: Episode 1
Marvel's Spider-Man
Red Dead Redemption 2
God of War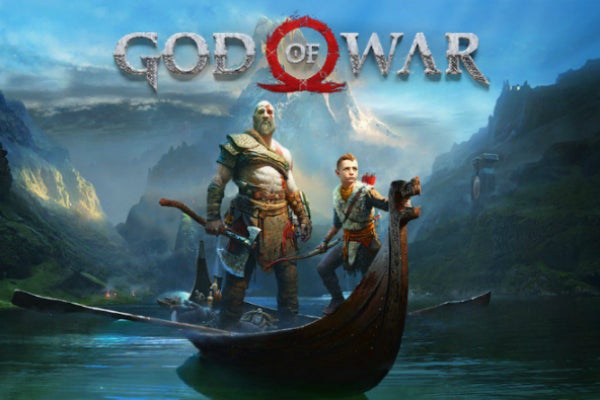 Some may say its story is a little too drawn out, but we feel God of War has many captivating narrative moments along with fascinating characters that will help it win Best Narrative for 2018.
Don't miss your chance to attend The Game Awards on December 6th at Microsoft Theater! For tickets and more info click here.
Host a Private Event
L.A. LIVE is the perfect place for your group meetings, party or convention. Choose from many elegant spaces.
Learn More