Whether you're vegan, vegetarian, or incorporating more meatless days into your new year for the health benefits or to live more sustainably, our L.A. LIVE restaurants have plenty of no-meat options to keep you feeling full and wanting to go meatless more often!
Spinach Pesto Deep Dish from Patxi's Pizza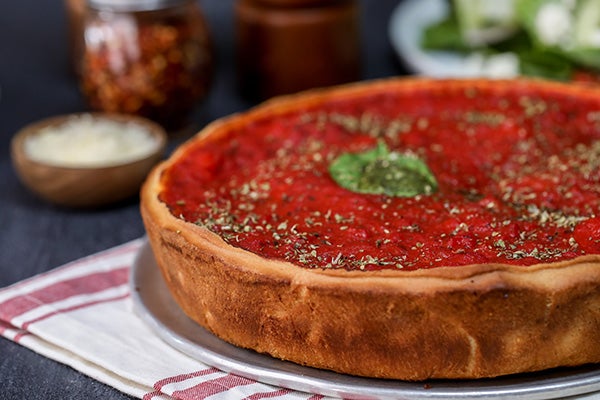 Spinach and pesto are two of my favorite things, so combining them into a deep dish pizza is always my go-to on Meatless Monday!
Hearty Minestrone Soup from Patxi's Pizza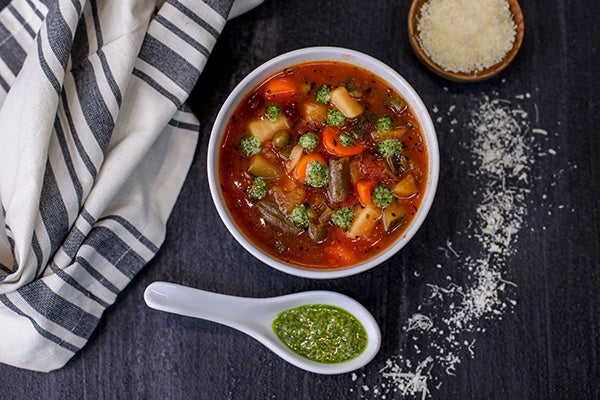 Nixing meat from your dish doesn't mean you'll be hungry after, especially if you're eating a hearty, cozy soup from Patxi's Pizza. Since we'll be welcoming 6 more weeks of winter, be sure to stay warm with this hearty and delicious dish!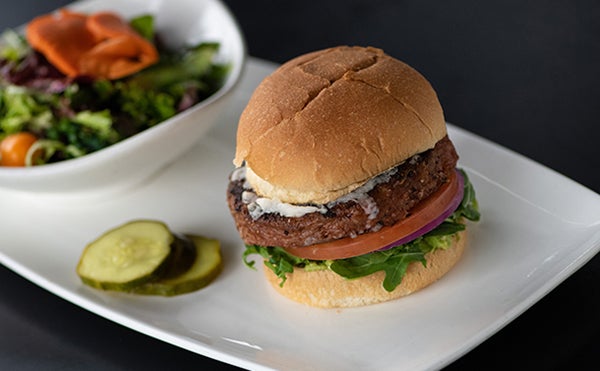 Beyond burgers have become all the rage in both the plant-based and meat-eating communities. If you're craving a hearty, satisfying burger but want to go meatless, this is a must!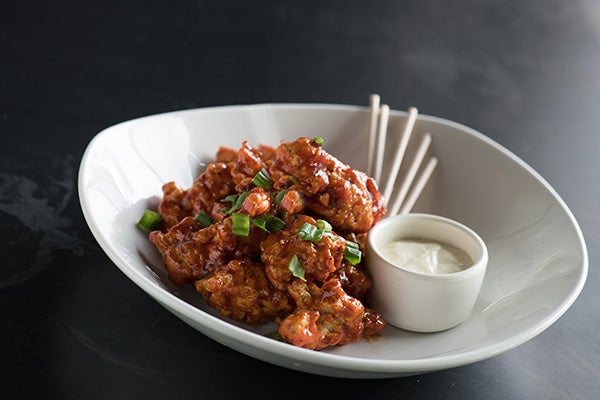 Game day is not complete without wings, and Yard House has got your plant-based wing need covered! Try the Gardein wings in all the delicious regular wing flavors, like Korean chili garlic – my favorite!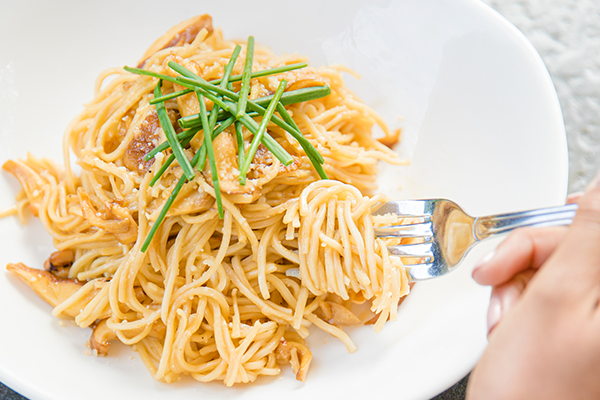 Garlic noodles are back on the Yard House menu! Don't be surprised if these noodles end up on the top of your new go-to takeout dishes because they're so delicious!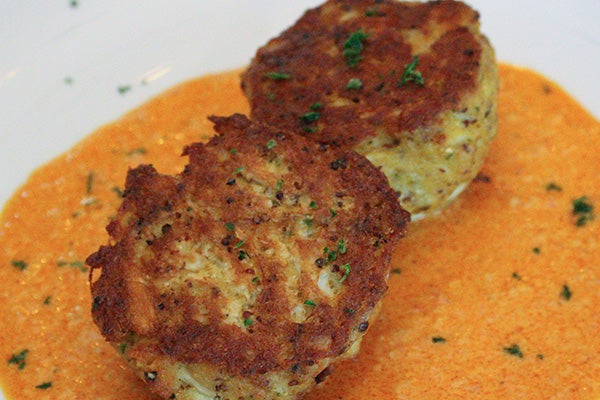 Incorporating more fish into your diet can make going meatless so much easier! Crab cakes from Fleming's are a great option for seafood lovers!
» View Fleming's Prime Steakhouse & Wine Bar Menu
We hope you enjoy these delicious and satisfying meatless dishes, whether for Meatless Monday or every day! And don't forget, We're Open for takeout, delivery & outdoor dining!
Host a Private Event
L.A. LIVE is the perfect place for your group meetings, party or convention. Choose from many elegant spaces.
Learn More