OK, so need we say that 2020 has been a year? And that's all the more reason to bid it adieu with a bang while still practicing social distancing at home!
Order In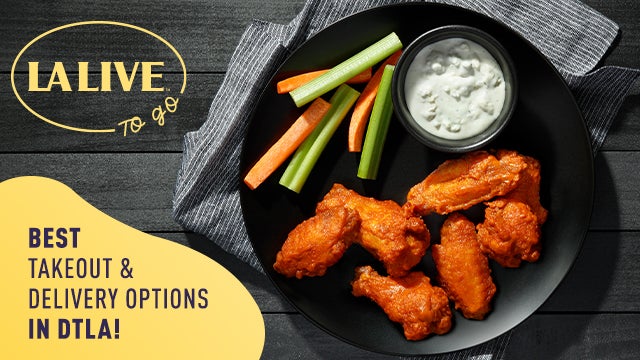 Take a night off from cooking and order in! We've got you covered with lots of options from your favorite L.A. LIVE restaurants! Check out our best takeout & delivery options.
Movie Marathon
A double-feature is the perfect way to countdown into the new year! Here is a list of some of the best movies available on Netflix right now.
Let's Dance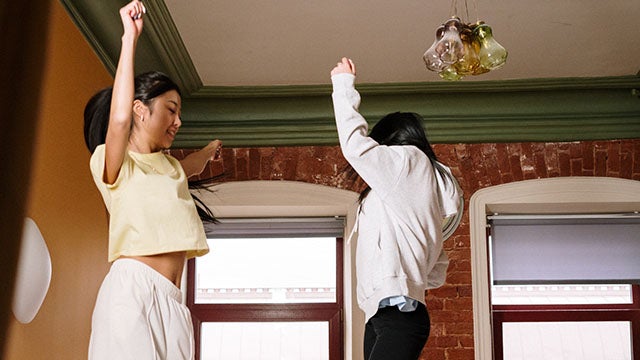 Do you know the many health benefits of music and dancing? Well we don't either, but we're sure they exist and we definitely enjoy both! Check out our Spotify playlists for some music options to dance 2020 away in style!
Make A Toast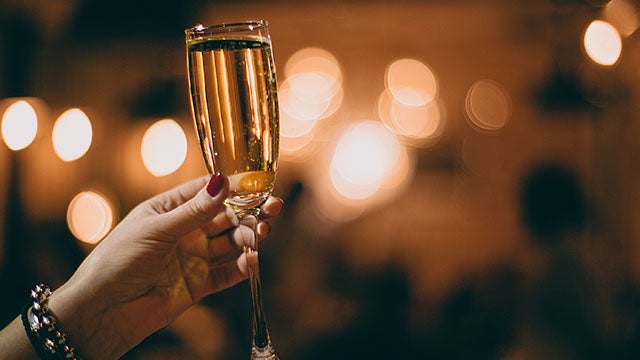 Raise a glass of whatever you're drinking. Will it look as nice as this stock photo? Probably not, but it will be plenty good enough to cheers and welcome in 2021!
Make Some Noise

Listen, we don't stand idly by waiting for some pre-recorded giant ball to drop. We're a city of champions! Step outside and let's hear some noise echo across L.A.!...Well unless you have neighbors with little ones in which case maybe keep the party inside.

Happy New Year from all of us at L.A. LIVE!
Host a Private Event
L.A. LIVE is the perfect place for your group meetings, party or convention. Choose from many elegant spaces.
Learn More