Well, 2020 has finally ended, it felt like the longest year of our lives but we made it! Some of these resolutions are carried over from last year because, well you know, but some are new! Let's check them out!
Make Healthier Eating Decisions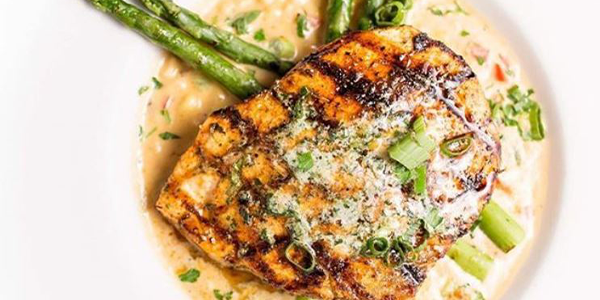 We are all guilty of eating out, but if one of your goals is to obtain a healthier lifestyle, there are still options out there for you! Take a look at these healthy choice meals from some of our restaurants!
Maintain A Healthier Lifestyle
Exercise is a huge part of maintaining a healthier lifestyle. It also doesn't have to be boring or repetitive. Add some fun to your fitness routine with these celeb-approved home workouts!
Try New Hobbies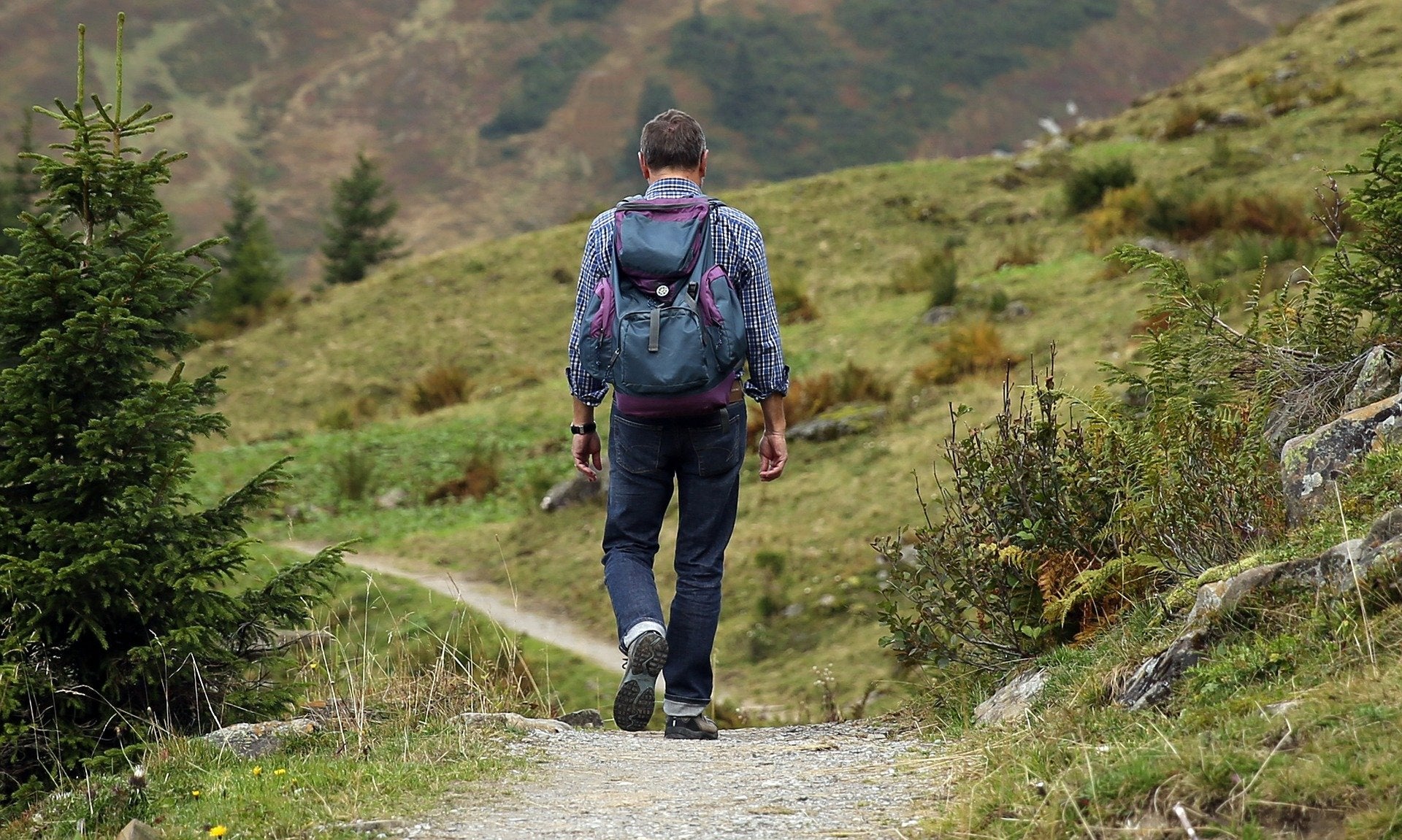 The new year is the time to start doing things you find fun! Have you wanted to start hiking once a week? Then start doing it! Or maybe you want to read a new book every month, whatever hobby you want to try, now is the time!
Expand Your Palette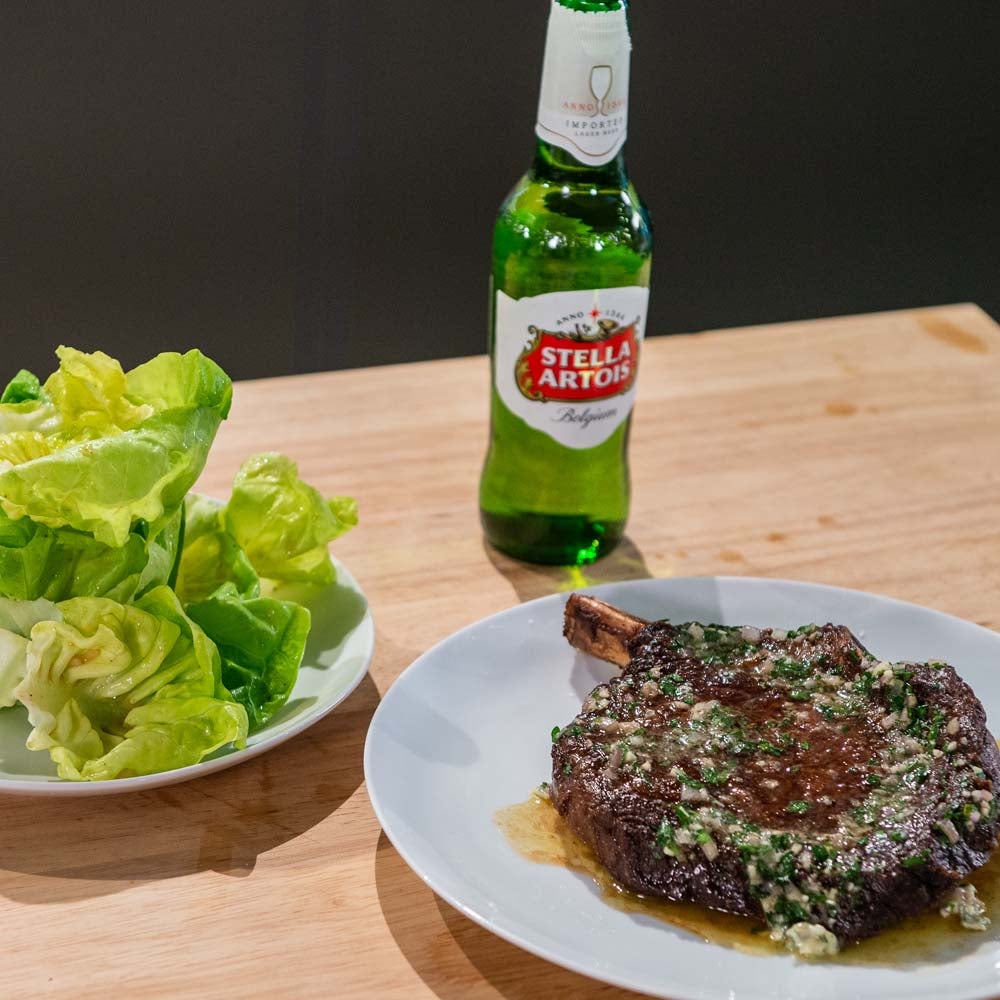 Craving the taste of something new? Add expanding your palette to your New Year's resolutions list. A great event to put this into practice is at Lexus All-Star Chef Classic at L.A. LIVE. You get the opportunity to attend a dining experience unlike anything out there. Sign up for their newsletter to get announcements!
Be Happy & Smile!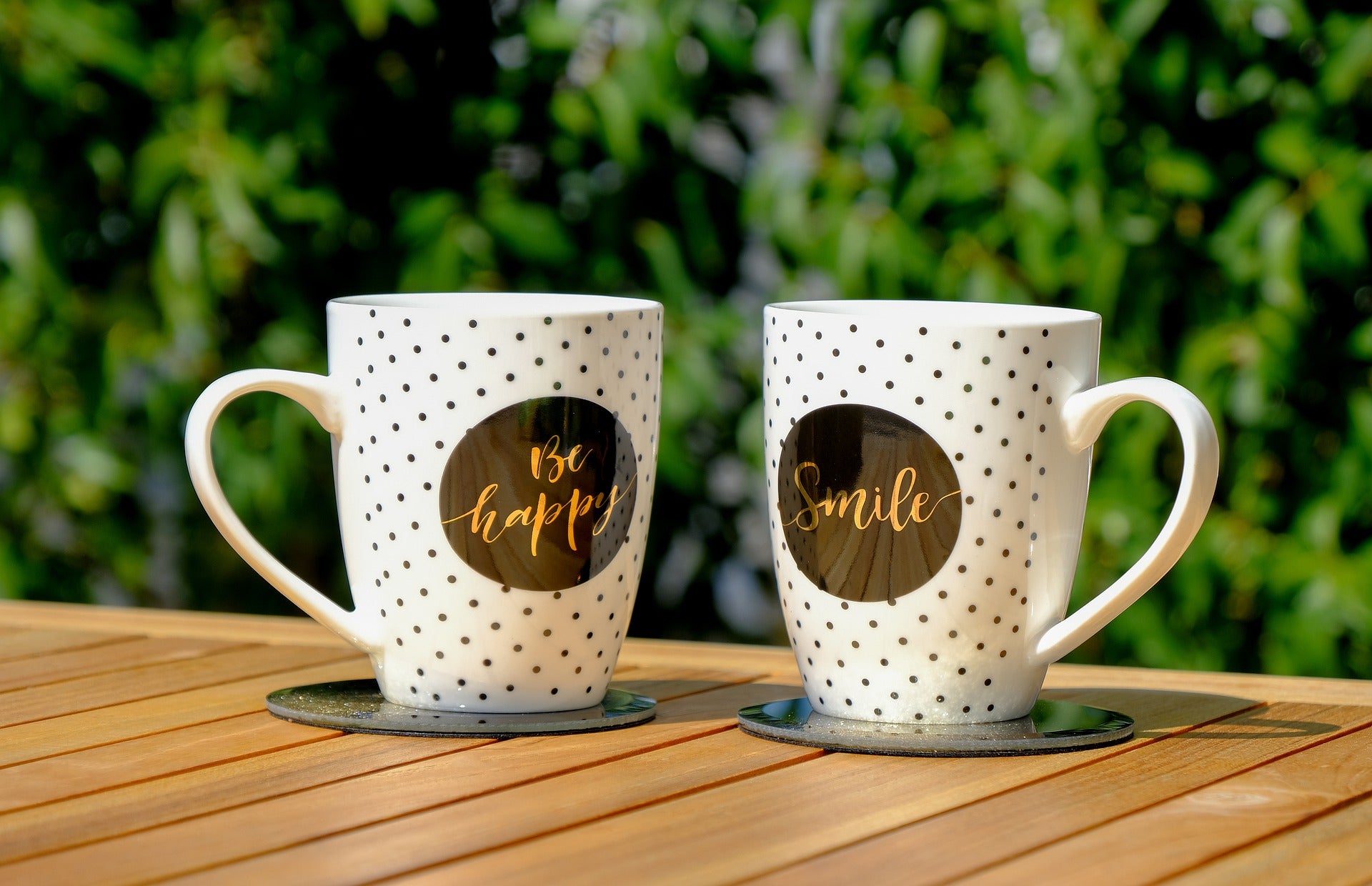 Okay, yes, this is cheesy but it's true! Just smiling will make you feel better, come on, give it a try! No matter what your resolutions are, just smile, be yourself, and do what makes you happy!
Now you're ready to take on 2021!
Host a Private Event
L.A. LIVE is the perfect place for your group meetings, party or convention. Choose from many elegant spaces.
Learn More