We, just like you, make resolutions that we often end up abandoning half way through the year due to busy schedules, unrealistic expectations, and sometimes loss of interest. But, in 2019, we're ready to set attainable resolutions without keeping ourselves from all the fun!
MAKE HEALTHIER CHOICES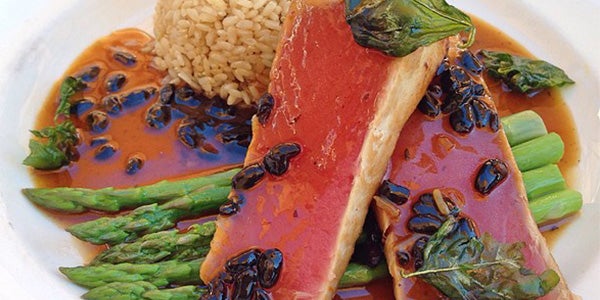 Diets can be restricting and discouraging, so we're proposing to incorporate more healthy choices into your diet. Luckily, our restaurants at L.A. LIVE have tons of flavorful and healthy options that are actually healthy!
SEE YOUR FAVORITE ARTIST LIVE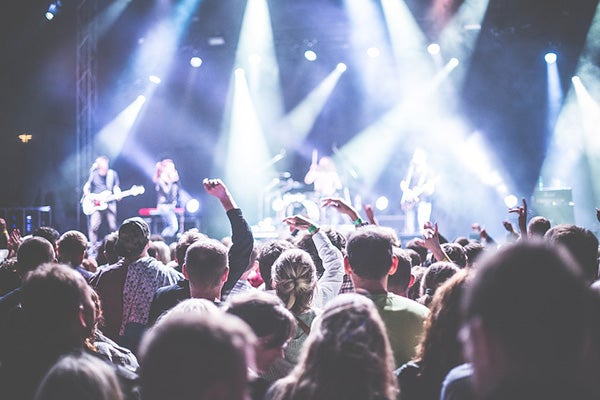 If you didn't see your favorite artist in 2018, you definitely should make it a resolution to see them in 2019. Luckily one of our favorite artists, Justin Timberlake has rescheduled his show for March of 2019, so you really can't miss out now!
» Get Your Tickets or check out who else will be stopping by!
CONQUER YOUR FEAR
Conquer your fear of scary movies by seeing one in 4DX! This immersive movie experience puts you into the movie universe with interactive seating and environmental effects that mimic real life! What better way to conquer your fear than by going all in when 'It: Chapter Two' hits theaters in 2019?
EXERCISE MORE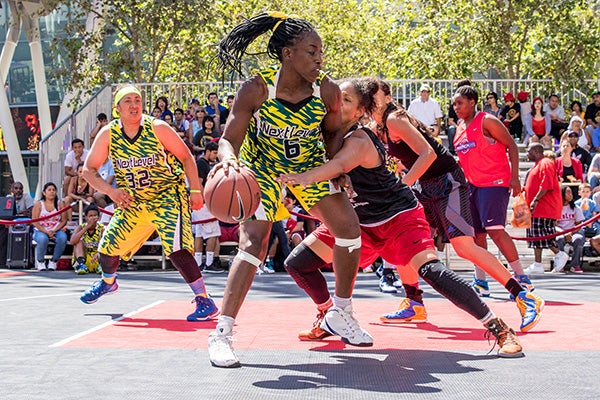 Break a sweat more often by training for the Nike Basketball 3ON3 Tournament! Whether you almost went Pro after college or are a rookie on the court, you should make it your goal to play in the Nike Basketball 3ON3 Tournament! Not only is it LA's biggest 3ON3 tournament, but it welcomes ballers of all ages and skill levels to the streets.
UNPLUG MORE OFTEN
We are constantly connected to work, friends, family, and the news, which can easily become overwhelming. It's important to take time to pamper yourself and unplug every few months to reenergize yourself to keep your resolutions! Opt for a Spa Day at The Ritz-Carlton, or an entire staycation weekend for ultimate relaxation.
SPEND MORE TIME WITH LOVED ONES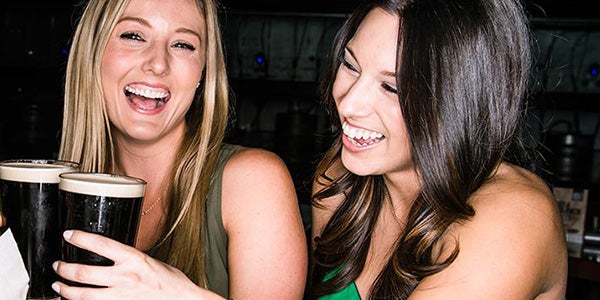 When we get caught up in the shuffle of our daily lives, we often forget to spend time with our friends and family. This year, we're making it a point to go to Happy Hour for a bite and a drink that's schedule-friendly and budget approved!
» Best Happy Hours at L.A. LIVE
We hope you have a Happy New Year and stick to your resolutions!
Host a Private Event
L.A. LIVE is the perfect place for your group meetings, party or convention. Choose from many elegant spaces.
Learn More