It's National Tequila Day, which means time to drink! We have the perfect tequila drinks for today! Refreshing and delicious!
Spicy Cucumber Margarita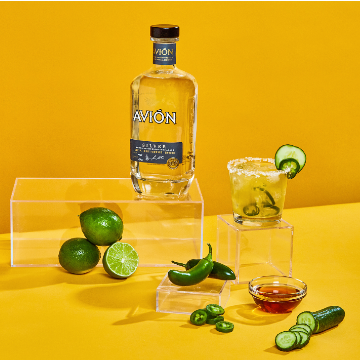 Ingredients:
2 Parts Avión Silver
1 Part Fresh Lime Juice
1 Part Fresh Agave Nectar
Slices Of Cucumber And Jalapeño
How to Make:
Muddle 1-2 slices fresh jalapeño into the bottom of a cocktail shaker with the lime and agave nectar juices.
Add the Avión Silver and a handful of ice.
Shake and strain into a margarita glass over ice.
Garnish with thinly sliced cucumbers and jalapeño.
Jalapeño Paloma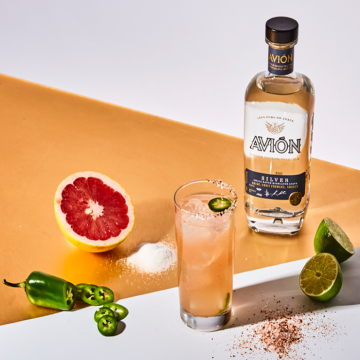 Ingredients:
2 Jalapeño Slices
1 Lime Wedge
½ Part Lime Juice
2 Parts Avión Silver
4 Parts Grapefruit Sparkling Water
1 Part Grapefruit Juice
How to Make:
Rim the glass with lime juice and salt.
Add the jalapeño slices to a glass.
Squeeze the lime wedge into the glass.
Muddle the jalapeño slices in the lime juice.
Add ice to the glass. Pour in the tequila and grapefruit juice into the glass.
Stir to combine.
Top with the grapefruit sparkling water.
Garnish with jalapeño slices.
Thai Basil Spritz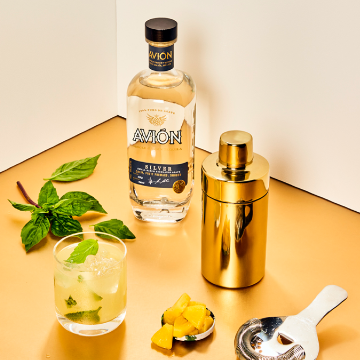 Ingredients:
2 Parts Avión Silver
5 Thai Basil Leaves
1.5 Parts Pineapple Juice
Club Soda
How to Make:
In a cocktail shaker, crush 4 basil leaves with pineapple juice with a muddler or spoon.
Fill shaker about halfway with ice and tequila.
Shake well and strain into a cocktail glass.
Top with a splash of soda and float last basil leaf on surface.
Altos Homemade Margarita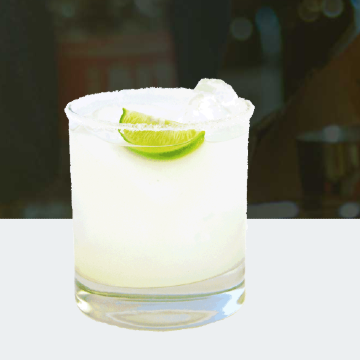 Ingredients:
2 Parts Altos Plata
1 Part Any triple sec
1 Part Fresh Lime Juice
How to Make:
Add all ingredients into a shaker with ice
Serve in any type of tumbler glass frosted with salt.
To do a bigger batch* for all your friends, put into a punch or blender: 600 ml of Altos Plata 300 ml of Triple sec 300 ml of lime juice Ice Blend!
Sparkling Paloma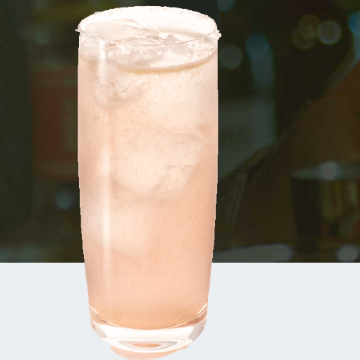 Ingredients:
2 Parts Altos Plata Tequila
½ Part Agave syrup
½ Part Lemon juice
200ml Pink grapefruit soda
A Pinch Salt
How to Make:
Pour ingredients in highball.
Stir to dissolve the agave mix.
Add ice, top with soda.
Garnish with a lime wedge
For more Tequila Avion recipes click here and for more Altos Tequila recipes click here.
Tequila Shot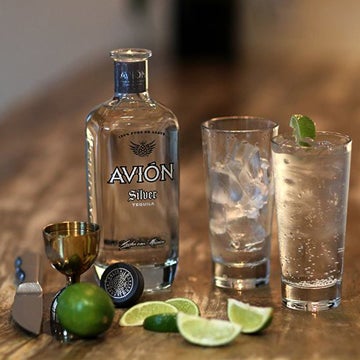 The one that started it all! We prefer ours chilled!
Cheers and happy National Tequila Day!
Host a Private Event
L.A. LIVE is the perfect place for your group meetings, party or convention. Choose from many elegant spaces.
Learn More