David Bautista stars in the new family friendly action-comedy "My Spy". We know him from his roles as a tough guy.
But in this movie, his role might just be a little different...
We get to see the Bautista that we all know as JJ, a tough CIA agent who was demoted and now has to surveil a 9-year old girl named Shopie (played by Chloe Coleman) and her family.
One day, Sophie discovers the agent spying on her family, and must now teach her his secret agent ways as she commands if he doesn't want her to blow off his cover.
"My Spy" is not only action packed, but also it's a feel good comedy for everyone to enjoy.
Prepare yourself to laugh out loud with the whole family. Don't miss "My Spy" in theaters August 23rd.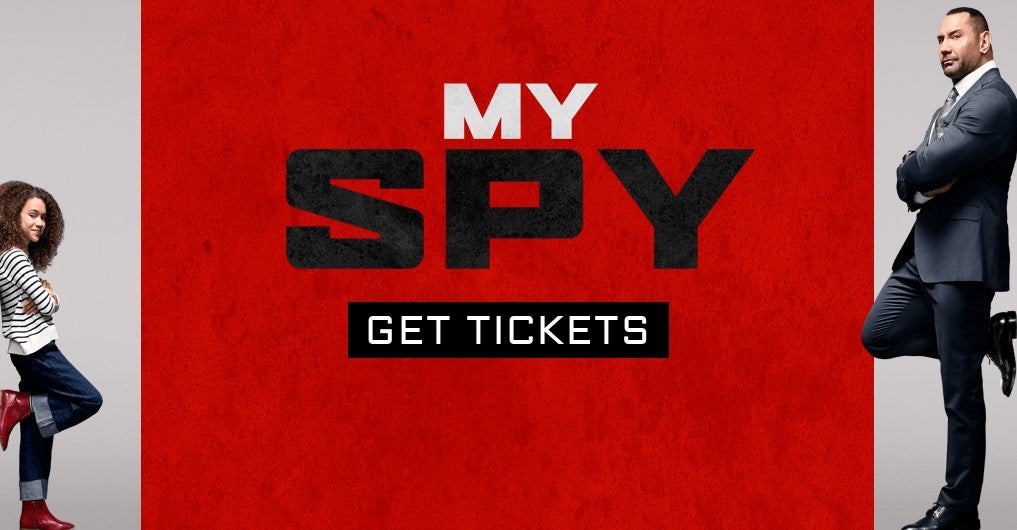 Host a Private Event
L.A. LIVE is the perfect place for your group meetings, party or convention. Choose from many elegant spaces.
Learn More