If you live in Los Angeles, chances are you or someone you know may practice Veganism or a Gluten-Free diet. We get the struggle that sometimes it can be tough to find a place to get a cool treat from, but we've got you covered! Here are some must-try vegan and gluten-free items from Red Mango:
Say Yes To Fro-No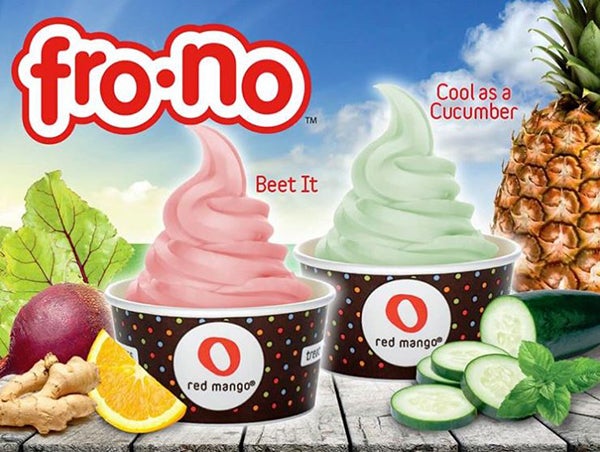 The Fro-No option is a must-try at Red Mango! With flavors that rotate out such as Cool as a Cucumber and Beet It, this is a great vegan and gluten-free option. The Fro-No selection is frozen "yogurt" that does not contain dairy.
Mango-nificent Smoothies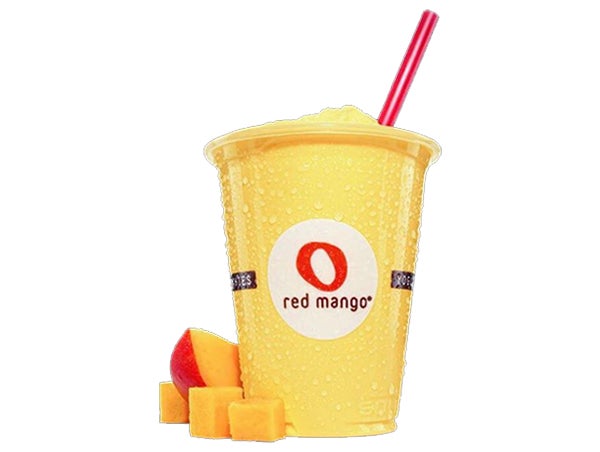 Nothing says smooth operator like Red Mango smoothies! Ask for no protein, honey, or yogurt and instead, replace those ingredients with rice or almond milk to get your Vegan craving satisfied. A couple great smoothie options are the Citrus Mango Greens and the Mango Metabolizer.
The apple of our eye: Juices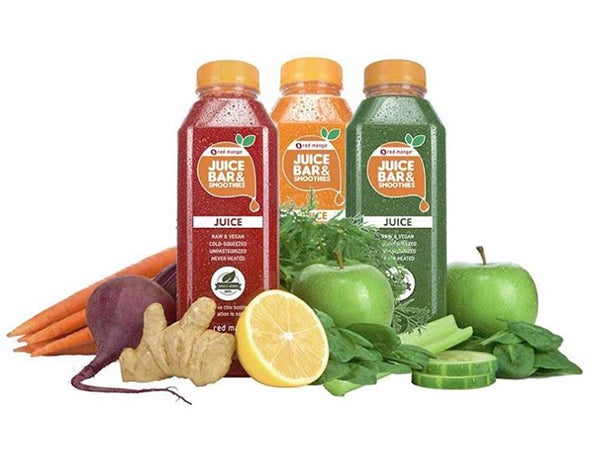 All fresh fruit and vegetable juices are vegan and gluten-free from Red Mango! From Beauty and the Greens, 24 Carrot Kale, the Heart Beeter, to the Tropical Detox, each juice is packed with fruits, veggies, and nutrients!
Make sure to enter our sweeps for a chance to win three 1-day RAW6 juice cleanses!
A-peeling fruits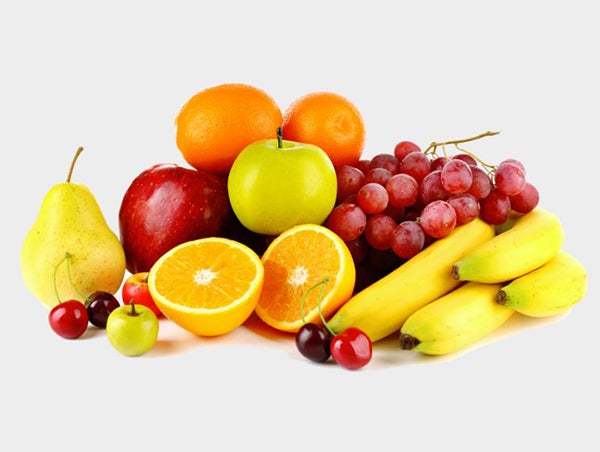 We're going bananas over this healthy deal! Red Mango at L.A. LIVE also has $1 fruits. Choose from apples, oranges, bananas, and more! Enjoy your fresh vegan and gluten-free snack for on-the-go!
Now it's time to beet it and go grab some Fro-No from Red Mango with your family and friends!
View the full menu here.
Host a Private Event
L.A. LIVE is the perfect place for your group meetings, party or convention. Choose from many elegant spaces.
Learn More