Most Memorable Moments from 2015's ESPNLA 710 All-Star Celeb Game
by laliveinsider on Wed., Jun 29 at 03:02 PM
ESPNLA 710 All-Star Celebrity Game l August 5 - 7PM l Microsoft Square l Buy Tickets
---
Nike Basketball 3ON3 Tournament is right around the corner and with that comes the ESPNLA 710 All-Star Celebrity Game! Now if you don't remember last year's game (or missed it for some ridiculous reason) we're here to remind you of all the hightlights....and lowlights!
1. Josh Duhamel was there!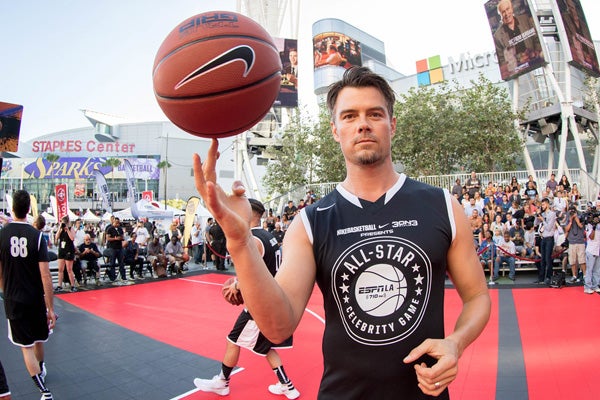 2. The Fat Jewish's hair was out of this world!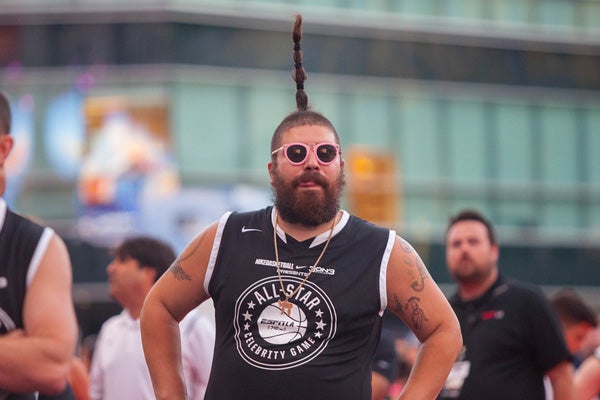 3. Steve Mason's performance was nose-shattering...lieterally
#ESPNLACelebGame Broke my nose! @MichelleDBeadle @marcelluswiley @jerryferrara @iamBenLyons @joshduhamel #FacePlant pic.twitter.com/bjkQ7eSpWj

— Steve Mason (@VeniceMase) August 9, 2015
4. Marcellus Wiley's intro dance was notable!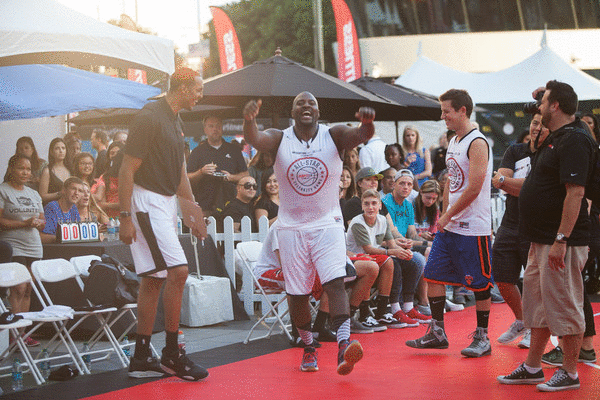 5. Josh Duhamel was there!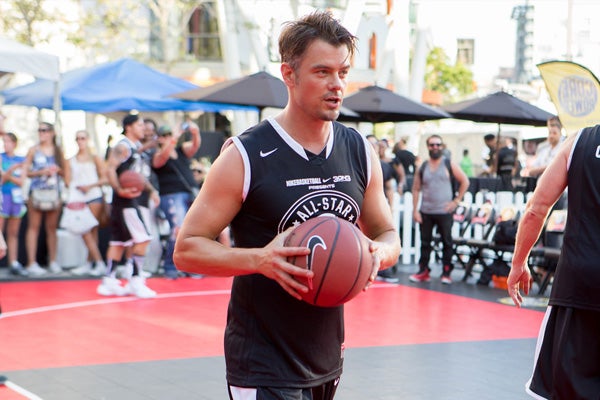 6. Jiff Pom stopped by!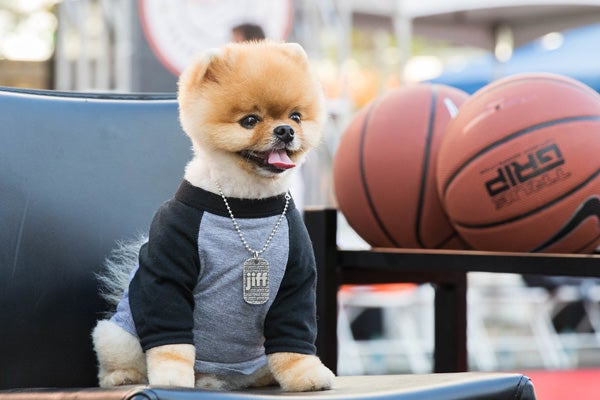 7. Ryan Cabrara took the stage and gave us the feels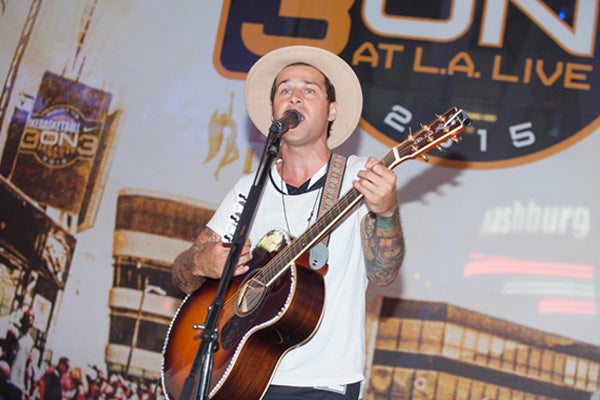 8. The shoe-game was real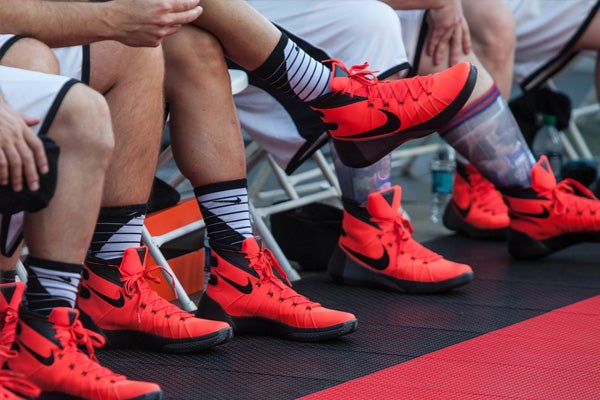 9. Marcellus Wiley had a dance off with a cow!
.@marcelluswiley is having a great time! #Nike3on3 #ESPNLACelebGame pic.twitter.com/v6YlOexndx

— Nike Basketball 3ON3 (@Nikebball3ON3) August 8, 2015
10. Did we mentioned Josh Duhamel was there???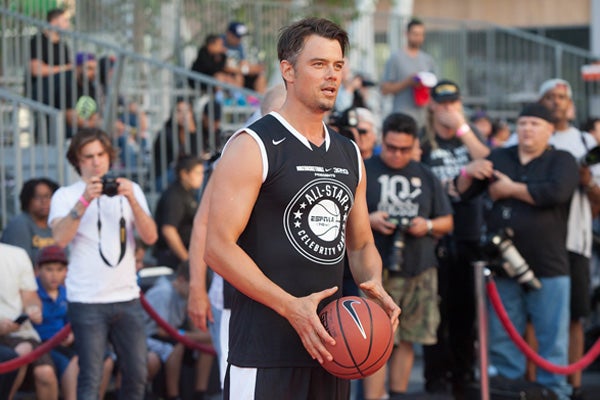 Now, we know you don't want to miss all the action at this year's ESPNLA 710 All-Star Celebrity Game! Buy your tickets today!
Host a Private Event
L.A. LIVE is the perfect place for your group meetings, party or convention. Choose from many elegant spaces.
Learn More