Mother's Day is just around the corner and we wanted to celebrate with a list of the most iconic mothers in film!
Peg Boggs

in 'Edward Scissorhands'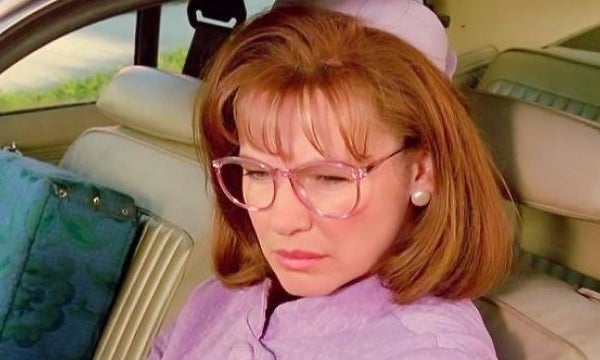 Despite Edward Scissorhands' appearance, Peg Boggs adopts him in a way and introduces him to her family as if he was her own son. She is a kindhearted lady who believes in his good nature and makes sure to defend him until the end.
Morticia Addams in The Addams Family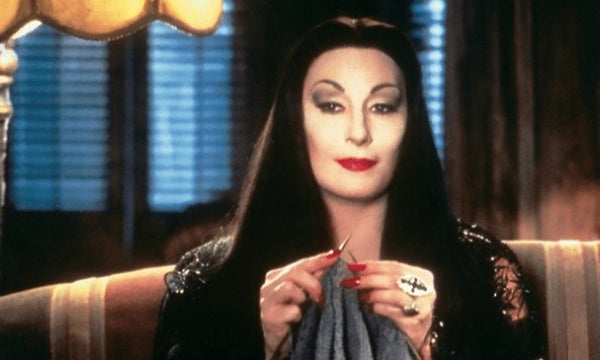 Although she's not a conventional mother, Morticia takes a spot on our list for being a loving mom in her own unique way. She wants the best for her children and shows her dedication to their education, creativeness, and well being. She also shows Wednesday and Pugsley to be honest and dedicated to whatever they set their minds to do.
Mrs. Jumbo in 'Dumbo'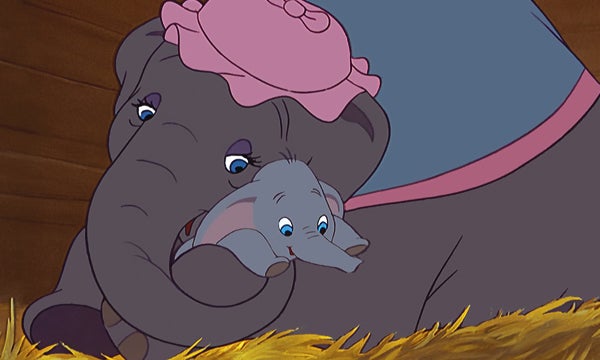 As soon as Mrs. Jumbo is given the chance to raise a baby elephant, her matriarchal instincts kick in. Mrs. Jumbo's protective mode and courage to face the circus is one of the main reasons she's one iconic mother.
June George in 'Mean Girls'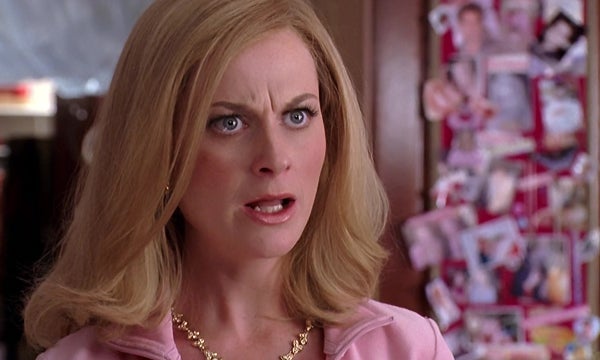 'Mean Girls' wouldn't be the same without Regina's mother and her iconic amount of quotes such as "I'm not like a regular mom, I'm a cool mom." We can say that she's not average, but she's definitely caring and supportive.
Kate Mccallister in 'Home Alone'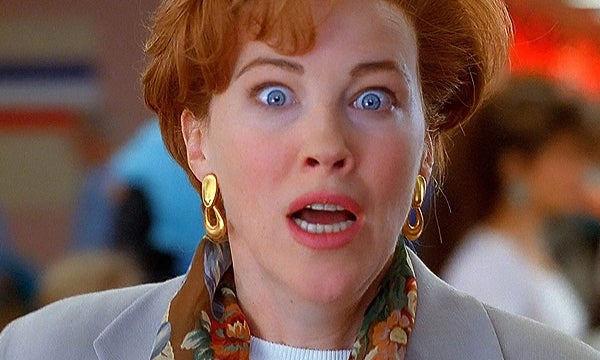 As any parent has experienced in these times of quarantine, juggling different tasks at once can be very stressful to the point of chaos. That is exactly what happens to Kate Mccallister in 'Home Alone'. She is the only member of the family who notices that one of her sons is missing despite having to focus on making sure everything is handled. She's a flawed mother, but one who cared and made sure to be reunited with her son as soon as she could.
Evelyn Abbott in 'A Quiet Place'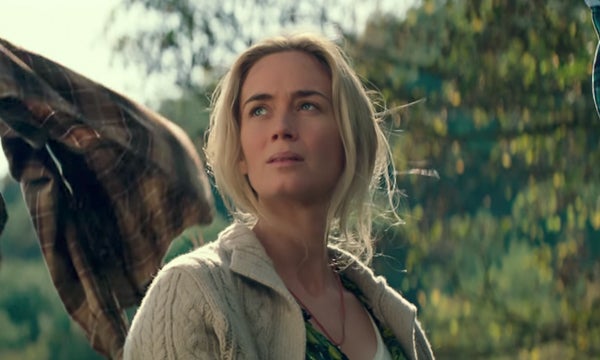 Evelyn Abbott running through the forest protecting her children from mysterious creatures that hunt by sound, while pregnant is already admirable. But trying not to scream while giving birth knowing her whole family can be killed is what places her on our list.
Leigh Anne Tuohy in 'The Blind Side'
Leigh Anne Tuohy adopted Michael Oher, a homeless teen that drifted in and out of the school system for years. She transforms Oher's life by treating him with love, support, and assurance of his worth. Leigh Anne Tuohy is more iconic in real life!
Mrs. Gump in 'Forrest Gump'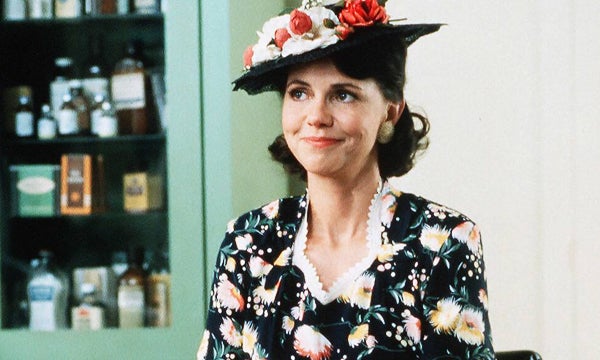 If there's anybody that is willing to do anything for her son, its Mrs. Gump! As a single mother, she raised Forrest Gump with all the love and dedication she could provide. She makes sure to inculcate valuable lessons that will help Forrest Gump go through life even when she isn't there for him anymore.
Helen Parr in 'The Incredibles'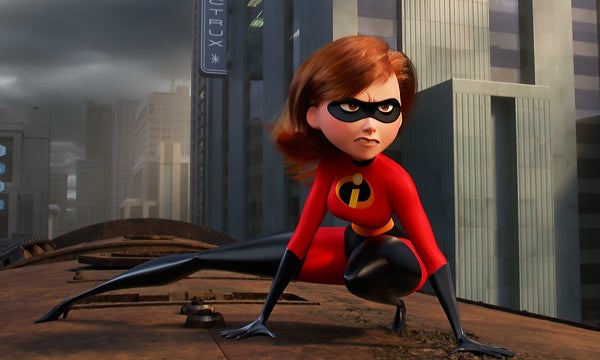 Most commonly known as 'Elastigirl', Helen Parr is flexible in every sense of the word. She is not only busy taking care of all of the matters of the house, but on top of that, she does a perfect job at fighting crime.
Molly Weasley in 'Harry Potter'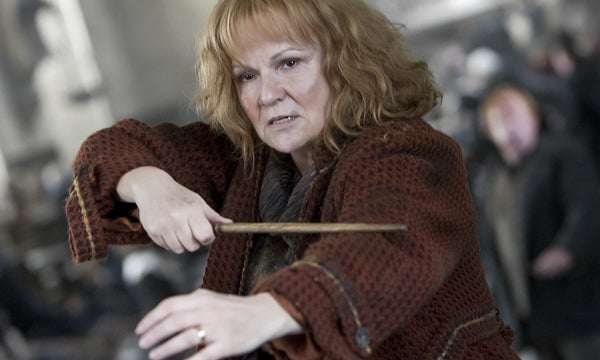 Lastly on our list is a witch whose children you should never threaten. Molly Weasly is known as the witch that defeated Bellatrix after she threatens to kill Ginny, which is why she is so iconic.
Happy Mother's Day to all the amazing moms!
Host a Private Event
L.A. LIVE is the perfect place for your group meetings, party or convention. Choose from many elegant spaces.
Learn More