Understanding what mindfulness is, is a challenge; and putting it into practice can be even harder. To put it plainly, mindfulness is the practice of being conscious or aware of what you're doing, while you're doing it. Concerts, music festivals and games are great ways to boost your mood and connect with others, but since we've been at home for nearly one year, it's been difficult to find that outlet. But we've done the research for you! Here are some simple, straightforward tips to incorporate mindfulness into your daily routine!
Go for a Walk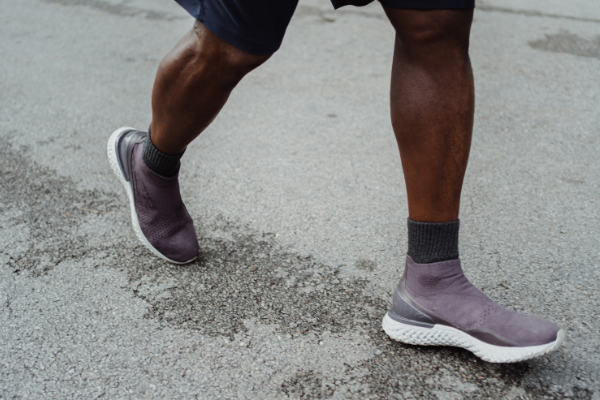 One of the best ways to increase your focus and calm your mind is by moving your body! Go for a short, leisurely walk around the block and focus on your breathing. You'll feel more at ease and focused after.
Meditate
Meditation often gets a bad rap, but it is one of the best skills you can develop to bring more mindfulness into your life. Giving yourself some time to check in with yourself, both internally and externally, and focusing on your breath can bring a renewed sense of presence to your life.
Give Headspace a try! They've got a great 10-day course for beginners to test out if meditation is right for you.
Build a Schedule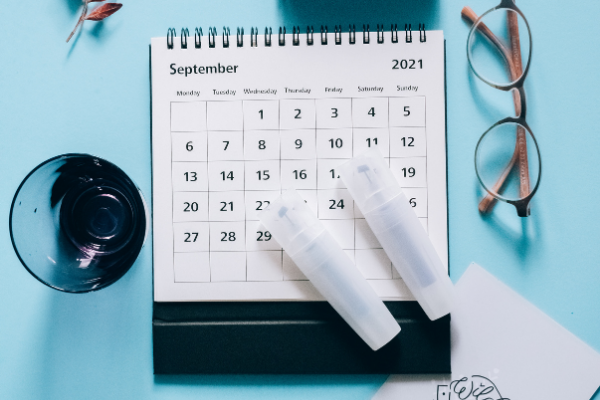 Working from home, distance learning, and a global pandemic has shifted our lives and schedules drastically over the past year. Building a consistent mindfulness or meditation routine will help you commit to the practice long term.
Limit Multitasking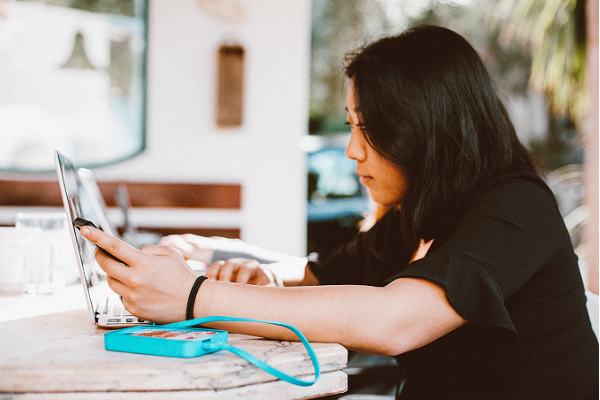 Though we may feel the illusion of productivity while multitasking, we are only sending our minds into a state of disarray. Working on one task at a time allows us to bring mindfulness into what we are doing in the present moment, versus constantly jumping back and forth between multiple tasks. Sticking to one can help you feel less stress, and actually help to increase your productivity!
Be Mindful with Tech
From constant email notifications, text messages, and DMs, being present in any given moment can be difficult with a smart phone nearby. Try giving yourself a block of time throughout the day to put your phone on Do Not Disturb to be present with whatever task is at hand.
Regardless of which practice you choose, we hope you find some mindful moments throughout the day, and bring a sense of calm and presence to all that you do!
Host a Private Event
L.A. LIVE is the perfect place for your group meetings, party or convention. Choose from many elegant spaces.
Learn More