After the year we've had, taking care of your mental health is of utmost importance. With May being Mental Health Awareness Month, we thought it would be the perfect time for a few easy and simple tips to help improve your mental health!
Value Yourself
Putting yourself first is important. It's okay to say no to plans, to have a day just for yourself, to focus on your hobbies. Do the things that make you happy.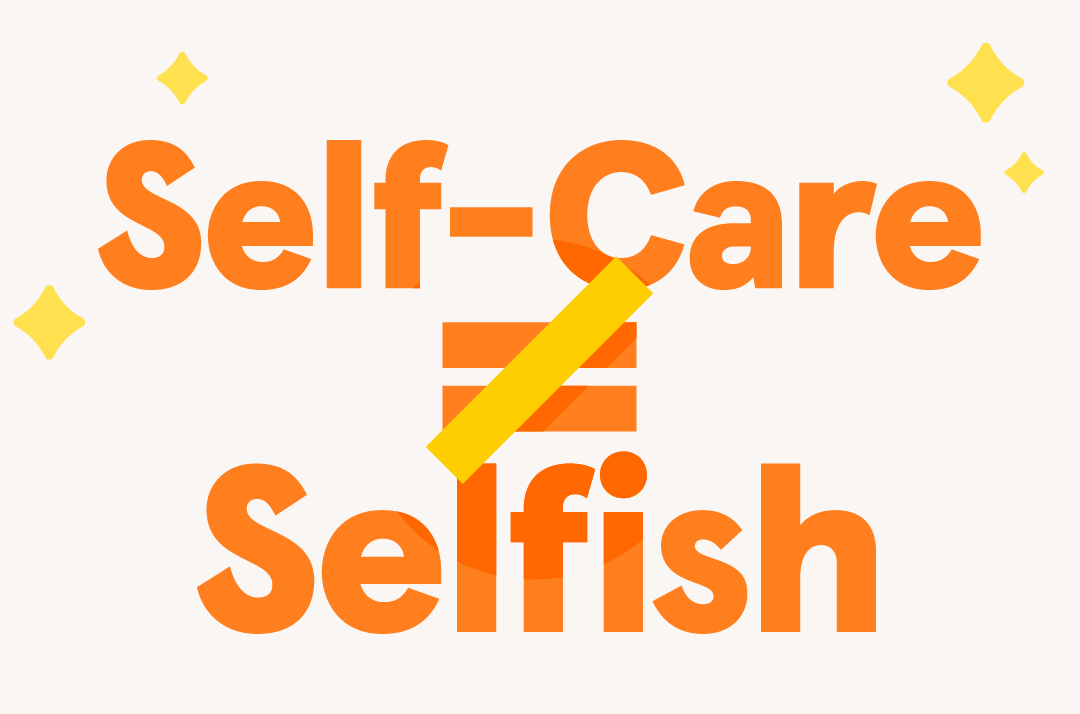 Connect With Others
Having those close and personal friends that you can have deep and meaningful relationships with is essential. Technology has helped make this easier with FaceTime and Zoom. Close relationships come in many ways, family, friends, support groups, clubs for hobbies. Find what works for you.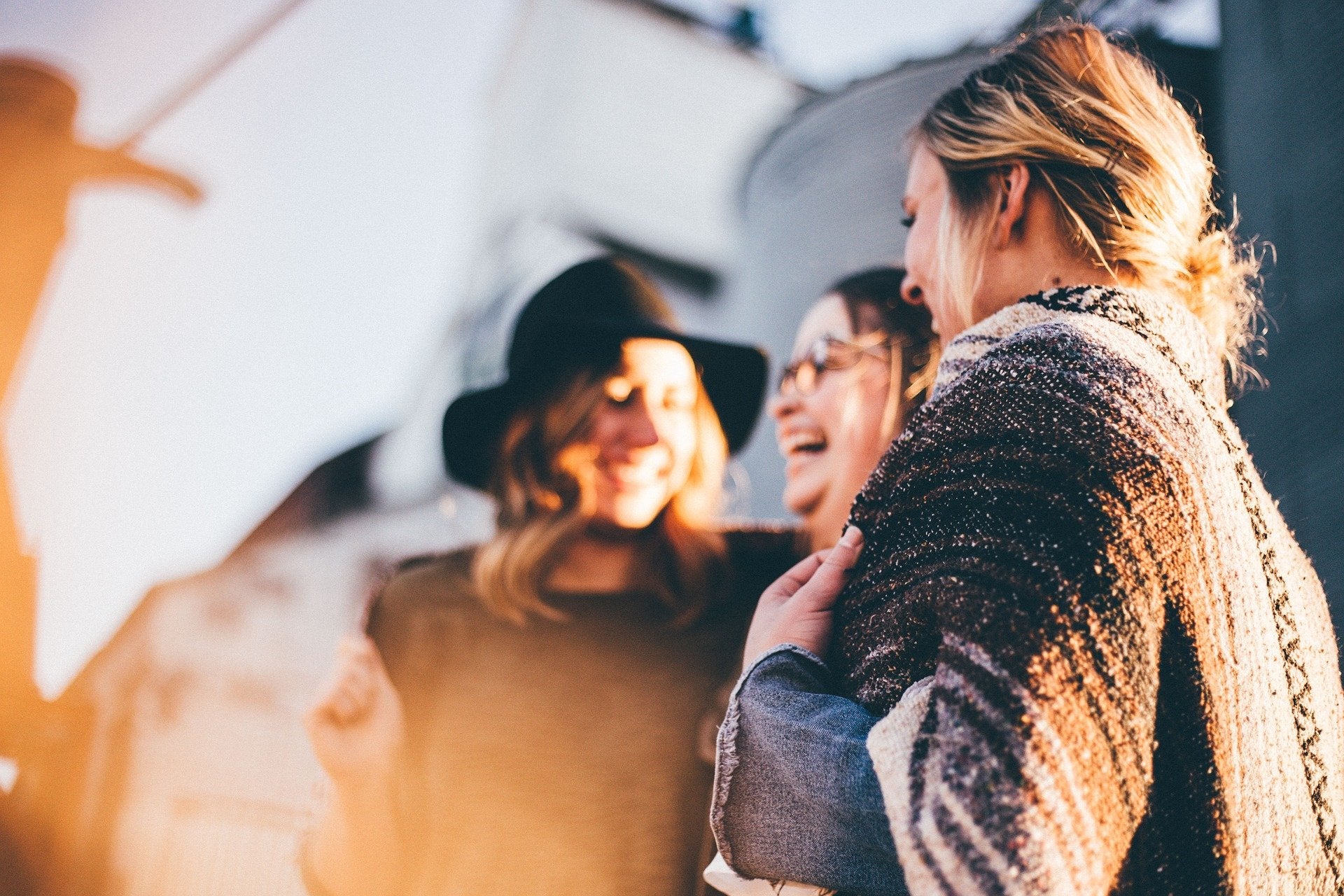 Take Care of Your Body
If you feel healthy, your mind will follow. Go for walks, do a workout class, eat your veggies. Building small habits will make it seem more manageable. And always, get your rest. Sleeping is important too!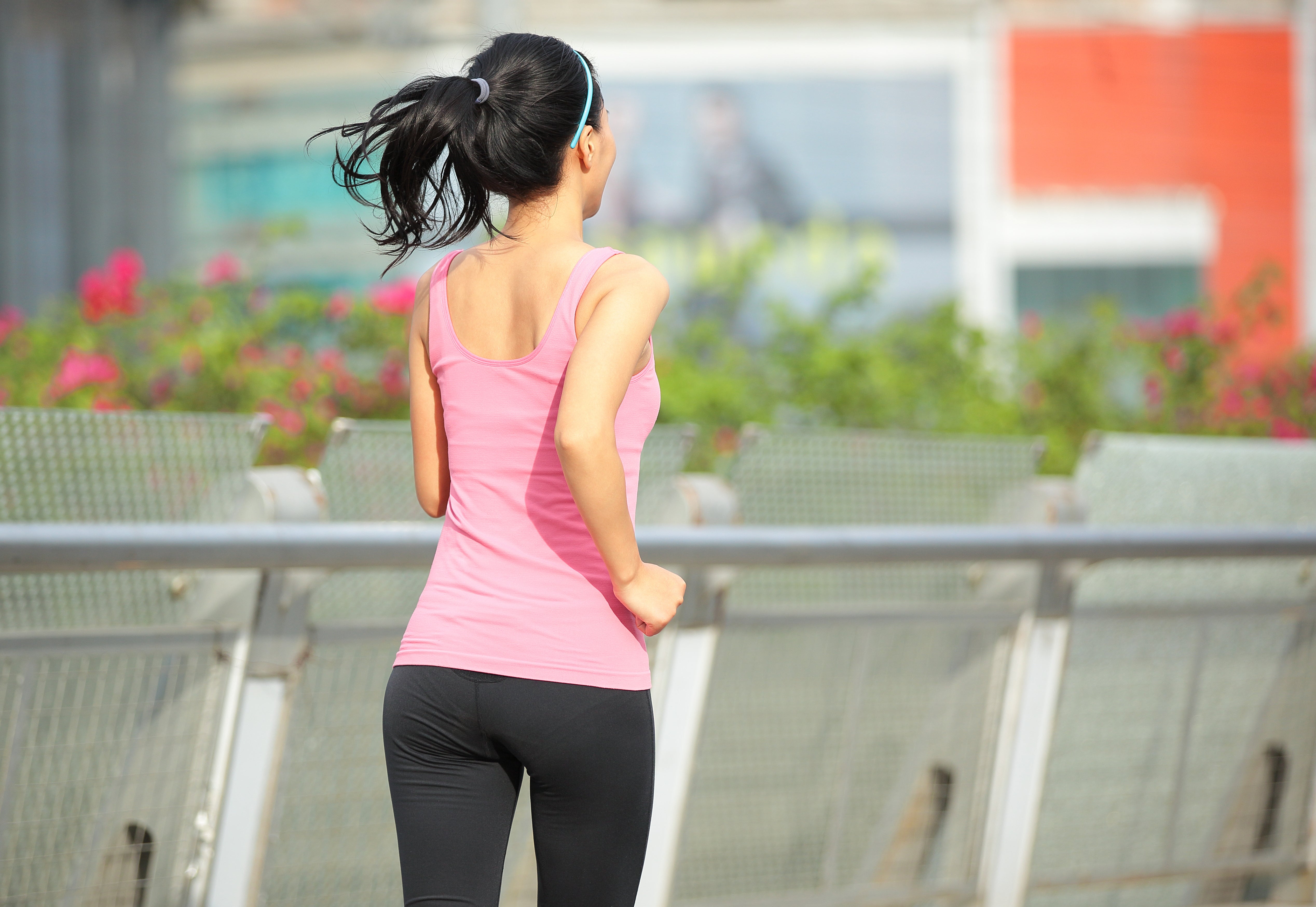 Be Positive
For many, this can be a challenge and we understand. How does one become positive? Practice gratitude, write out 3 things you are grateful for. Instead of thinking of the worst-case scenario, think of the best-case scenario.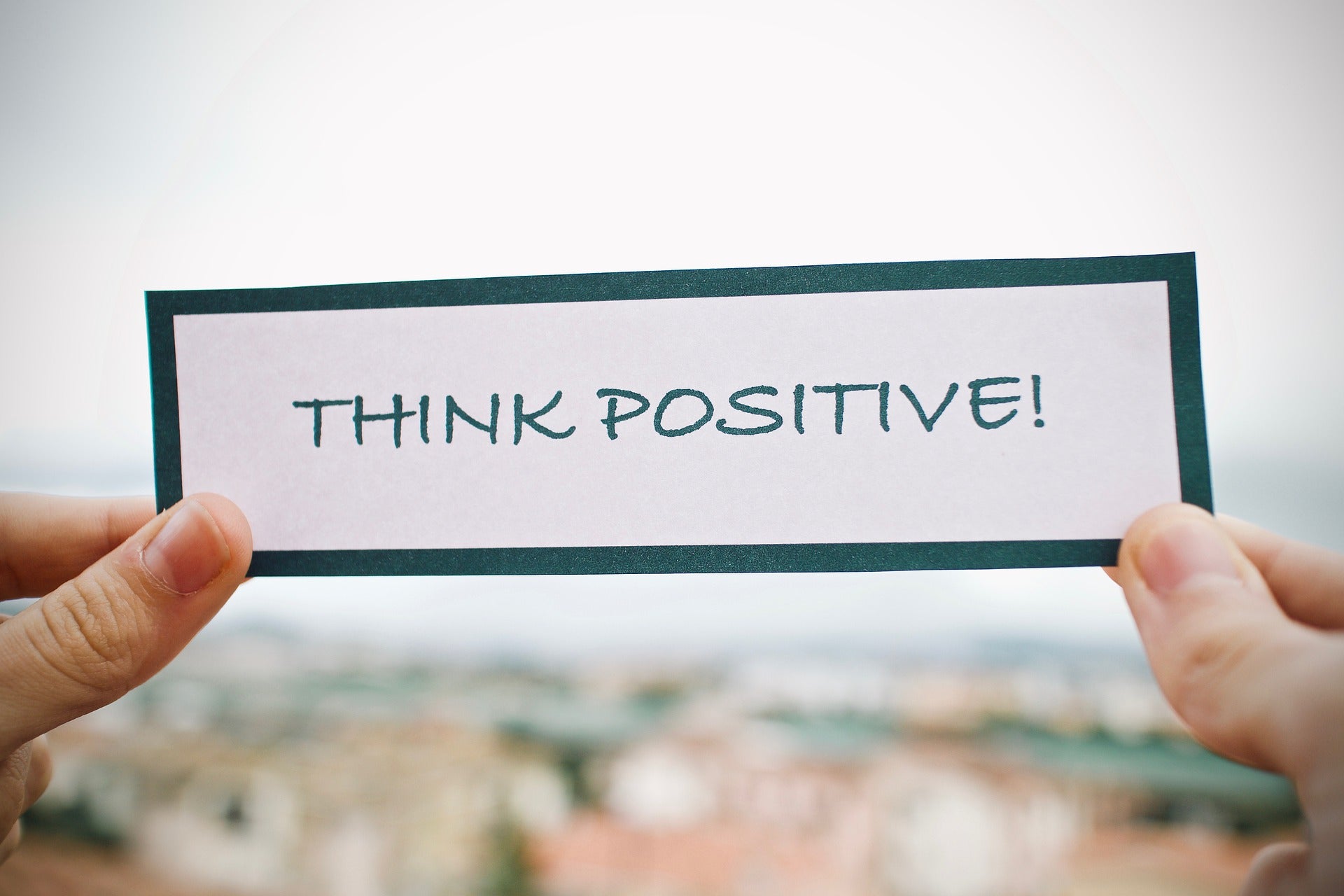 Find Out What De-Stresses You
Through trial and error, find out what works for you to de-stress and get to a place of balance. For some it can be music, if that's you, we recommend this mood-boosting playlist, for others, it's meditating, if that's you, we recommend Headspace, for others it can be yoga. Find out what works for you and then try it every time you are feeling overwhelmed.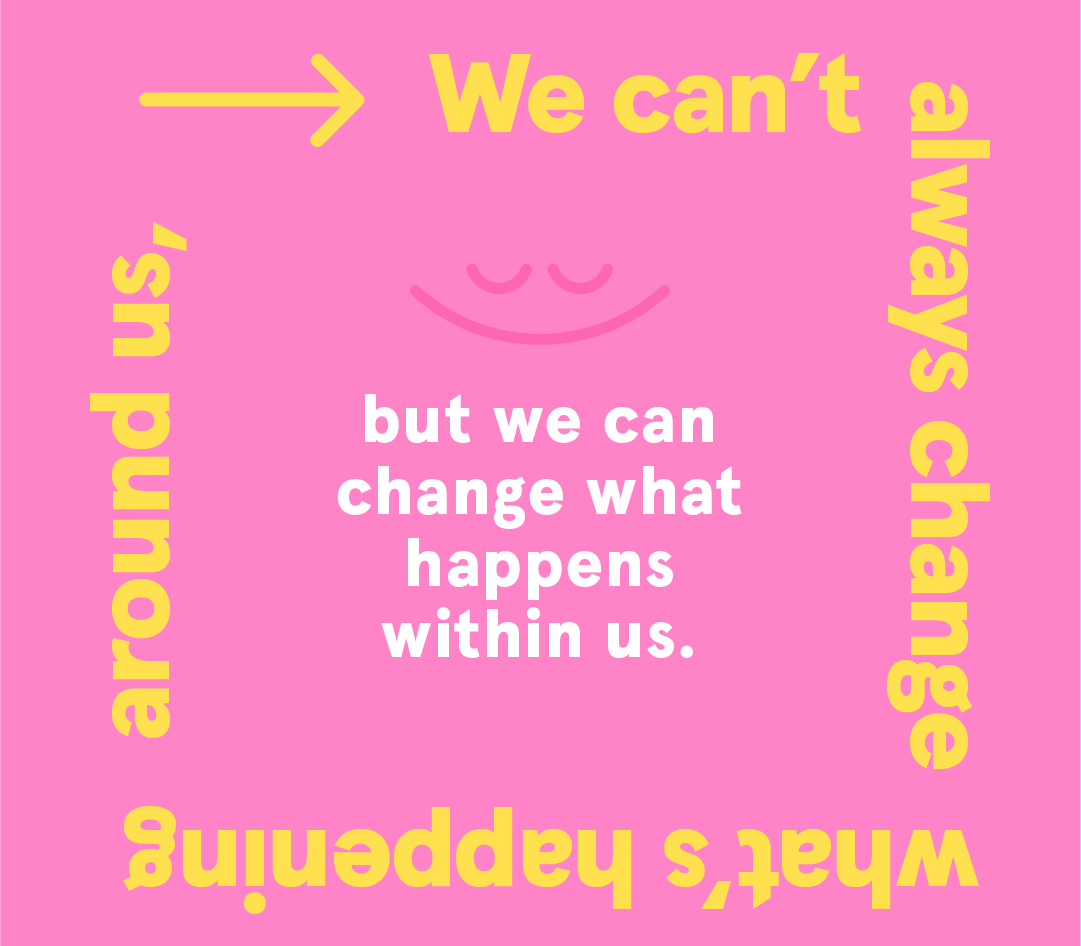 Ask For Help
Everyone needs help and THAT IS OKAY! Asking for help is courageous. There is so much help available and UCLA Health has put together a great list of resources.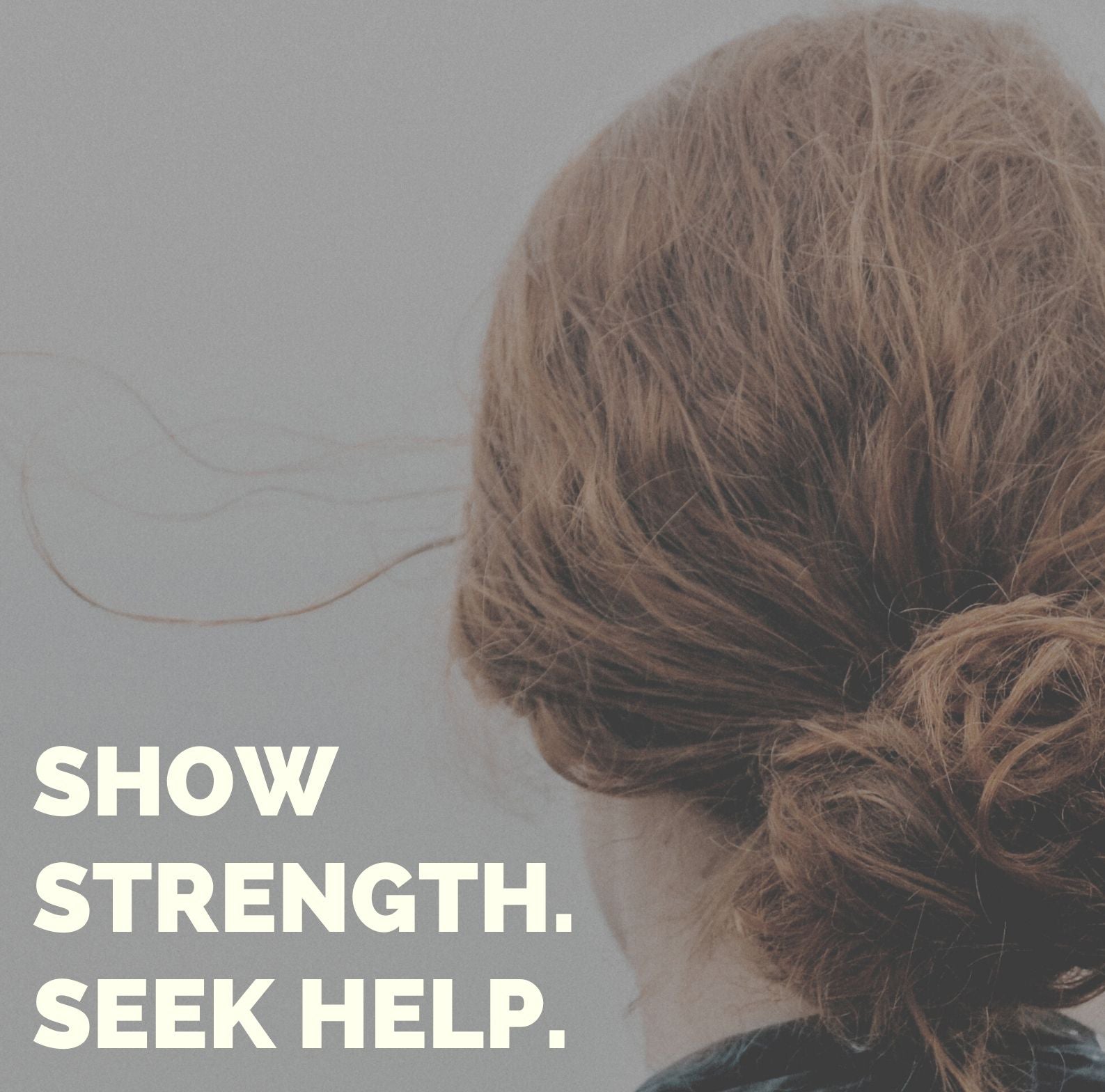 We Shine Together Event
Relating to others going through similar things is important! Join us on Thursday, May 27 at 6PM for a livestream with John Legend, Black Pumas & More as they share their music with us and honor Mental Health Awareness Month!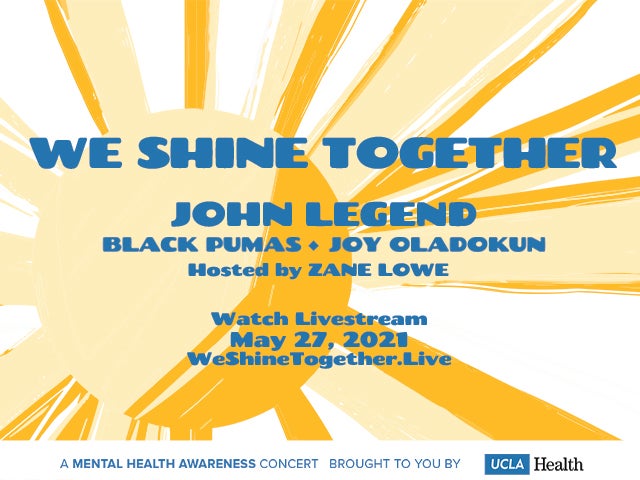 Just remember, you are not alone!
Host a Private Event
L.A. LIVE is the perfect place for your group meetings, party or convention. Choose from many elegant spaces.
Learn More