Unconventionality rules in UGLYDOLLS, STXfilms' new animated musical adventure starring the acting and singing voices of Kelly Clarkson, Nick Jonas, Janelle Monáe, Blake Shelton and Pitbull. The film is inspired by the unique and beloved global plush toy phenomenon launched in 2001.
Also starring in the voice cast of UGLYDOLLS are Wanda Sykes, Emma Roberts, Gabriel Iglesias, Wang Leehom, Bebe Rexha, Charli XCX and Lizzo.
Meet Moxy (Kelly Clarkson):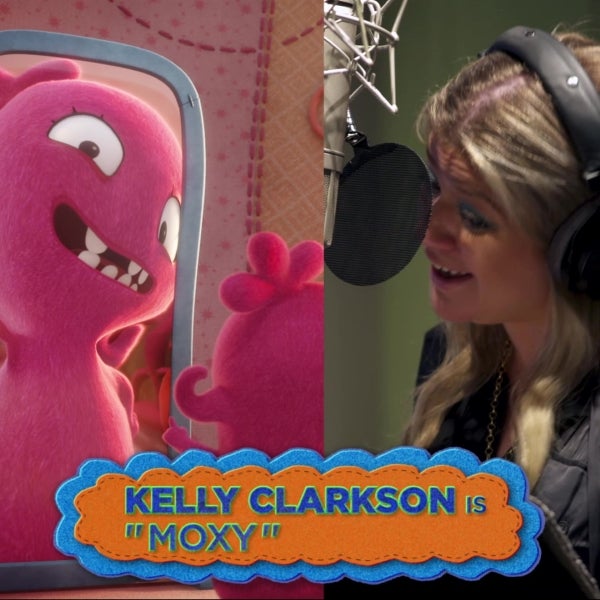 She loves her square-peg life in this round-hole town, but her curiosity about all things leads her to wonder if there's something –anything –on the other side of the mountain which nestles Uglyville.
Moxy gathers a group of her closest friends and sets off to find what's on the other side.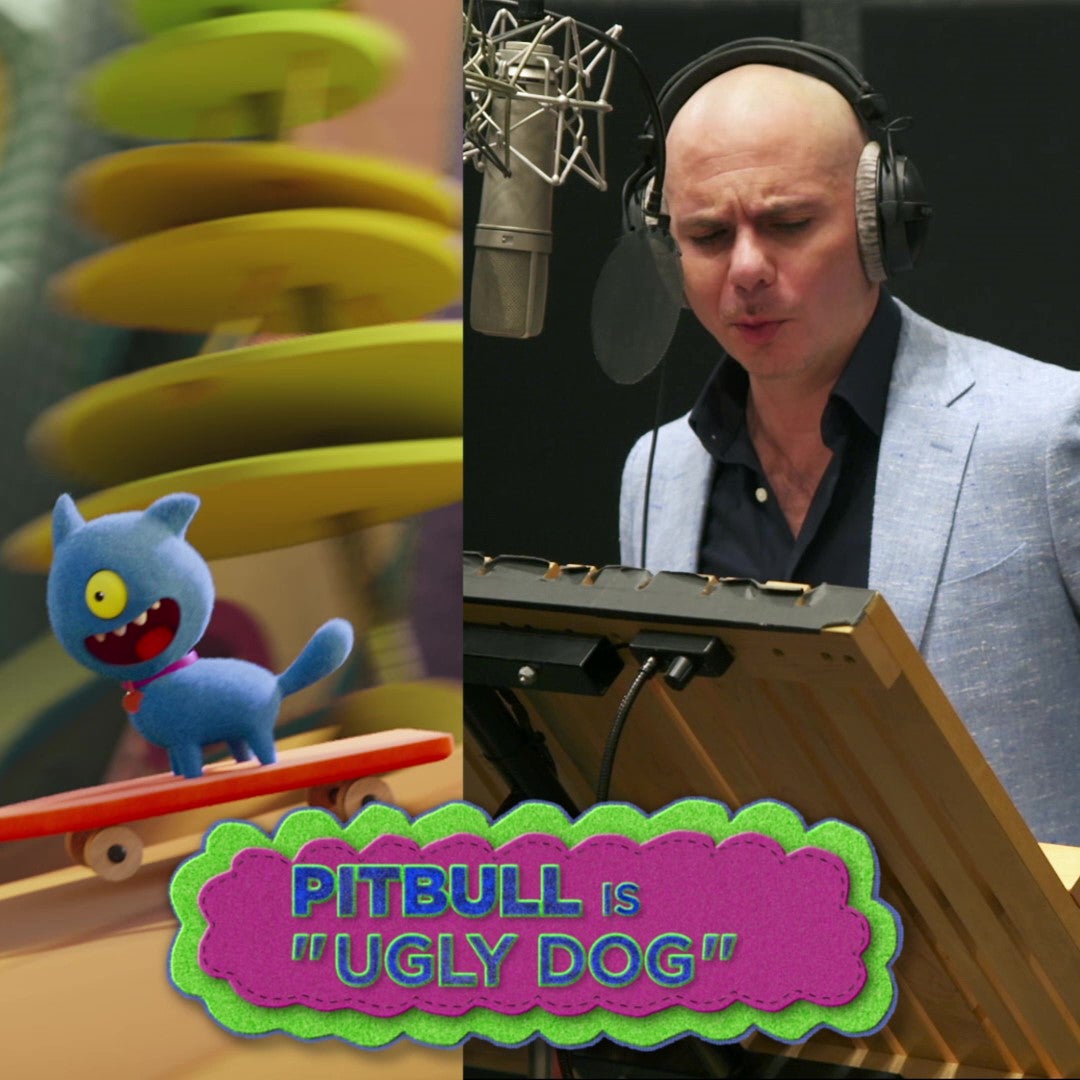 One of those friends is Ugly Dog (voiced by Pitbull), Moxy's best and closest friend.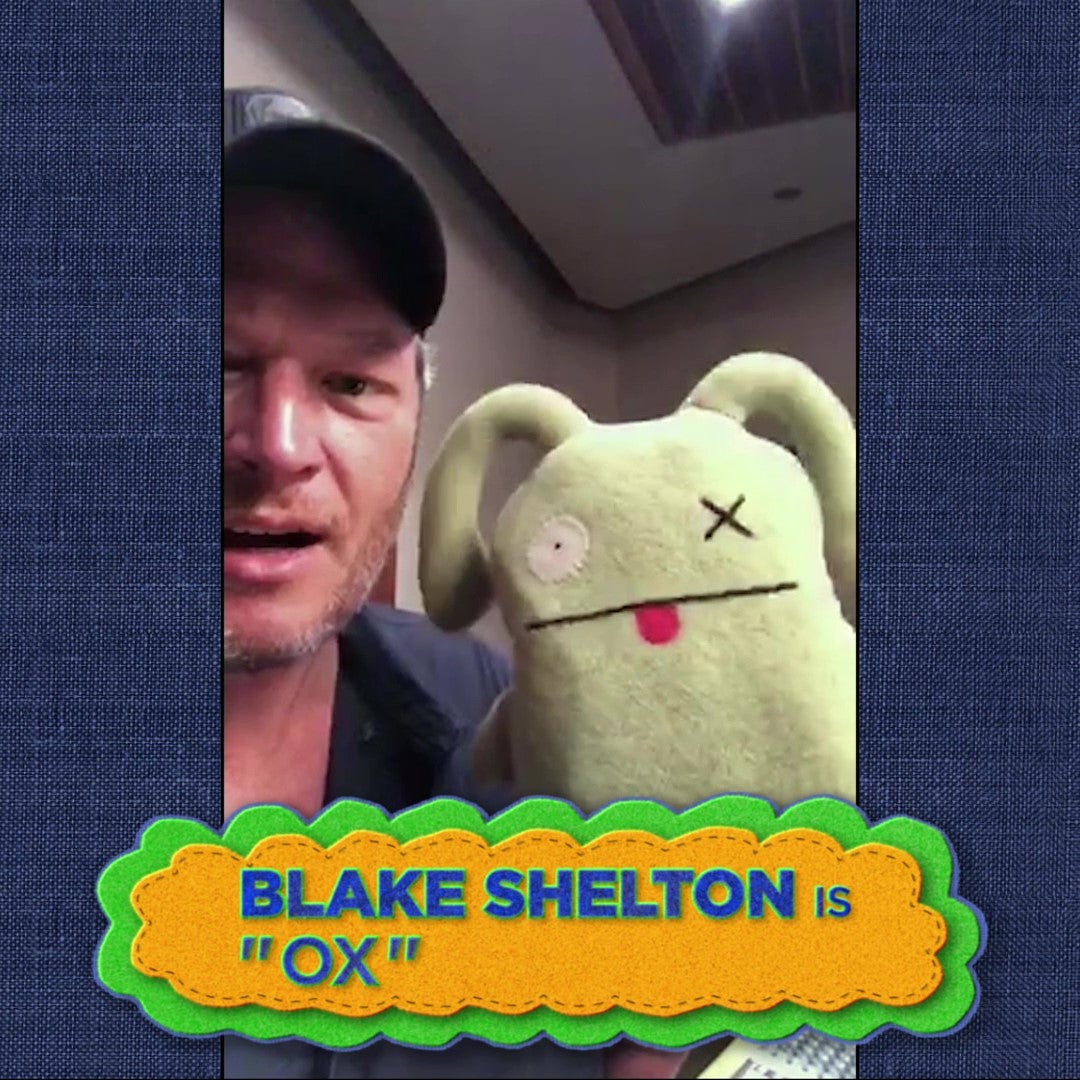 As well as Ox (Blake Shelton) who is the unofficial mayor of UglyVille and a mentor to all the other UglyDolls.
While on their adventure, they finally discover another world –Perfection –a town where more conventional dolls are trained in protocols before they graduate and are sent to the "real" world to find the love of a child.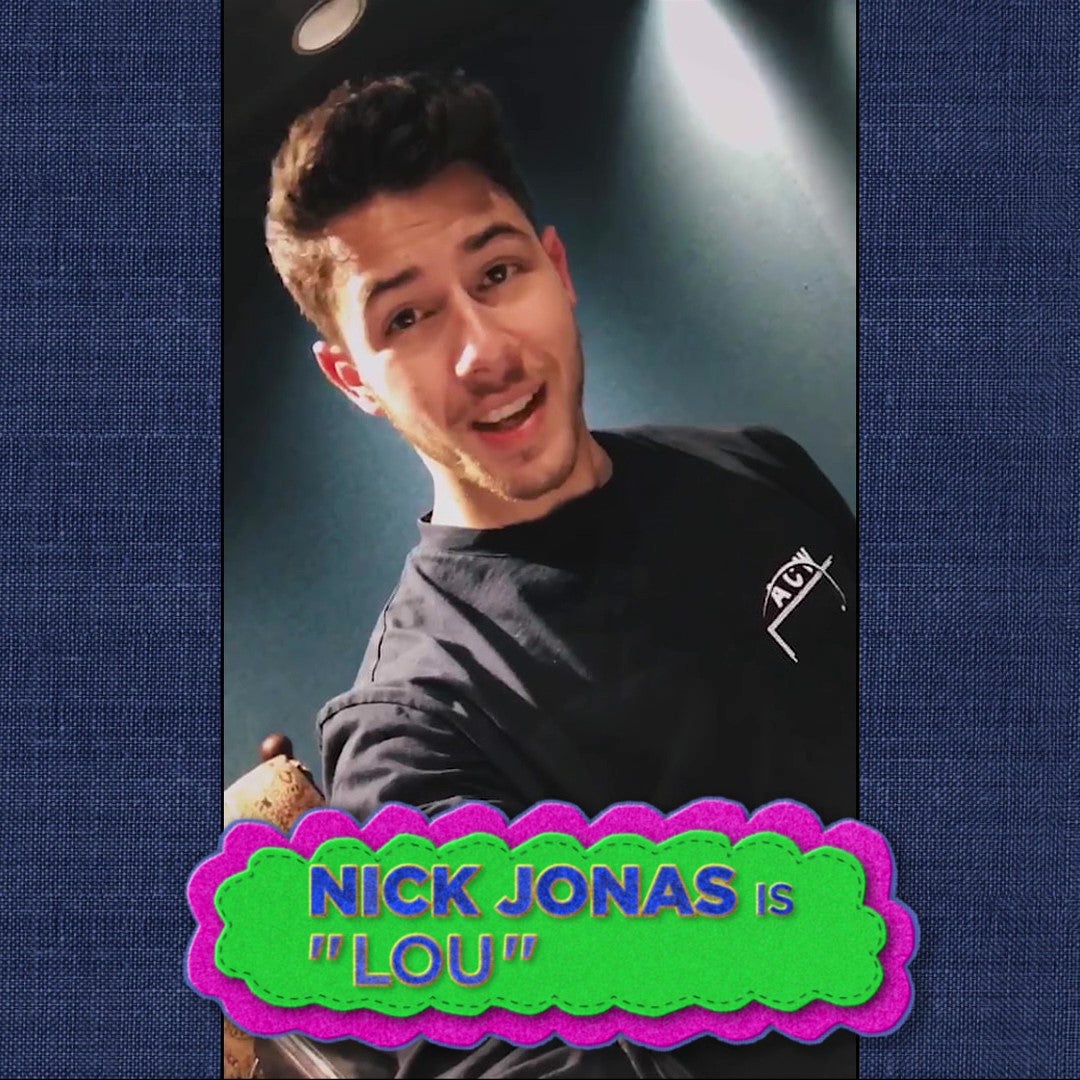 The leader of this town is named Lou (voiced by Nick Jonas). He gathers recruits to train for perfection and ultimately find a child in the real world.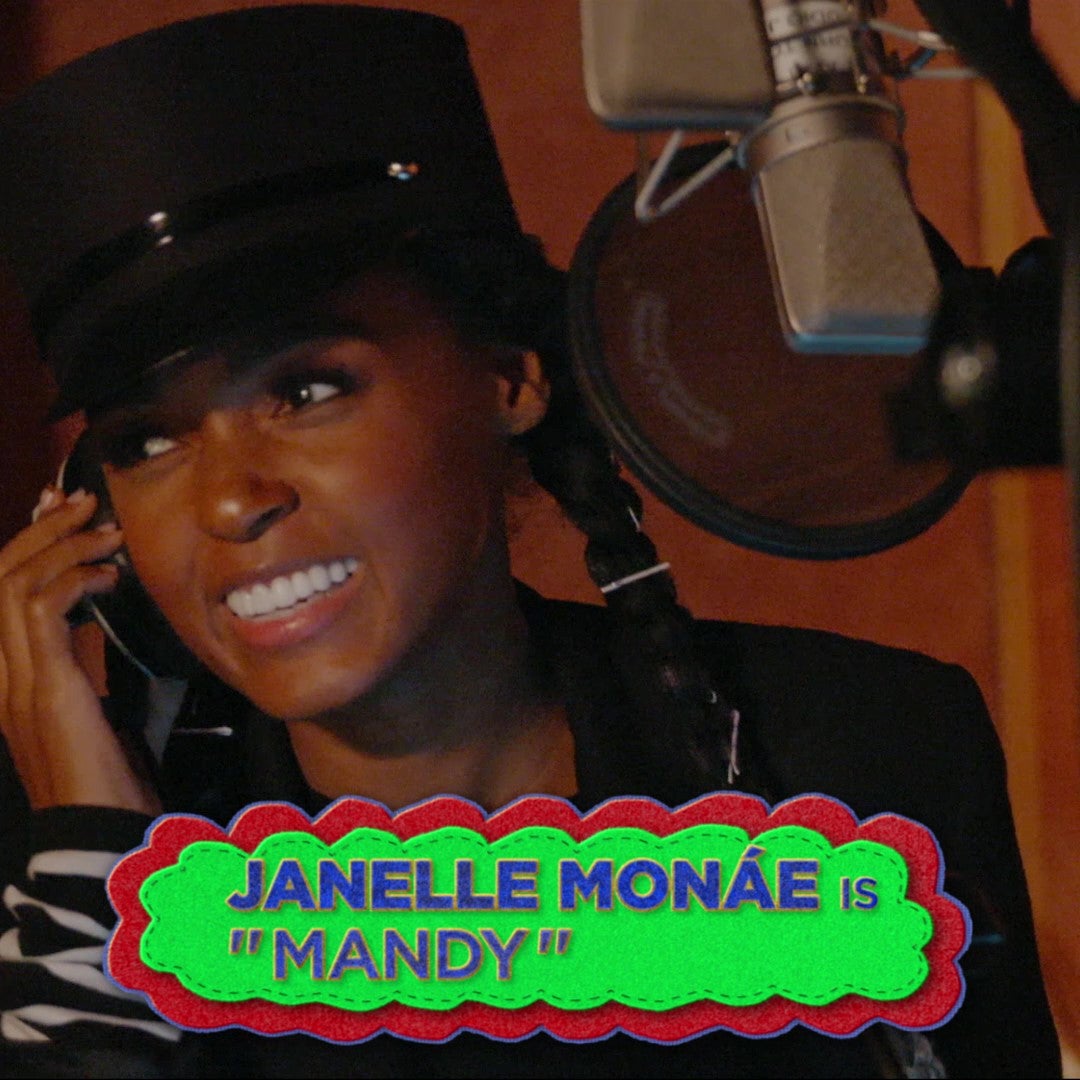 Also in the town of perfection there is a lonely perfect doll named Mandy (Janelle Monae). She is the only Perfection doll to accept and befriend the UglyDolls for who they are.
Come and join the UglyDolls in their adventure to confront what it means to be different, struggle with their desire to be loved, and ultimately discover that you don't have to be perfect to be amazing because who you truly are is what matters most.
Find tickets and more information here.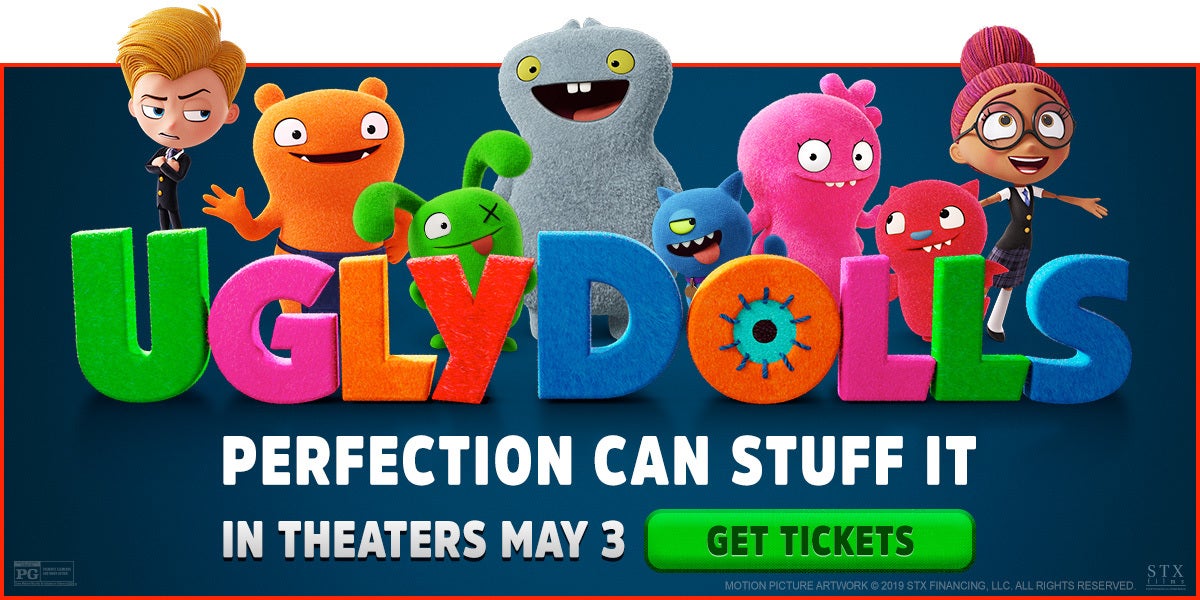 Host a Private Event
L.A. LIVE is the perfect place for your group meetings, party or convention. Choose from many elegant spaces.
Learn More