It's all about takeout and delivery right now and we have a few recommendations on what you should be ordering! The L.A. LIVE staff is sharing their favorite Yard House orders, and who better to trust than people who eat at Yard House ALL THE TIME!
Poke Nachos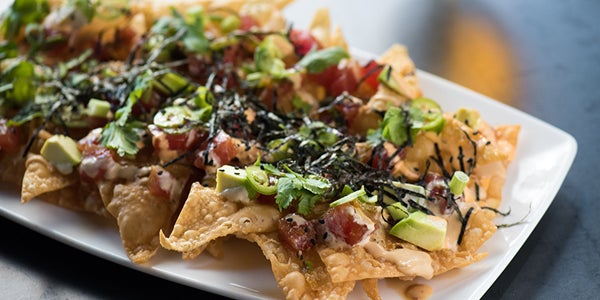 Poke Nachos - it's light, yet filling! Fresh poke with the crunch of the wonton chips is my go-to order! - Sean O.
Fried Chicken Sandwich With A Side Salad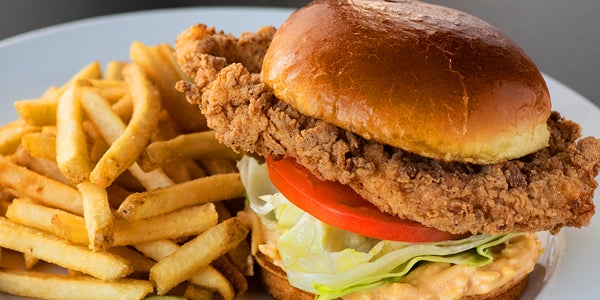 If life is all about balance, then doesn't that mean lunch should be too? I'm all about getting my veggies in where I can lately which is why I love salads, but I also can't say no to a good fried chicken sandwich. It's good for the soul! - Devin P.
Mac + Cheese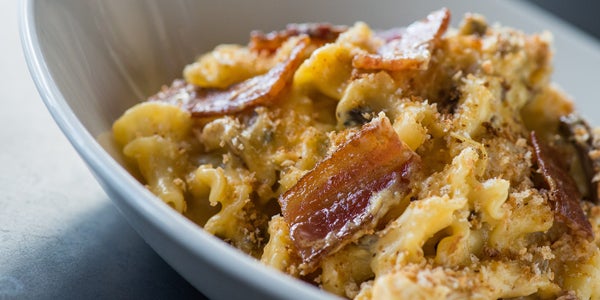 This is my go-to! Let's be real, this isn't very healthy but it's delicious! Who doesn't love a good mac & cheese with BACON IN IT! I usually opt for the lunch portion because, you know, portion control - ha! - Melissa C.
Grilled Chicken & Avocado Sandwich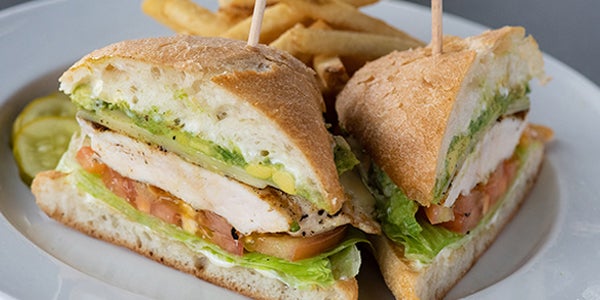 Grilled chicken sandwiches are my go-to and this one is not only very delicious but filling as well! Can we also talk about that brioche bun? Yum! - Catherine B.
BBQ Chicken Pizza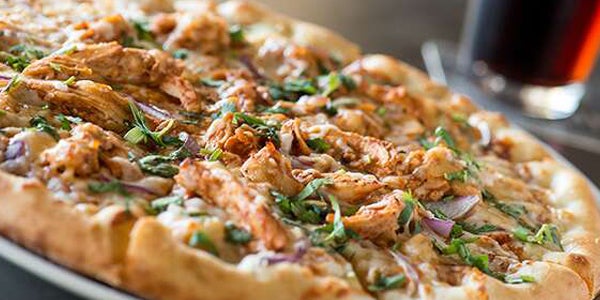 Cheat day or not, the BBQ Chicken Pizza always hits the spot for me because it's savory and will still be good if you have leftovers! Once you sink your teeth in, you'll know just what I mean. Ranch on the side please! - Taylor P.
Roast Beef Dish Sandwich x2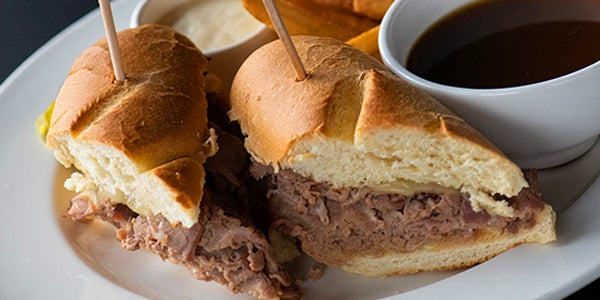 This was a favorite, two people on the team picked it!
Working from home and cooking from home, I'm tired of cold sandwiches or PB&Js for lunch. I'm going with the Roast Beef Dip sandwich. With the gloomy weather as of late, this sandwich hits the spot. The horseradish aioli is amazing and the au jus makes it so juicy. - Natalie M.
It's beefylicious comfort food! The French bread melts in your mouth after soaking up the au jus from the perfectly-cooked roast beef. The horseradish aioli adds just the right amount of flavor to compliment the meat without overpowering it. - Erik O.
Now that we've made you hungry and have given you some guidance on our go-to orders, it's time for you to place your Yard House order!
Host a Private Event
L.A. LIVE is the perfect place for your group meetings, party or convention. Choose from many elegant spaces.
Learn More
NIKE 3ON3 AT L.A. LIVE
Register to secure your team's spot to play in the Nike Basketball 3ON3 Tournament!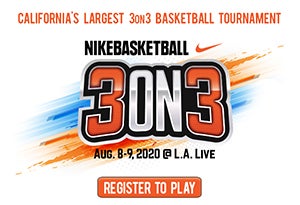 JAM OUT WITH US ON SPOTIFY
Listen to our carefully curated playlists to vibe to for the perfect occasions!