Jameson Cocktails & Food Pairings You Need to Know About
by laliveinsider on Wed., Oct 10 at 10:05 AM
When looking for an Irish Whiskey, Jameson is the way to go. It is the perfect balance of spicy, nutty and vanilla notes with its exceptional smoothness. Whether you drink it neat or in a cocktail, it pairs well with certain dishes. Take a look at some of our favorite Jameson cocktails and food pairings!
Xiangxiang Crispy Duck Wing's hearty flavors marry well with the citrus flavors from the Jameson's Weekend Punch!
To get the weekend going, mix Jamison Irish Whiskey, Orange Juice, Grapefruit Juice, Bitters, Simple Syrup and Sparkling White Wine.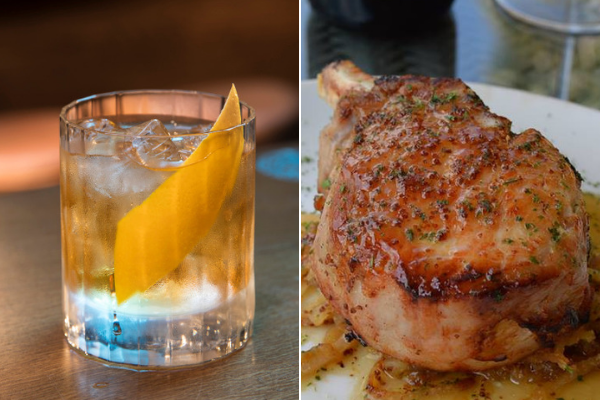 Not only is an Old Fashioned a favorite but paired with a Double-Thick Pork Rib Chop takes it to the next level. The savory of the pork balances out the cocktail's sugar.
For a cocktail with a hell of a kick, mix Jameson, Benedictine Liqueur, Angostura and Orange Bitters.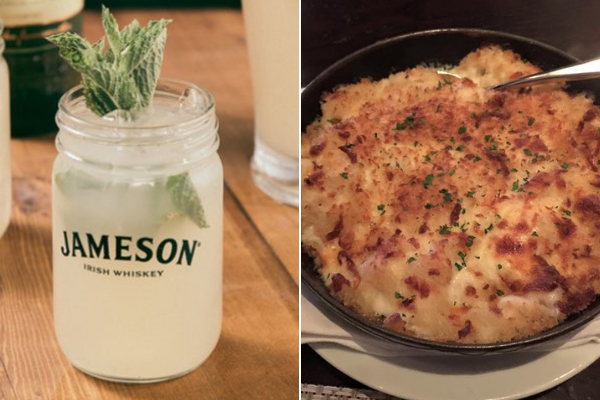 This pairing scream southern comfort! The crispy bread crumbs and the cheesy pasta from the Mac & Cheese complements the Irish lemonade!
For the perfect weekend cocktail, mix Jameson, Lemonade, Ginger Beer and Bitters.
When pairing whiskey with steak, it's impossible to go wrong! The savory Filet Mignon pairs perfectly with the spicy flavors the Jamison carries.
All you need is one ingredient, Jameson… It's that simple.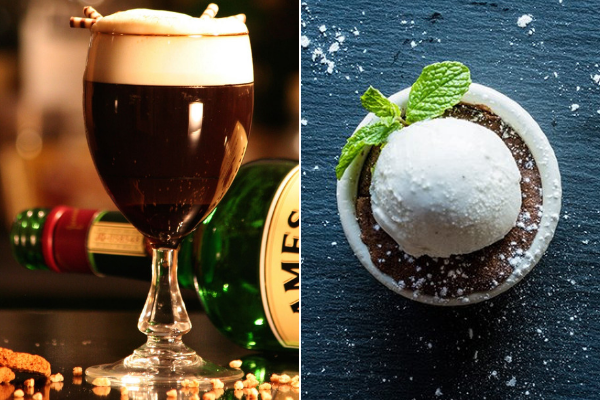 An Irish Coffee is a great complement to chocolate, especially a warm Chocolate Soufflé!
If Irish coffee is just the brew for you, mix Demerara and Muscovado Sugar Syrup, Jameson, Espresso Coffee and top with whipped cream, cinnamon and nutmeg.
So, now that we made you thirsty and hungry the only question is which pairing are you going to pick?
If you want to create these cocktails at home you can now have Jameson delivered to your doorstep! Order your bottle today and get all the recipes here!
Host a Private Event
L.A. LIVE is the perfect place for your group meetings, party or convention. Choose from many elegant spaces.
Learn More