After the huge success the first "IT movie had, it is no surprise Pennywise the clown is back to haunt the loser's club once again in "IT Chapter 2".
Because every 27 years evil revisits the town of Derry, Maine, the sequel brings the characters-who've long since gone their separate ways-back together as adults, nearly three decades after the events of the first film...
But what will the future hold for them? One thing is for certain, there will be lots of horror!
Just starting from the first trailer, we get a glimpse of how unsettling and creepy the movie will be. When Beverly (played by Jessica Chastain) knocks on her childhood home, a grandma greets her at the front door. And not just any grandma, but the beacon of everyone's nightmares, which sets the mood for the spine-chilling movie.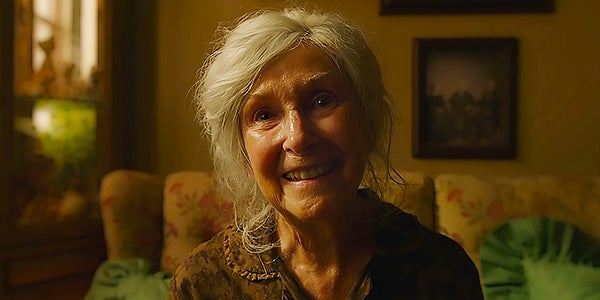 In the second trailer, we get an eerie feeling coming from the darry fair. It is a place where children play and clowns...well--have fun. The only difference from other fairs is that once the children enter the "Fun House" there is no way of knowing if they will be able to get out.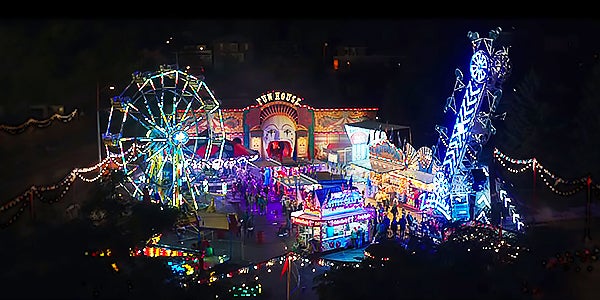 If the amount of blood we saw in the second trailer is too much, then get ready because it's about to get really bloody. In this sequel, there is a grusome amount of gore than the stomach can handle.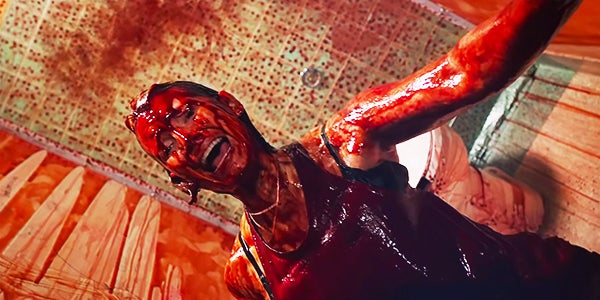 Finally, there is nothing scarier than a clown chasing you to death, which is essentially what we will see. Only this time, Pennywise misses the losers after 37 years of their first encounter, and they will not escape his grip as easily as the first time...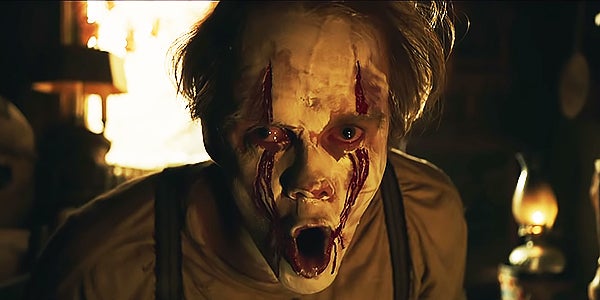 Watch the end of IT in theaters September 6th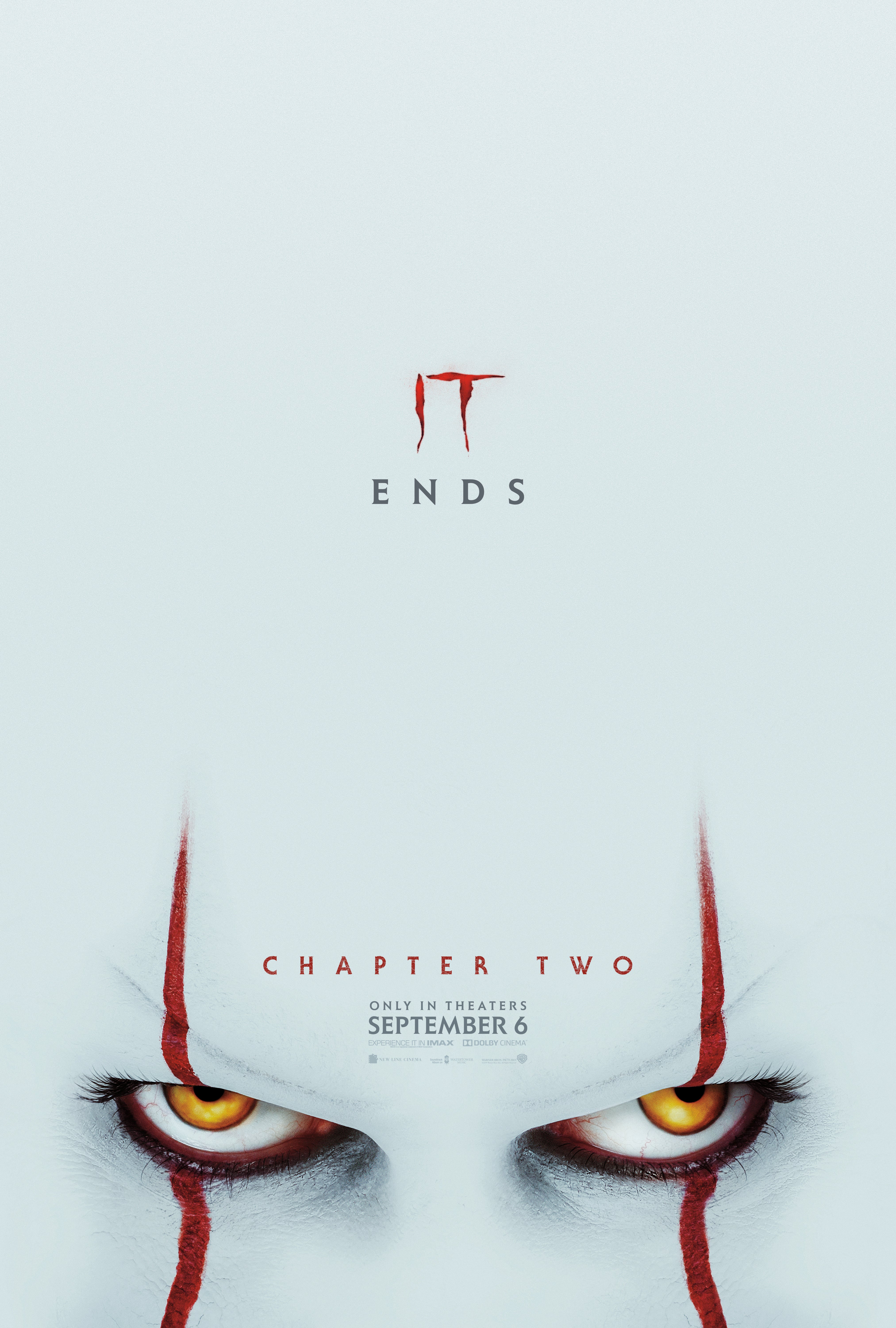 Host a Private Event
L.A. LIVE is the perfect place for your group meetings, party or convention. Choose from many elegant spaces.
Learn More