We're all suckers for romance on the big screen and there have been some truly iconic couples that will live on forever! Do you agree with our list?
Jack & Rose - Titanic
"Never let go Jack" is still used to this day, and sure, Rose let go, but their love was timeless!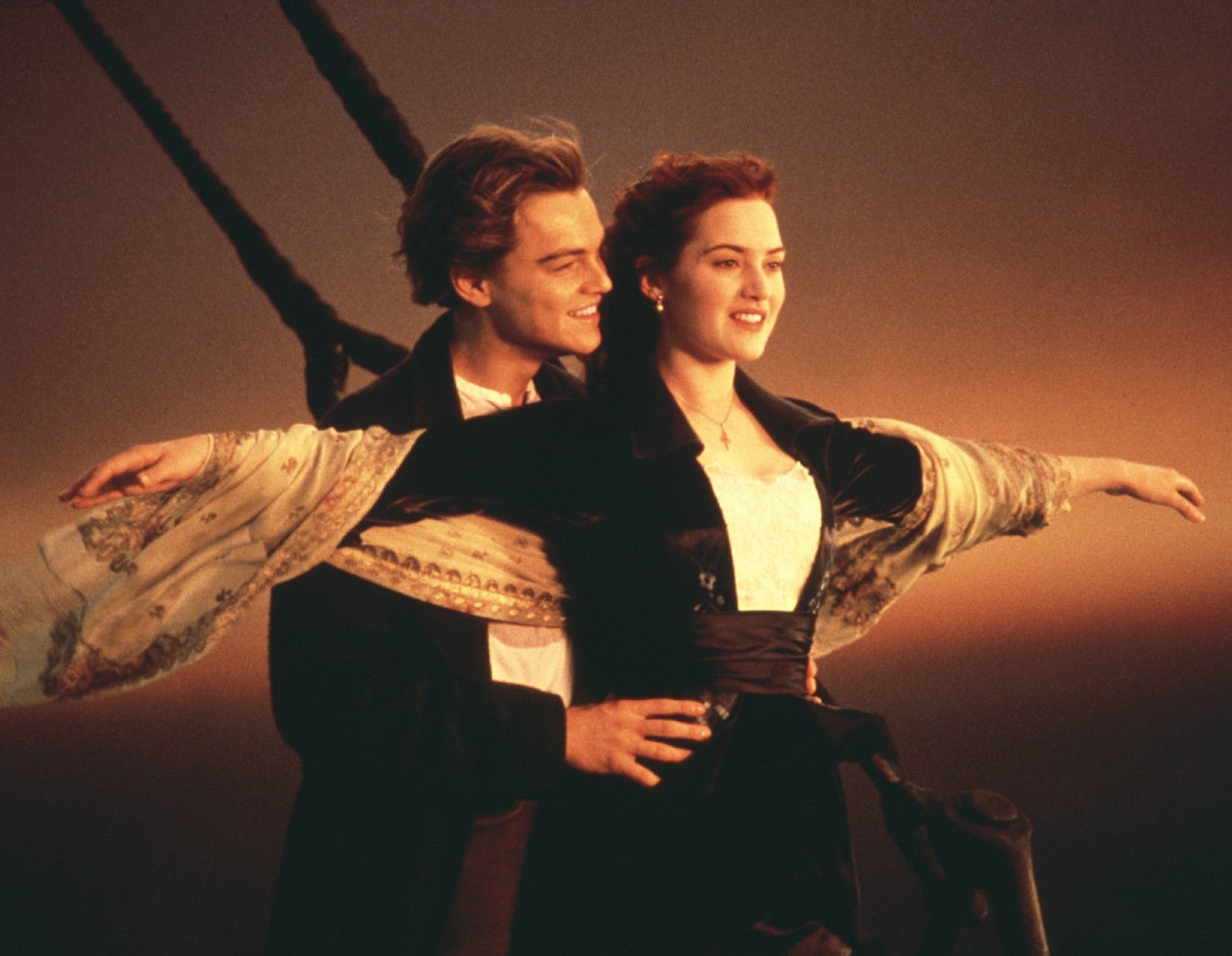 Noah & Allie - The Notebook
Through the highs and lows of their relationship, we were all cheering for them! This tear-jerker showed us that love conquers all!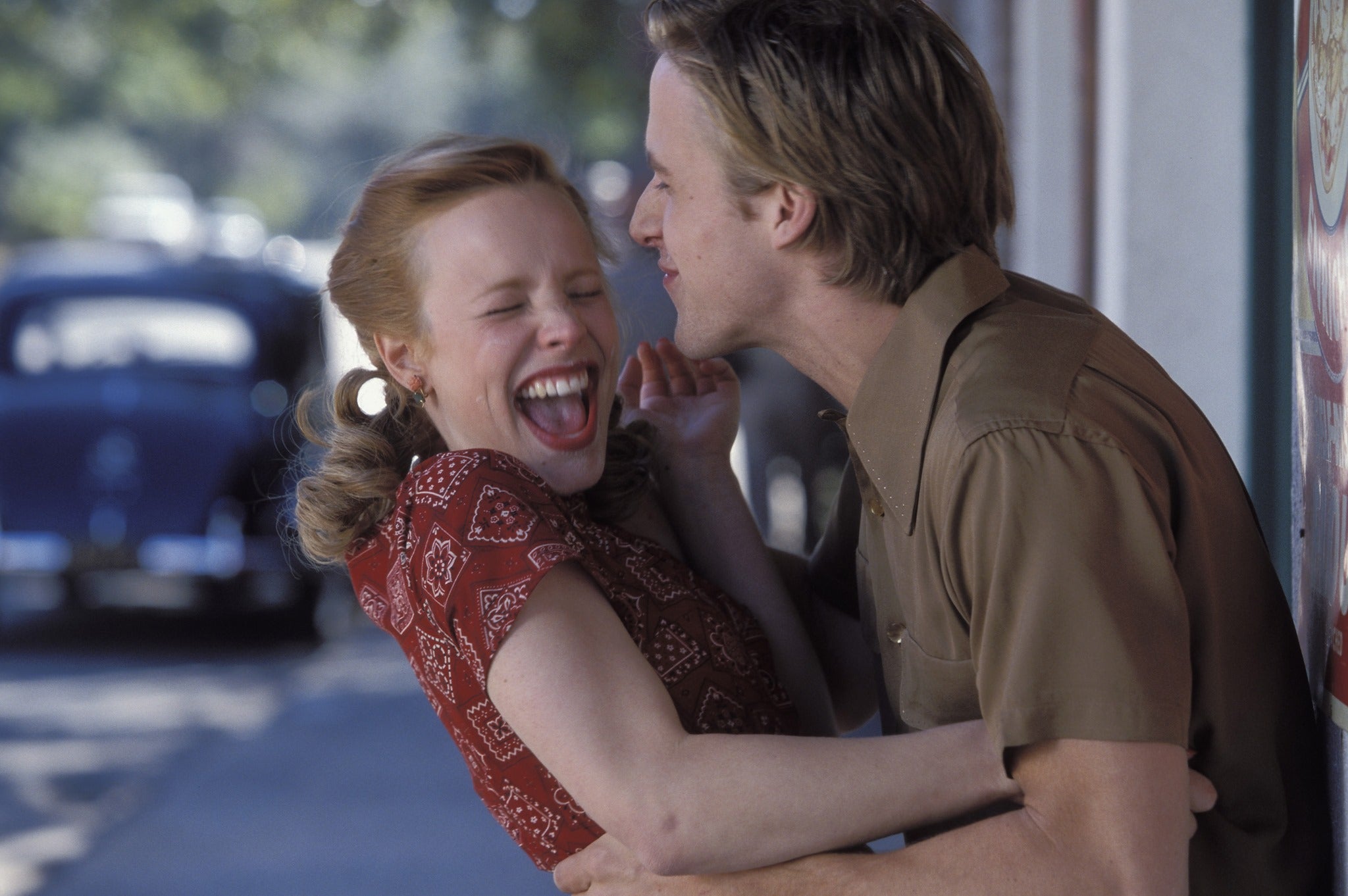 Sandy & Danny - Grease
Good girl meets bad boy. Everyone can relate to this love story! Plus the catchy tunes made it that much better!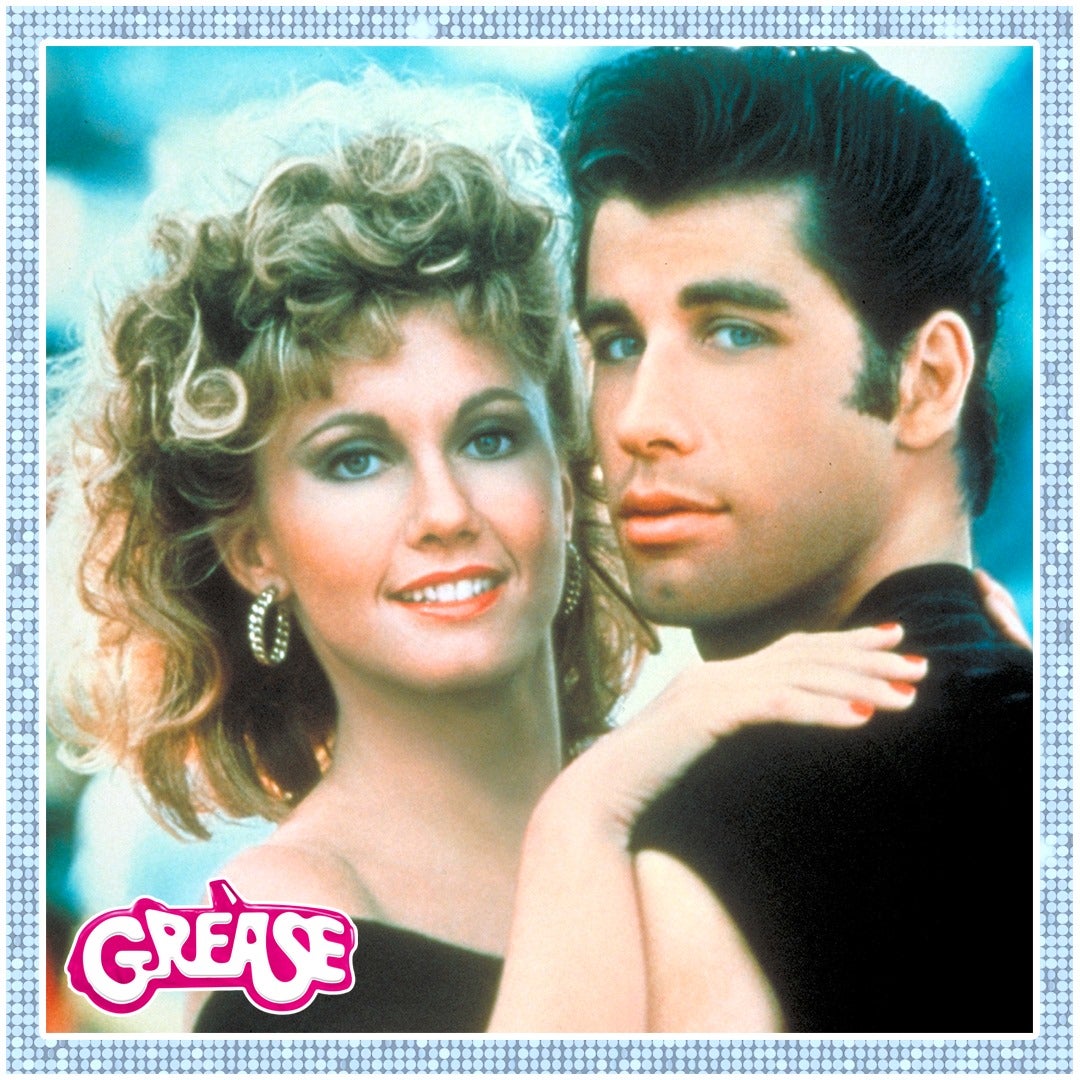 Edward & Bella - The Twilight Saga
It was hard not to get wrapped up in the world of vampires and werewolves! This love story had us so entertained we read books and watched hours of movies for it!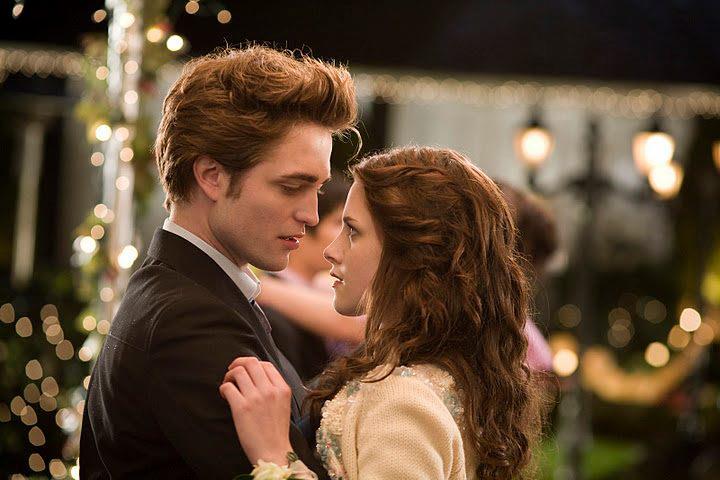 Baby & Johnny - Dirty Dancing
These two danced right into our hearts in the '80s and haven't left!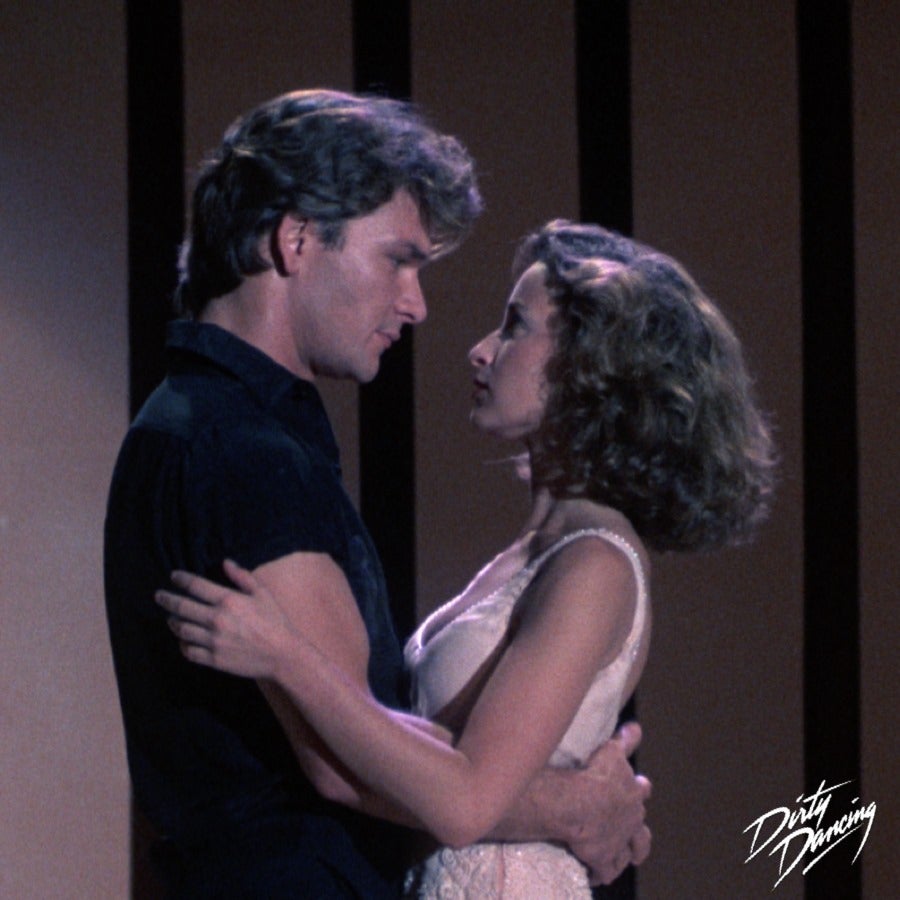 Ennis & Jack - Brokeback Mountain
This secret relationship between two cowboys showed everyone that love is love!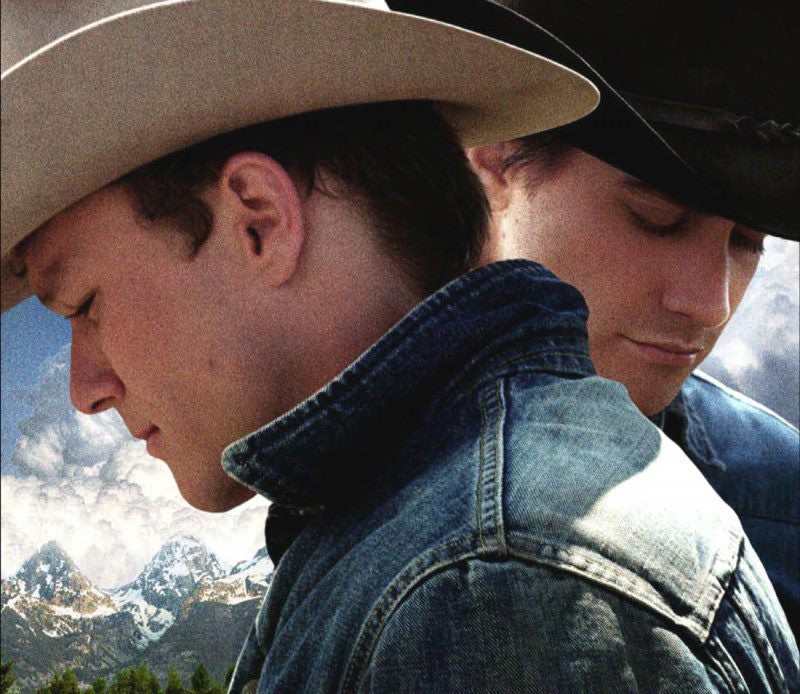 Princess Leia & Hans Solo - Star Wars
This love was a force to be reckoned with! It transpired worlds, decades, and galaxies.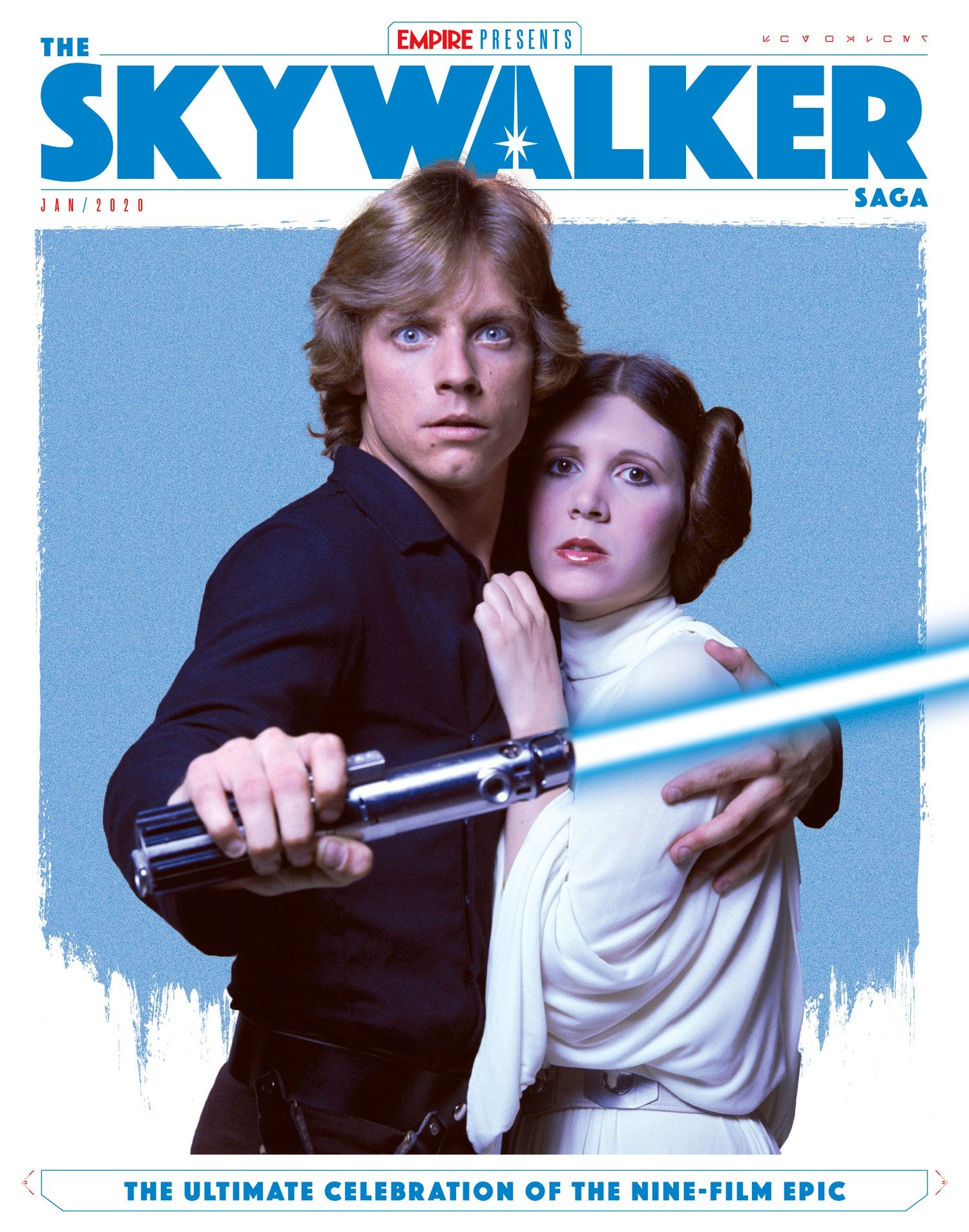 Mr. & Mrs. Smith - Mr. & Mrs. Smith
We have to add this couple to our list because they were iconic off the screen as well! The beginning of Brangelina.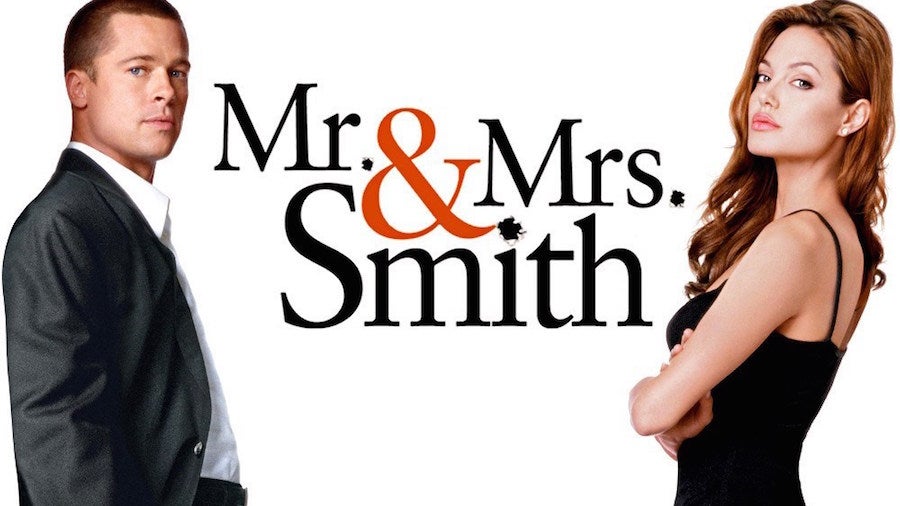 While we wait to see love on the big screen at Regal L.A. LIVE again, we'll live vicariously through these iconic movie couples!
Host a Private Event
L.A. LIVE is the perfect place for your group meetings, party or convention. Choose from many elegant spaces.
Learn More