Everyone loves a pizza party - this is a fact. Now that it is getting safer to host friends and family who have been vaccinated at home, it deserves a celebration. And no celebration is complete without pizza! So, on National Pizza Party Day on May 21st, what better way to celebrate than with a pizza party at home! We've got tips to make your at-home pizza party the best!
Order Takeout from Patxi's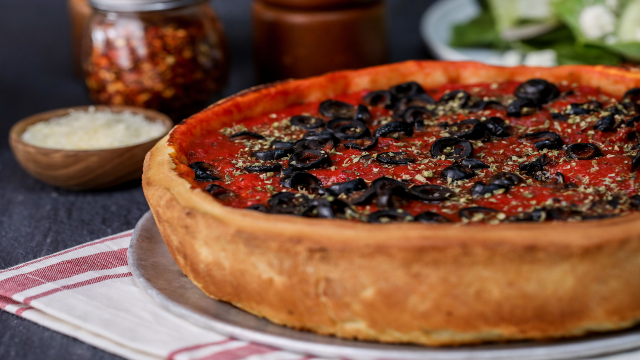 From deep dish to thin crust, Patxi's Pizza has got it all! Ordering from Patxi's has never been easier, you can order online whether you're picking up or ordering delivery! Our recommendation: The favorite – made with Pepperoni, fresh mushrooms & black olives. Don't forget to make room for dessert – order the S'mores pizza and thank us later!
Grab Some Drinks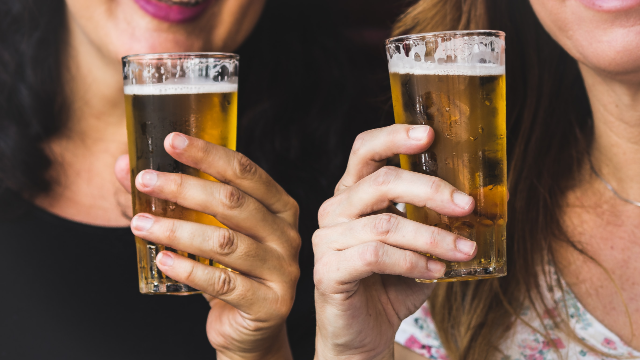 If you're over 21, what's a party without a drink? Pizza and drinks are the perfect match, whether you go for a beer, a seltzer, or one of our favorite cocktails to make at home – you've got options!
Pizza Party Playlist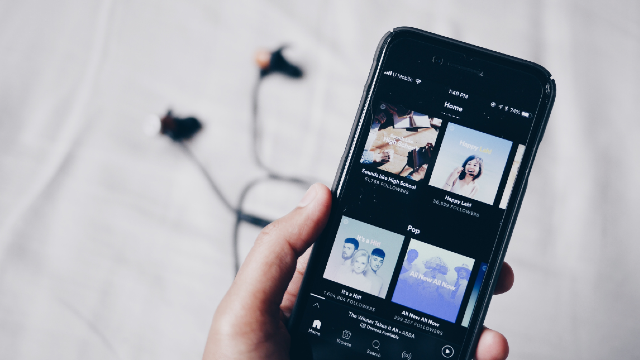 What's a party without some tunes!? Time to pull all your favorite tracks and make the ultimate pizza party playlist on Spotify! Jam out with your family, (or roommates) and have a fun dance party. Need some inspiration – press play on our Essential Throwbacks or our Songs of the Year for tunes to sing along to!
Virtual Hangout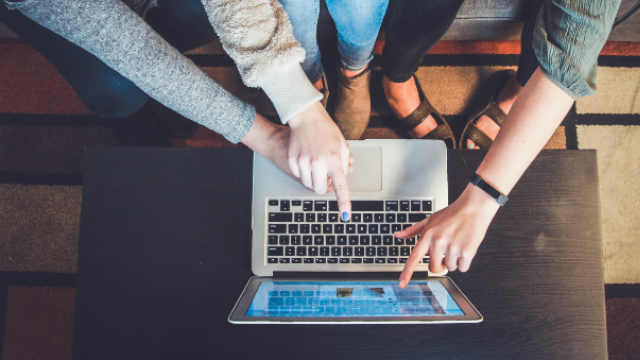 If your friends and fam can't make it in person, time to send them a virtual invite! To make it really feel like a party, why not order Patxi's for them and have it delivered to their door too? Everybody wins!
Watch a Movie on Netflix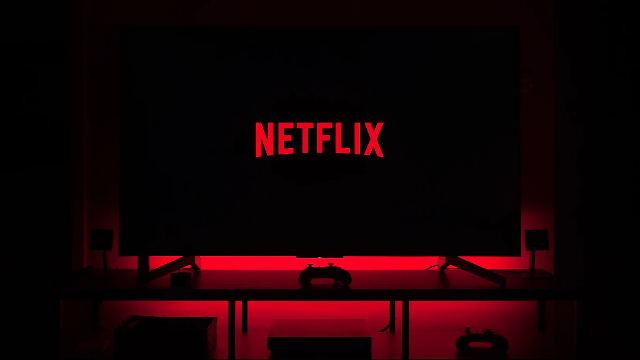 With so many great movies hitting Netflix this year, it can be hard to find the time to watch one with a group. Since everyone is together pick a movie, grab a leftover slice of 'za and make yourself another drink!
Now that you've got all the right ideas, it's time to start planning your very own pizza party for National Pizza Party Day on May 21st!
Host a Private Event
L.A. LIVE is the perfect place for your group meetings, party or convention. Choose from many elegant spaces.
Learn More