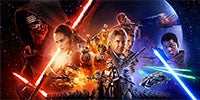 See 'Star Wars: The Force Awakens' at Regal L.A. LIVE l » Learn More
---
The Force and excitement is building with the release of "Star Wars: The Force Awakens" coming soon! Many are jumping on the bandwagon, but how can you tell the true die-hard fans? Our test separates the Jedi Knights from the Padawan Learners! You're a total Star Wars geek if...
Your Teddy Bear Was a Wookiee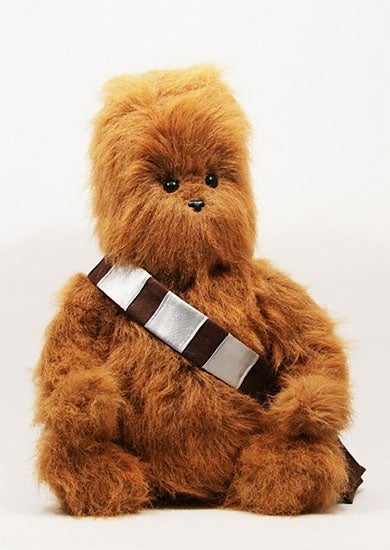 You Have a Storm Trooper-Scented Air Freshener in Your Car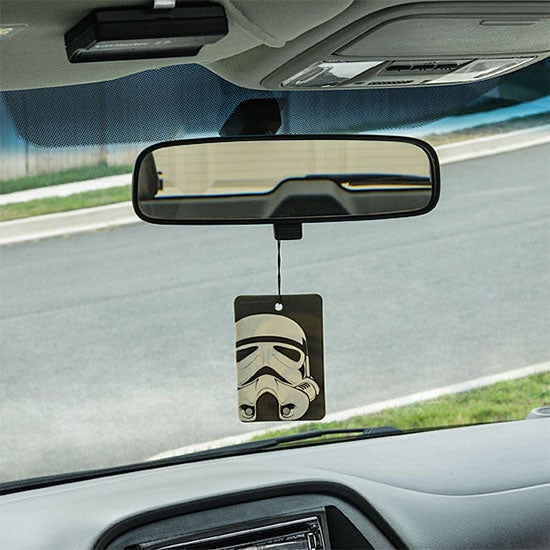 You Have Figrin D'an and the Modal Nodes Greatest Hits on CD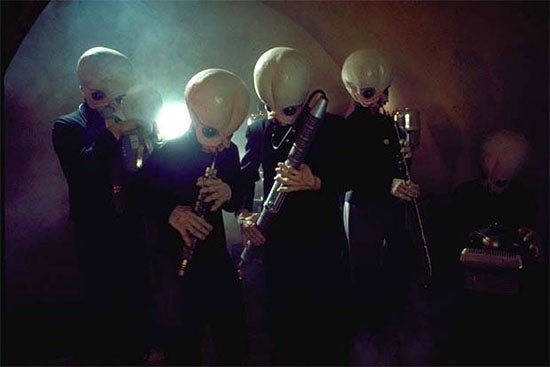 You've Had Lightsaber Fights with Friends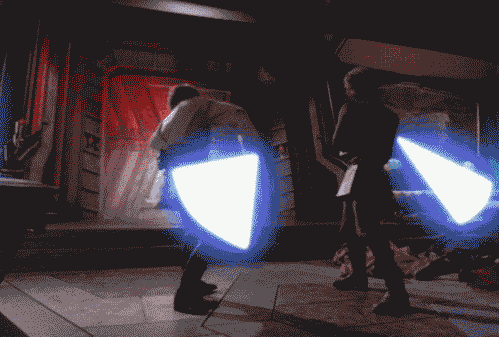 This Is Not the Droid You're Looking for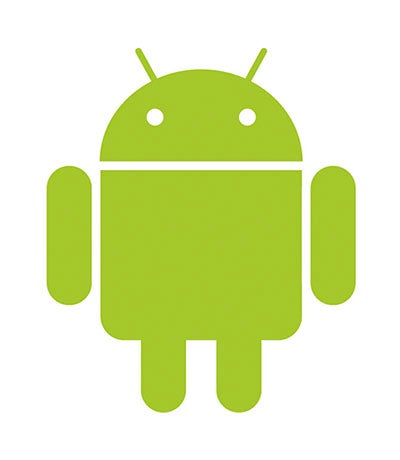 Talk Like Yoda Sometimes You Do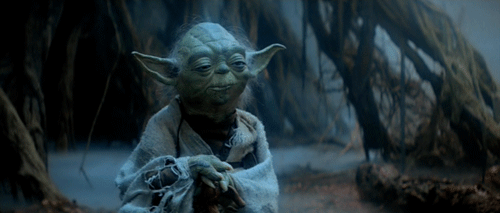 You Still Have the Boxes for Each One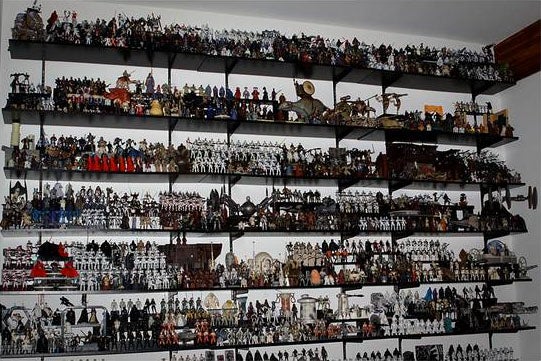 Find out why Regal Cinemas L.A. LIVE is the best place to see "/movies/star-wars-the-force-awakens"! » Learn More
Host a Private Event
L.A. LIVE is the perfect place for your group meetings, party or convention. Choose from many elegant spaces.
Learn More