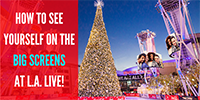 L.A. LIVE is home to dozens of award shows, movie premieres, and iconic moments each year, and the biggest pop culture icons have been seen on our big screens. This year, the Holiday FanCam wants to make YOU a pop culture icon and put your holiday wishes on the big screen! Spreading holiday cheer has never been easier with these simple steps to getting on the big screens at L.A. LIVE!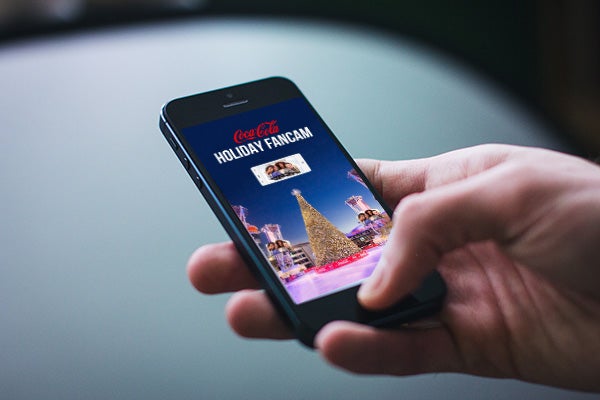 Use your mobile phone to visit www.holidayfancam.com! If you're on a desktop computer, don't worry, a QR Code will appear on the site that you can easily scan with your phone. Once you've landed on the Holiday FanCam website, you'll have a chance to review the rules and process.
STEP TWO: BECOME A STAR & RECORD YOUR VIDEO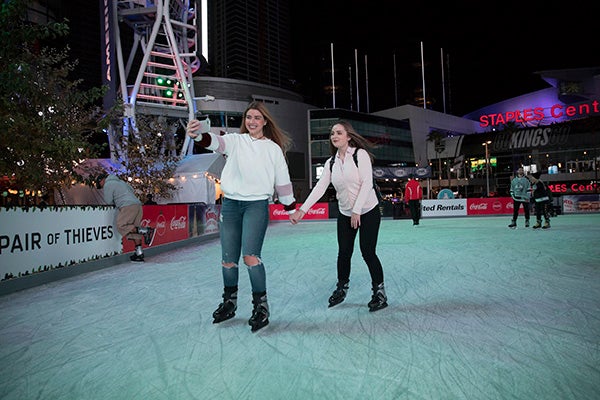 The moment has arrived. Your message can be anywhere from 5-15 seconds, so get creative! Give a shoutout to Mom and Dad, say 'hello' to your BFF, or tell your followers how much fun you're having during the holidays at L.A. LIVE!
STEP THREE: PREVIEW, EDIT & PRODUCE YOUR MESSAGE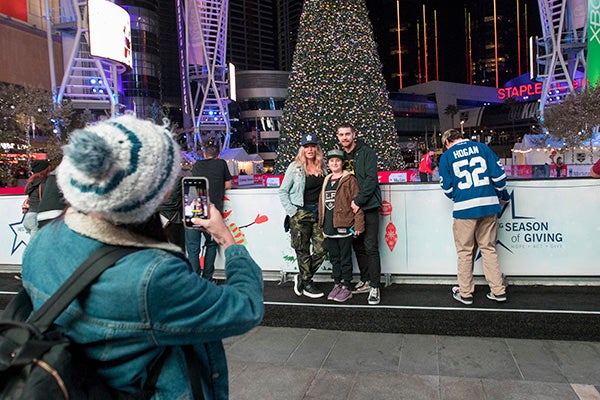 After you've recorded and uploaded your video to the Holiday FanCam website, you'll have the chance to preview your message. You'll actually get to see your video displayed on the big screens!
STEP FOUR: SPREAD HOLIDAY CHEER!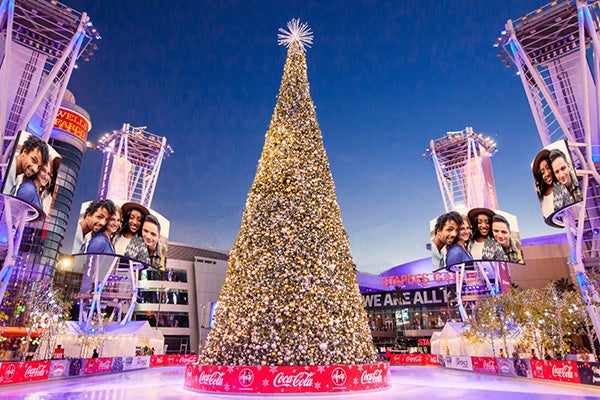 Voila! It's time to show off your big screen moment on social media for your followers and fans to see! The best part about the Holiday Fan Cam? You can record and upload as many videos as you'd like to send personalized messages to everyone on your list!
Are you ready for your fifteen minutes of fame on the big screens? All you need is a cellphone, the perfect selfie angle, and holiday cheer! Visit www.holidayfancam.com to get started now! Happy Holidays!
Host a Private Event
L.A. LIVE is the perfect place for your group meetings, party or convention. Choose from many elegant spaces.
Learn More