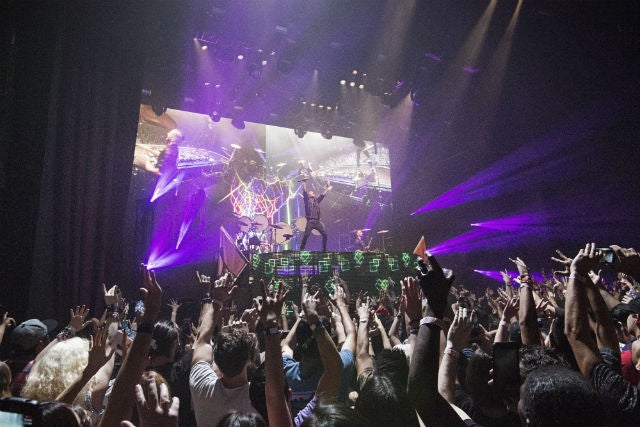 Everyone knows just how easy it is to get stressed during the holiday season. Stress can cause headaches, trouble sleeping, mental burnouts, muscle tension and can eventually lead to an increased risk of heart disease. Relieving stress doesn't have to be a chore, so check out these fun tips for reducing stress and living a healthier life!
Go to a Concert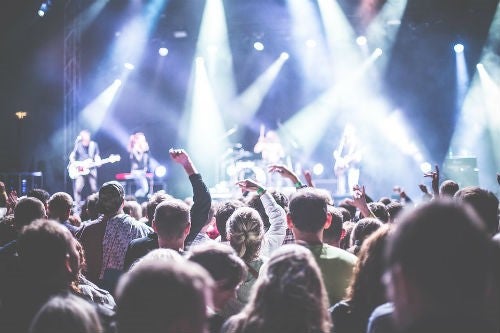 Listening to music has a direct link to stress relief, and what better way to enjoy it than in-person at STAPLES Center, Microsoft Theater or The NOVO? With concerts happening regularly, you're sure to find some jams and reduce a little stress!
Have A Glass of Wine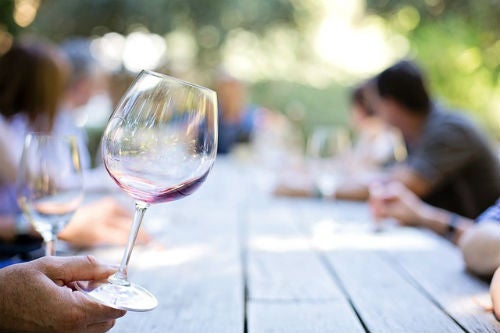 Studies have shown that red wine can help lower your cholesterol, boost your immunity and offer heart-healthy benefits. Our L.A. LIVE restaurants offer great selections of red wine, so join us for a glass to unwind and de-stress!
See A Movie
Watching a movie in theaters is a great way to relax your mind and distract yourself from stress. For a bonus stress-reliever, watch a comedy, as laughter decreases stress hormones and triggers the release of endorphins that can make you feel great!
Get A Massage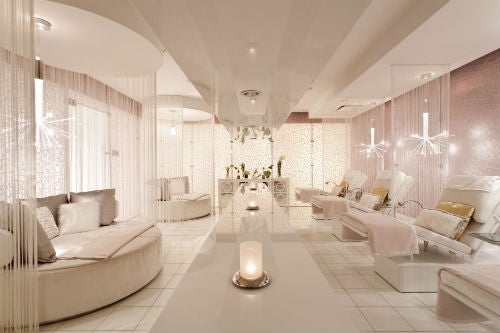 It's not just our minds that are affected by stress – our bodies often take the burden too. When we're stressed, our muscles can suffer from tension. The Stress Relief massage at The Ritz-Carlton Spa can be a great way to relieve this physical stress on your body, as it was designed to specifically revitalize your tense and tired muscles.
Eat Healthy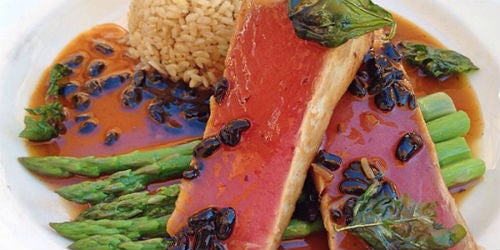 When we eat healthy and nutrient-dense foods, we are helping our bodies better prepare for potential stressors. Healthy foods can help with concentration, memory and overall well-being, which may help you manage stress. We've even put together a list of L.A. LIVE's top healthy dish choices!
Follow Blue Shield of California for healthy living tips.
Facebook: @BlueShieldCA
Twitter: @BlueShieldCA
Instagram: @BlueShieldofCA
Host a Private Event
L.A. LIVE is the perfect place for your group meetings, party or convention. Choose from many elegant spaces.
Learn More