Looking to start making healthier choices, but also dinning out? We get that it can be challenging. We are here to make your life easier with these healthier alternatives!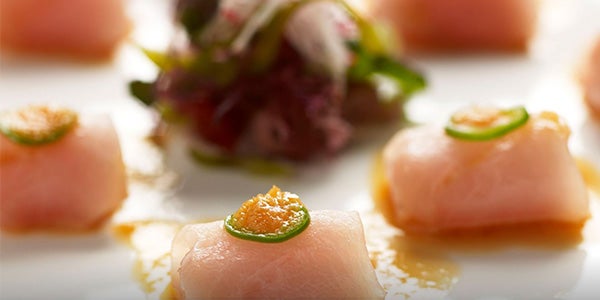 Yellowtail Sashimi with Jalape

ño
Sashimi is a great source of protein! Sashimi is your traditional Japanese meal comprised with raw fish sliced to perfection! This makes for a healthier alternative since it does not have rice along with it. Made with fresh yellowtail, ponzu sauce, and jalapeño, this will hit the spot!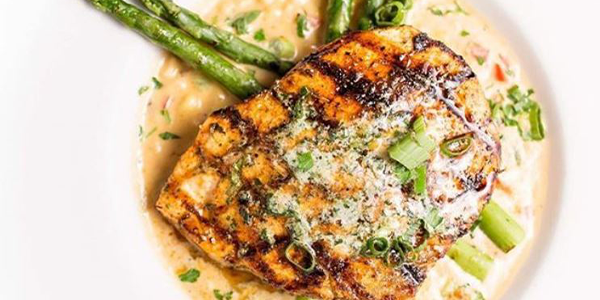 Louisiana-Style Blackened Swordfish
Swordfish is perfect if you are looking for a healthy meal that can give you a good amount of potassium. This dish is made with corn maque choux, Nueske's bacon, grilled asparagus, and tequila lime butter. Just ask to cut back on the butter!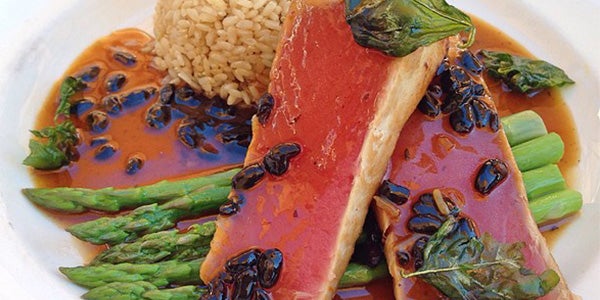 Pan Seared Ahi
You'll want to ask for sauce on the side for this one! Try the pan seared ahi, served with asparagus, Chinese black bean sauce, fried basil, and substitute with brown rice or quinoa. Although the sauce is great for your taste buds, it may not be the healthiest option, so you'll definitely want to watch your intake!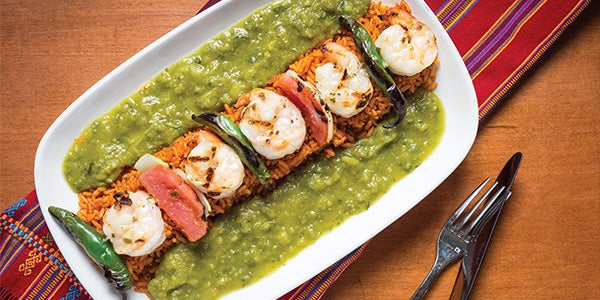 Alambre de Camarones
Looking for a meal that's gluten-free? You must try this signature dish, made with grilled wild jumbo shrimp marinated in garlic vinaigrette and tomatoes, onions and serrano chiles over rice with salsa verde picante. Be sure to ask for no rice, and this is a great healthy meal.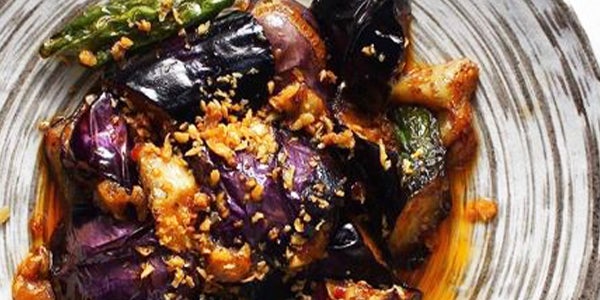 Spicy Weiser Farm's Eggplant
In the mood for something with a little kick? You have to try this healthy option of the Spicy Weiser Farm's Eggplant! Served with roasted Shishito peppers, chili, and crisp garlic, this pretty purple dish will hit the spot.
Can't wait to indulge? This is just the start to living that healthier foodie lifestyle!
Host a Private Event
L.A. LIVE is the perfect place for your group meetings, party or convention. Choose from many elegant spaces.
Learn More