Every year, we set New Year's resolutions with good intentions. And every year, many of us find ourselves far from keeping the resolutions we planned. But, in 2019 we're turning over a new leaf and keeping our resolutions all year long with these simple steps!
MAKE HEALTHIER CHOICES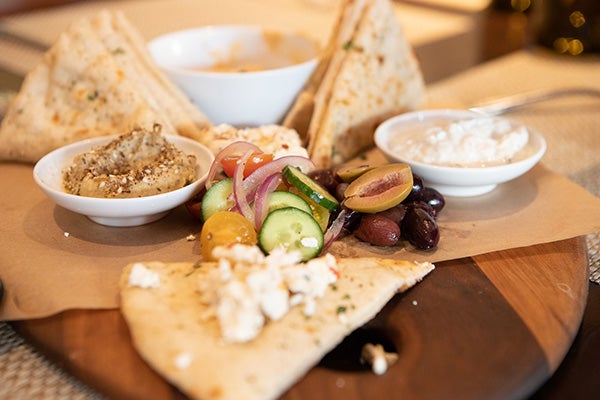 Don't make the mistake of restricting yourself to only eating home-cooked meals for the year. Instead, make healthy(ish) choices when you go out with friends to avoid FOMO! Plus, it's more realistic to phase out unhealthy foods by making better choices day-to-day.
FIND EASY EVERYDAY HACKS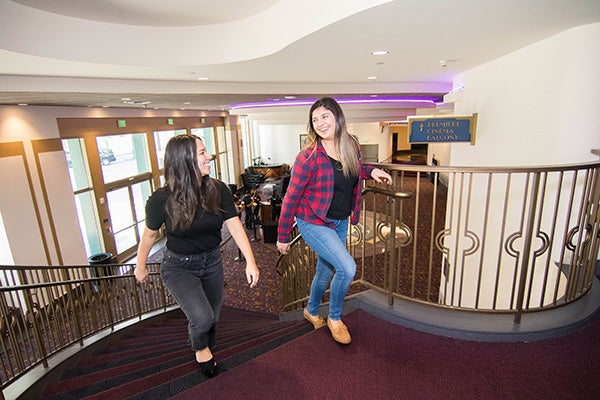 The objective here is to find new ways to stick to your resolutions, without causing too much disruption to your regular routine. If you normally wait for the elevator, opt to take the stairs to save some time and add activity to your day!
» Check out these tips on how to sneak in a workout at L.A. LIVE!
FIND AN ACCOUNTABILITY BUDDY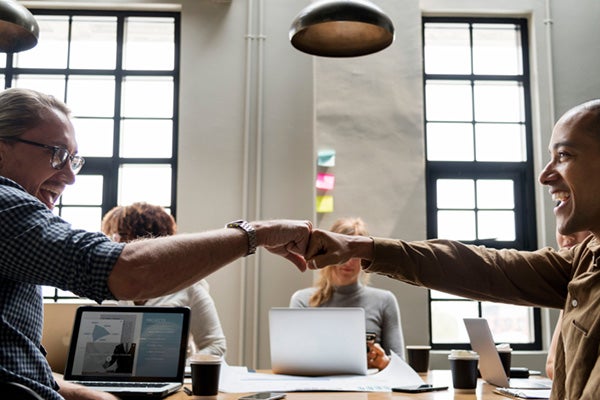 Sometimes, we can be our own worst enemy when it comes to keeping a resolution. When you have a friend with a similar (or the same) resolution, they can be the voice of reason when you're convincing yourself to stray from your path. Schedule weekly check-ins to discuss your progress over a healthy meal!
» See the Best Places to Eat & Drink on a Budget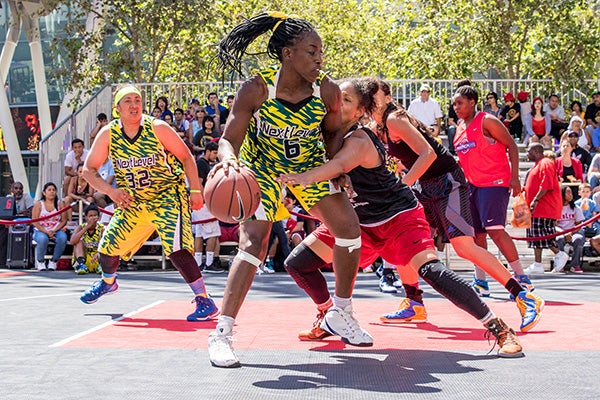 Break a sweat more often by training for the Nike Basketball 3ON3 Tournament! Whether you almost went Pro after college or are a rookie on the court, training for the tourney will keep you active during the year!
Achieving your New Year's resolutions can help make you feel accomplished and better all around! Here's to a great 2019!
Follow Blue Shield of California for more healthy living tips.
Facebook: @BlueShieldCA
Twitter: @BlueShieldCA
Instagram: @BlueShieldofCA
Host a Private Event
L.A. LIVE is the perfect place for your group meetings, party or convention. Choose from many elegant spaces.
Learn More