It's not every day that it gets cold in Los Angeles, but when it does we want you to be fully prepared! We have a list of activities that can keep you warm on those below 60 degree days!
Bowl at Lucky Strike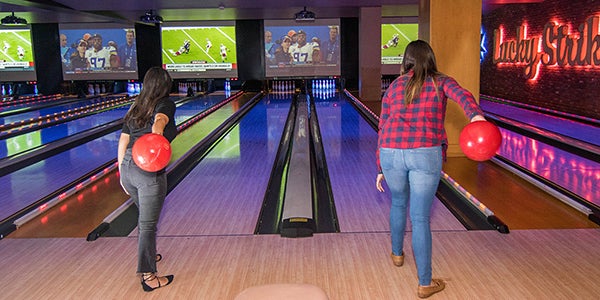 Escape the cold and head to Lucky Strike where you can have a bowling party with all your friends! After bowling, make sure to order some of their delicious food in their swanky dining lounge. If you happen to come on a Sunday night you can even participate in karaoke! Check out their menu here.
Go to Starbucks for a coffee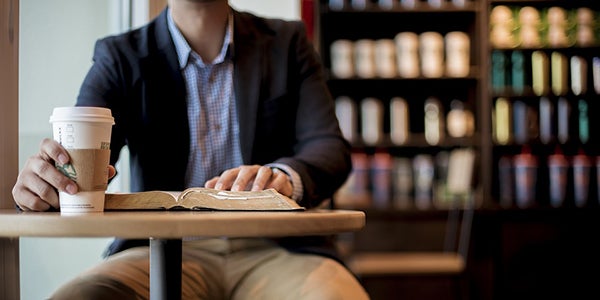 Coffee shops are always the coziest place to be on a cold winter day! Starbucks offers a variety of holiday specialty drinks from a Caramel Brulée Latte to a Peppermint Mocha. Bring your laptop or book, grab a table and drink you warm cappuccino as you watch the rain fall outside!
See a movie at Regal L.A. LIVE: A Barco Innovation Center
Nothing says cold weather like bundling up and going to a cozy movie theater! Regal L.A. LIVE has the hottest movies to see in the most technologically advanced theater. Arrive early to beat the rain and make sure to grab a drink at the bar or food at the concession stand! See showtimes here.
Go to WP24 for drinks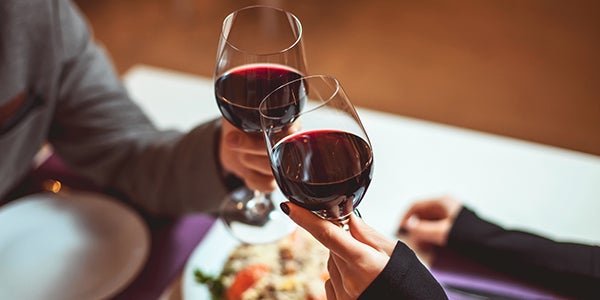 If you haven't been to WP24 yet, then be sure to add it to your winter list! It offers those rooftop views of downtown Los Angeles and L.A. LIVE without having to be outside. Grab a seat near a window, order that glass of pinot noir, and admire the view of L.A. LIVE and the Holiday Ice!
Go to a concert at The Novo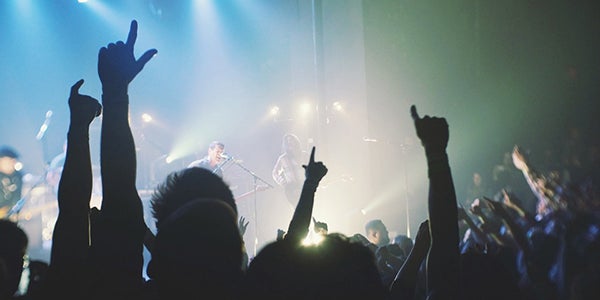 What's another indoor activity at L.A. LIVE? Look no further than concerts at The Novo! There are concerts almost every week at this venue so be sure to check back often to see what has been added. See full concert schedule here.
Eat comfort food at Wolfgang Puck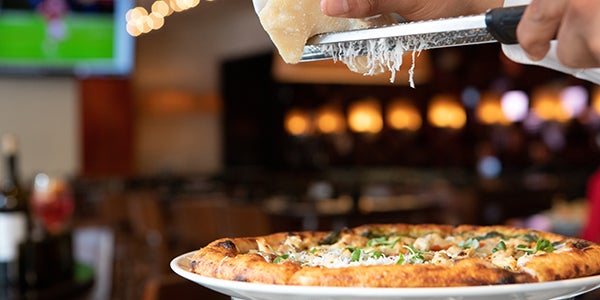 When it comes to cold weather, comfort food is a must! Head over to Wolfgang Puck Bar & Grill for a Spicy Meatball Pizza, New York Sirloin Steak or even the Baked Three Cheese Mac & Cheese. Come here before or after you go to a concert or game! Check out the menu here.
Go to a basketball game at STAPLES Center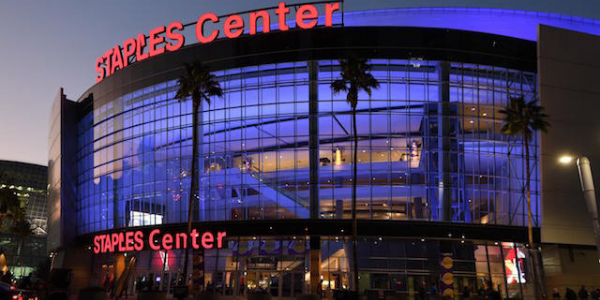 If you aren't convinced yet, there is almost always a basketball game at STAPLES Center to keep you entertained and happy on a gloomy day! Look up the team schedules and get your tickets to a Lakers or Clippers game to stay out of the cold while cheering on your team!
Stay up to date with all the events happening at L.A. LIVE by visiting our event calendar here!
Host a Private Event
L.A. LIVE is the perfect place for your group meetings, party or convention. Choose from many elegant spaces.
Learn More