Birthdays call for a celebration and bringing all of your favorite people together - even when practicing social distancing! We have a few ideas on how to have an awesome birthday bash right in the comfort of your own home.
Order Some Food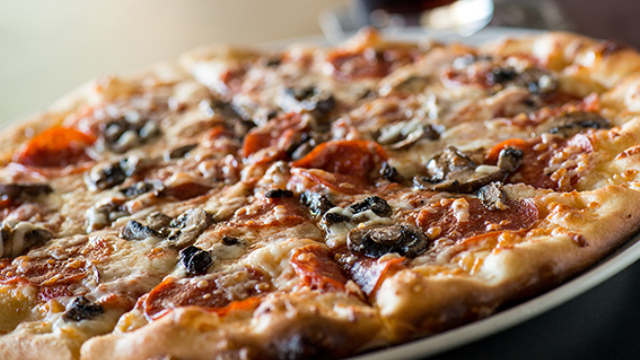 One of the most important steps to creating the ultimate birthday bash at home is ordering some of your favorite things to eat, and lucky for you, there are plenty of options available for takeout. If you're not exactly sure on what to eat, Yard House has a variety of options for you to choose from! Yard House offers pizza, wings, chicken tenders, and more. Choose any of their delicious family takeout meals or simply order all your personal favorites!
To-Go Bar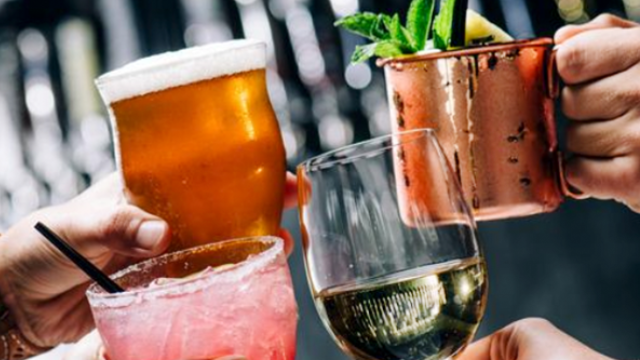 Can't forget about the drinks! If you can't go to the bar, then bring the bar right to you. Yard House has a great selection of cocktails to-go, as well as bottled wine and spirits for those that like to make their own cocktails. If you'd rather have non-alcoholic beverages, don't worry, Yard House has a great selection of those too – from lemonade, juice, and plenty of soda options. Don't forget to post those boomerangs on social media – cheers!
Bake a Cake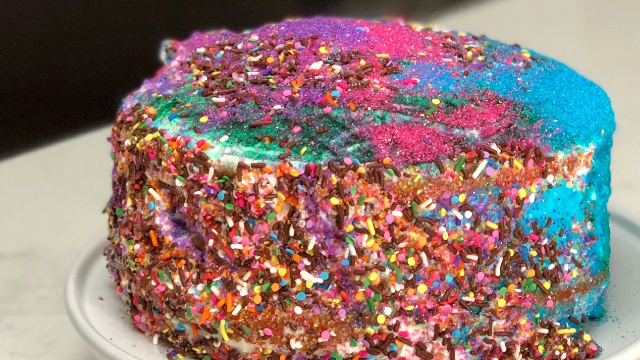 What's a birthday without a cake!? For your birthday this year, ditch the store-bought cake and make one yourself! It'll be a fun activity to do on your birthday and you can make it any way you'd like. Plus, it's a great excuse to eat the batter off the spoon. Yum! Try this wonderful Strawberry Birthday Cake recipe from Chef Ludo.
Birthday Playlist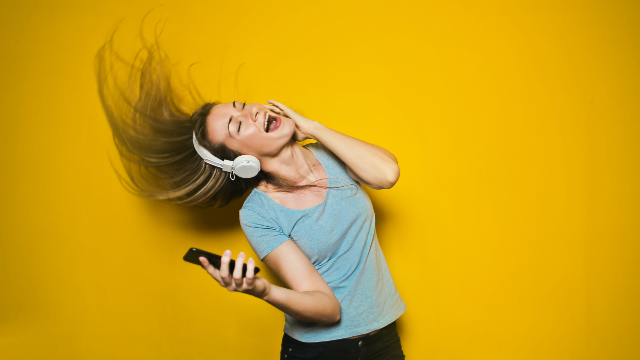 Go shawty, it's your birthday! A birthday celebration calls for a birthday playlist! Make a playlist on Spotify with all your favorite songs and dance like there's no tomorrow. As a fun challenge, try making a playlist with ONLY birthday songs of all genres!
Invite Your Friends and Family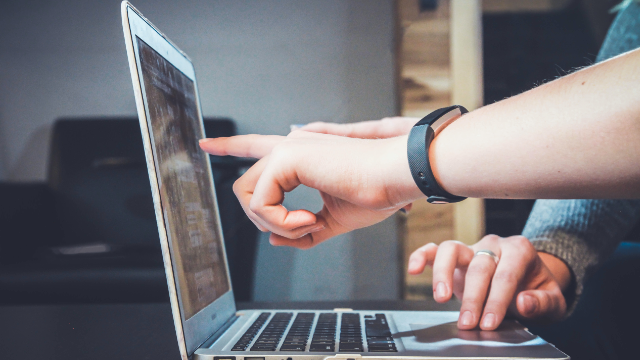 Last but not least, invite all your friends and family to celebrate with you – virtually! It's a fun way to chat and catch up while also celebrating YOU!
Time to get creative and start planning your birthday bash!
Host a Private Event
L.A. LIVE is the perfect place for your group meetings, party or convention. Choose from many elegant spaces.
Learn More