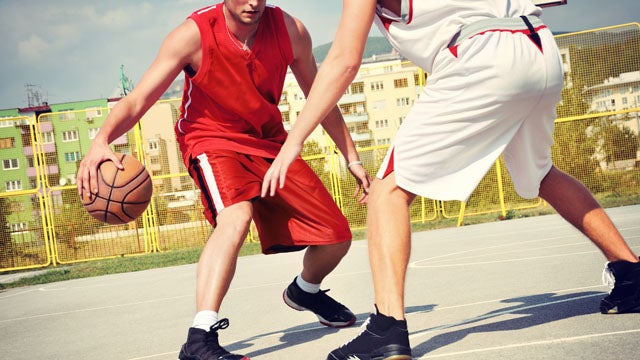 With the Nike Basketball 3ON3 Tournament just around the corner, here are a few ways you can guarantee a successfull team!
Have a Strategic Coach
Whether this is a friend who is knowledgeable about basketball, or a basketball coach from your league, it is an essential foundation for building a successful team!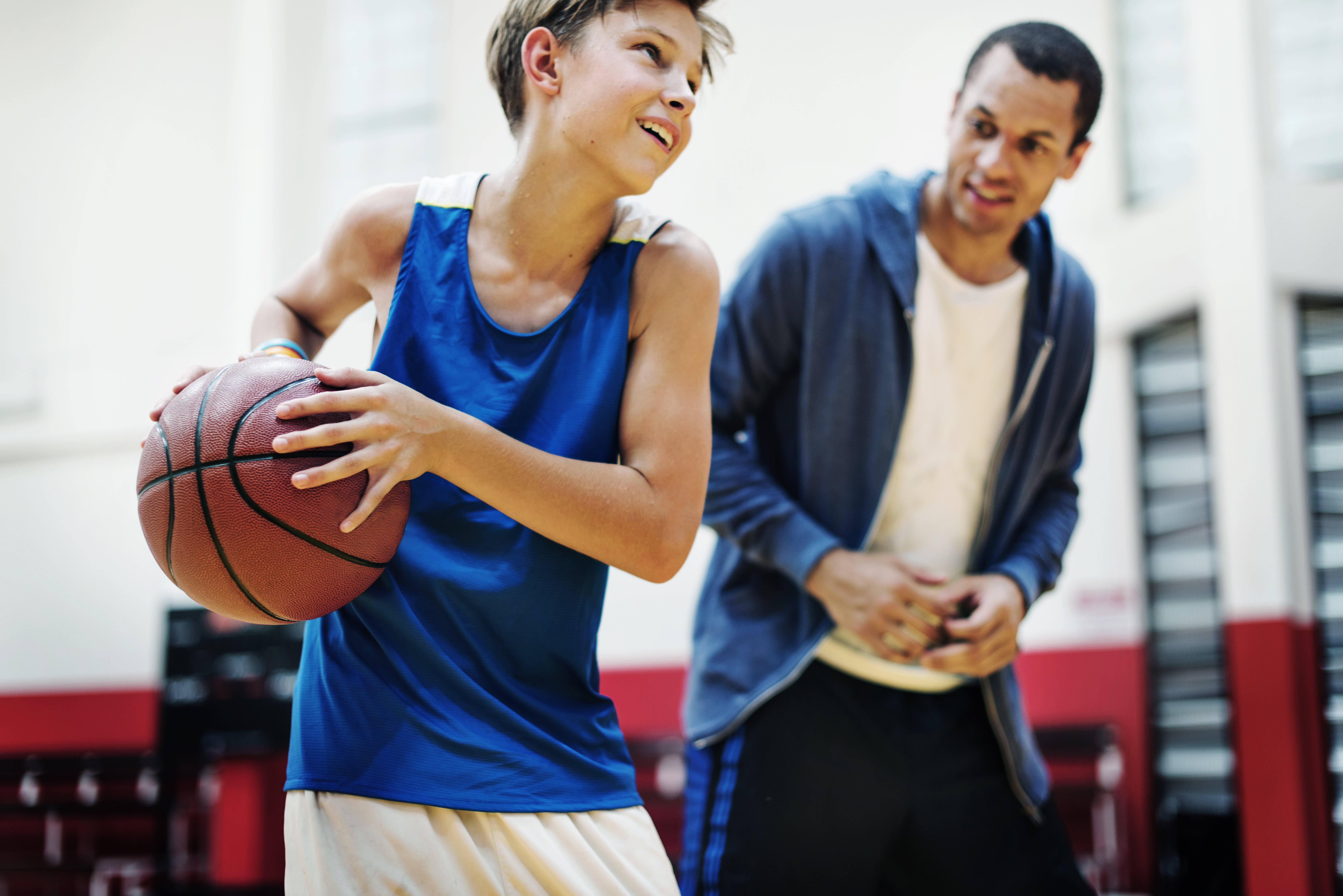 Team Chemistry
Your 3ON3 team must have chemistry! Through all the ups and downs of winning and losing, maintaining chemistry and being able to work together will guarantee an effective team.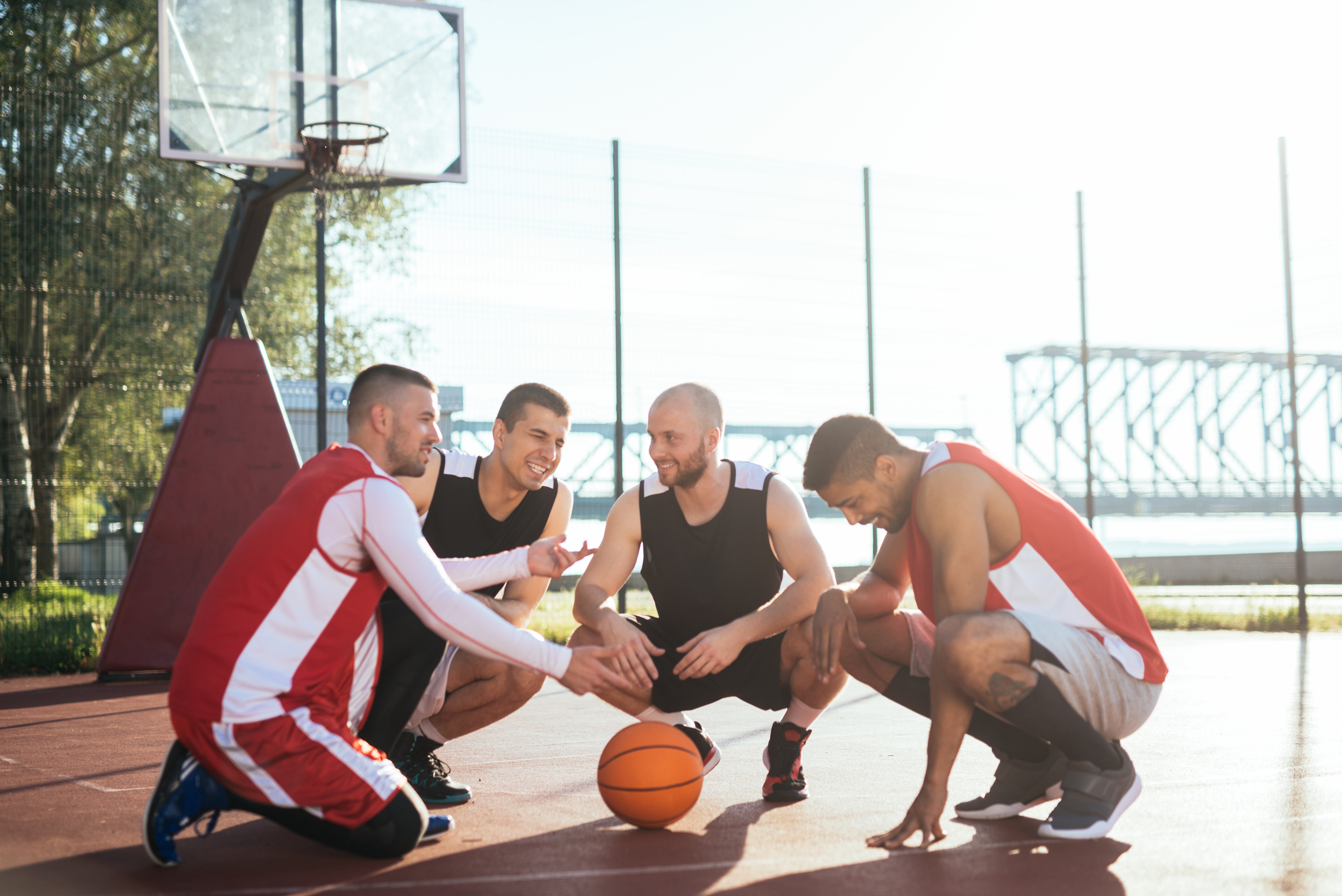 The Go to Point Guard
This is the Kobe of this team. The person who always gets the ball in the 4th quarter or when your offense is struggling and you need that spark!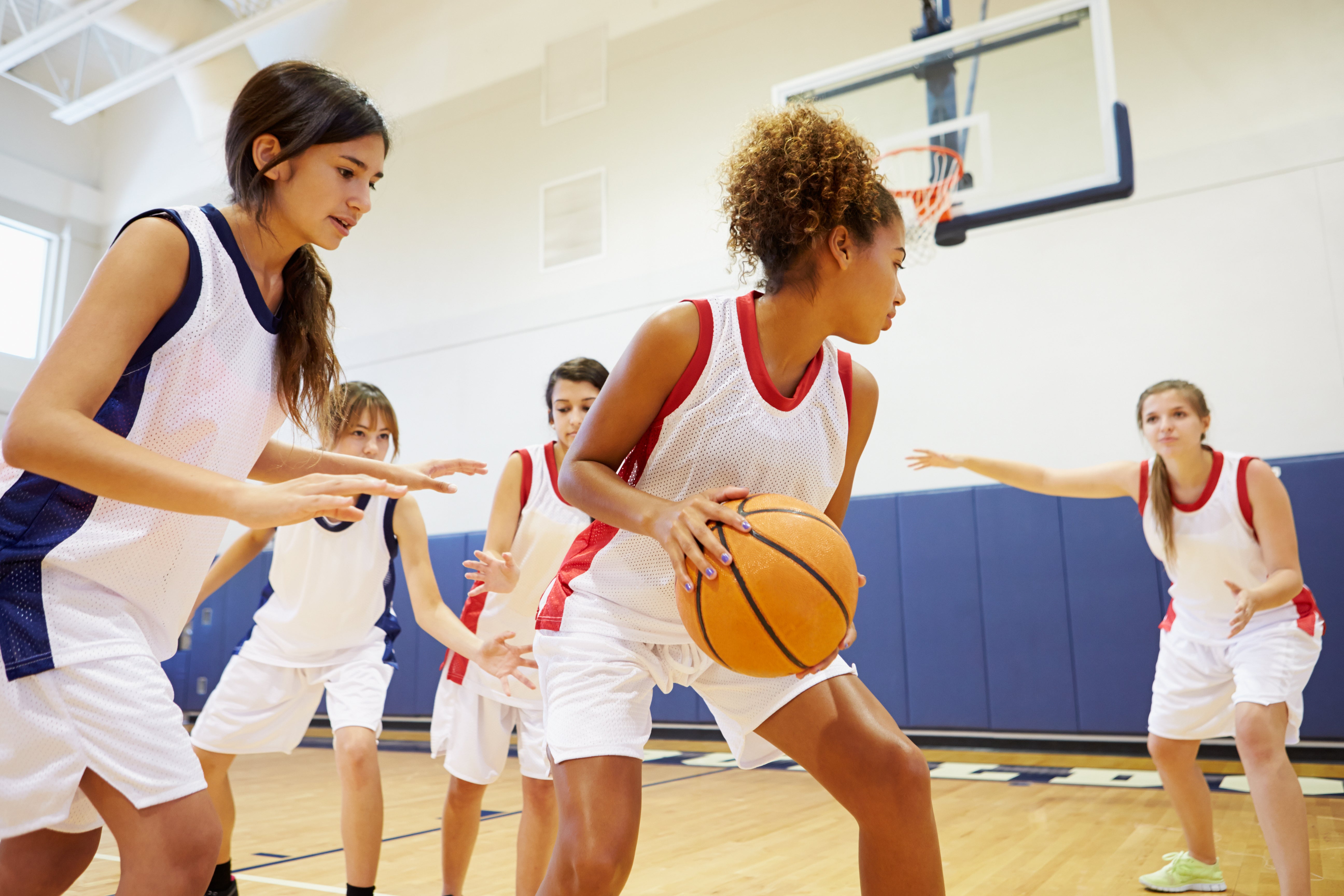 The Tall Player
In order to make those slam dunks it's always important to have that one person who is taller than the rest!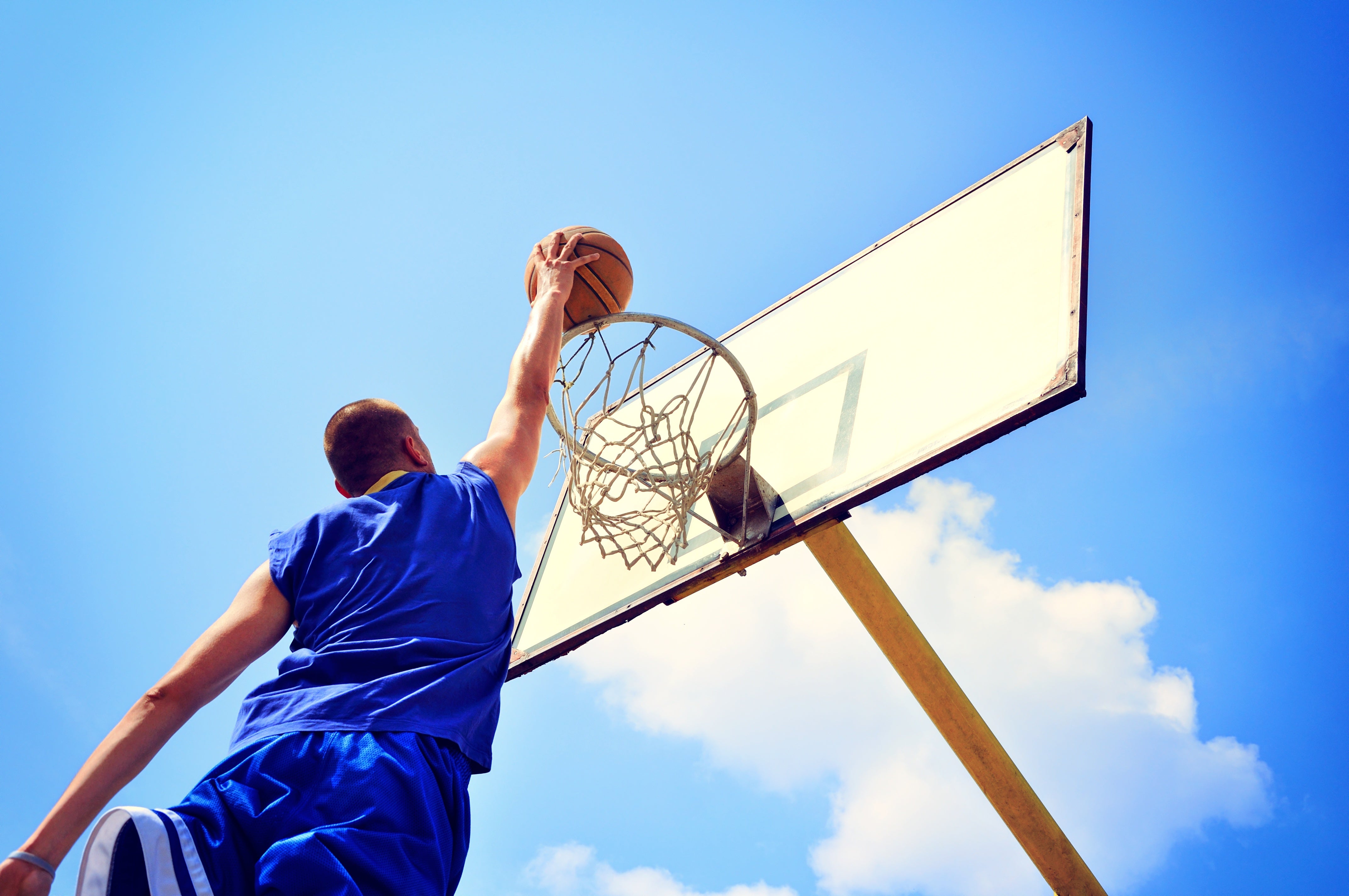 Team Spirit
Every team needs that one player who brings enthusiasm and excitement to court. Make sure someone on your team has the competitive effort but also brings the energy and fun to the game!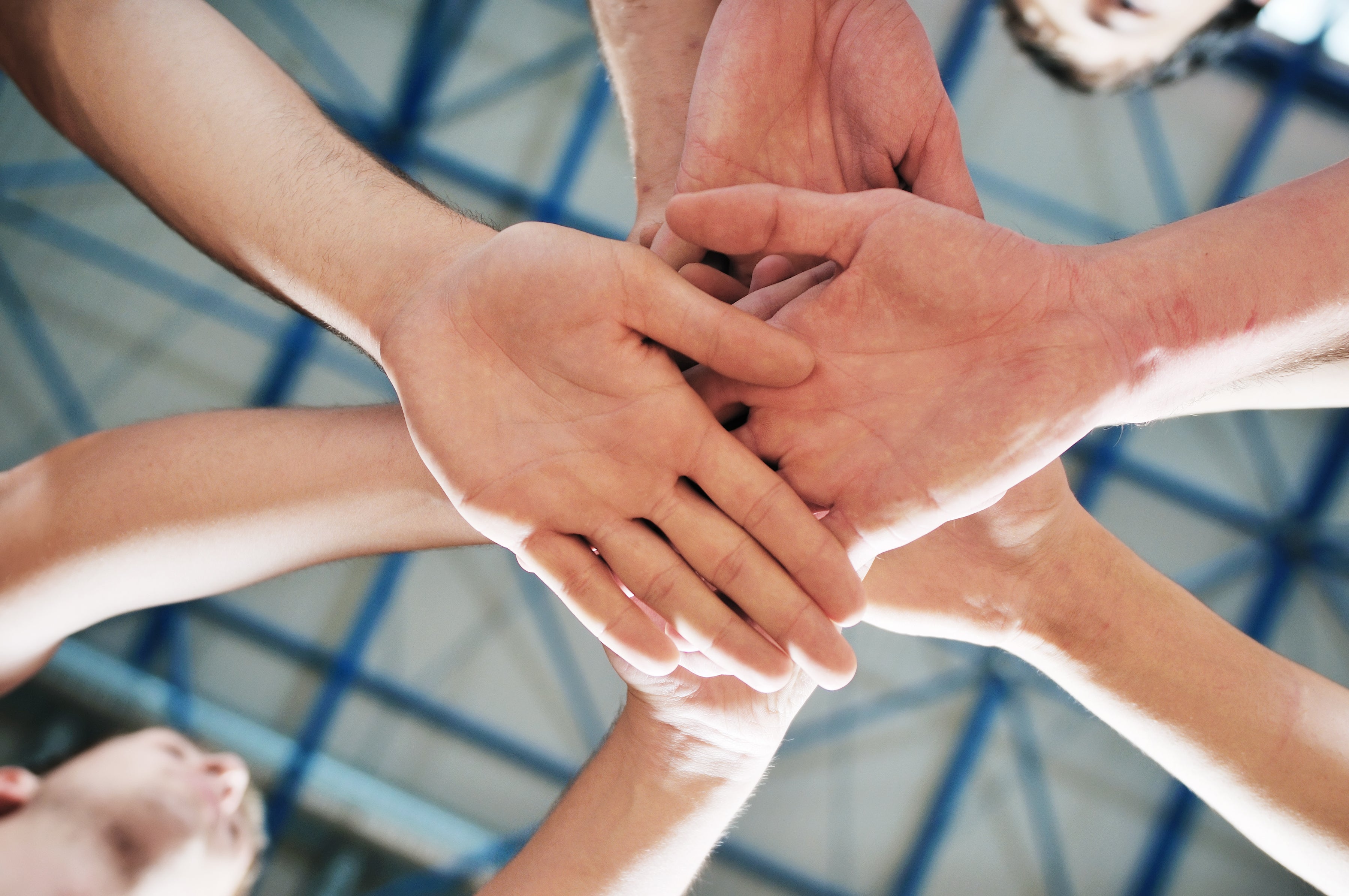 Host a Private Event
L.A. LIVE is the perfect place for your group meetings, party or convention. Choose from many elegant spaces.
Learn More