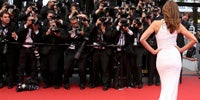 Want to know all the secrets on how celebrities get their red carpet looks? Here are some of their secrets that you can use on your next big night out!
Detox
Jennifer Lawrence likes to take an Epson salt bath followed by drinking dandelion and chamomile tea to detox her body, prevent water retention, and de-stress before walking the red carpet.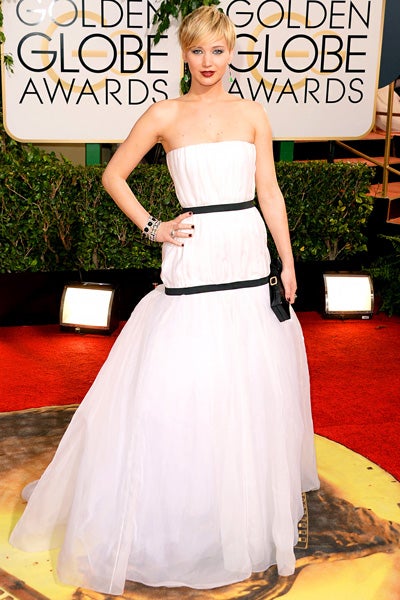 Get Ready for Those Air Kisses
If you want those luscious lips like Anne Hathaway, lightly exfoliate your lips with a dry toothbrush to get rid of excess dry skin. After the exfoliation, condition your lips with nourishing lip balm to lock in moisture.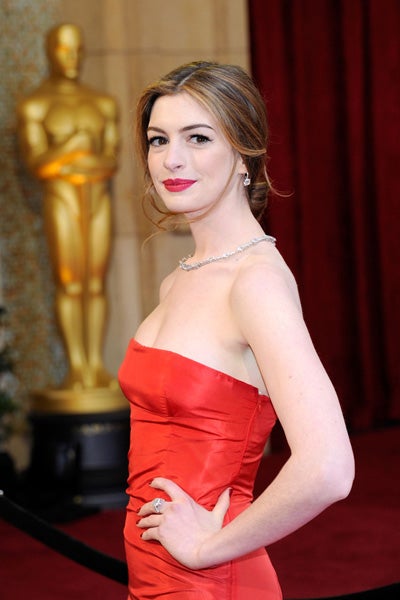 Moisturize
If you are showing as much skin as Kendall Jenner, make sure that you moisturize your body inside and out. Throughout the entire day, drink water and use moisturizer to keep your skin glowing.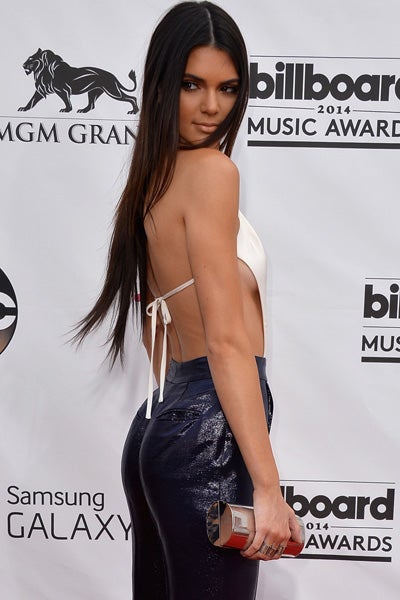 Get Gorgeous Locks
If you want shiny hair like Blake Lively, use a celebrity stylist trick. Use ultra-fine glitter powder and mix it in with your hairspray, that way your hair will be dazzling while it flows down your face in front of the cameras.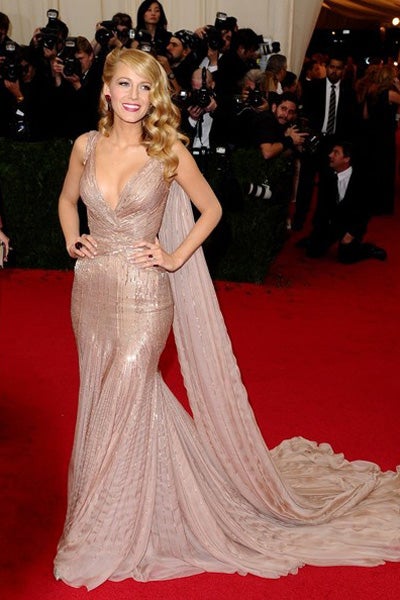 Look Fresh
A lot of celebrities are busy and they are tired. To reduce puffiness under the eyes and to look as fresh as Selena Gomez, place an ice cube on your tongue and hold it on the roof of your mouth for ten minutes. Just make sure you don't get a brain freeze!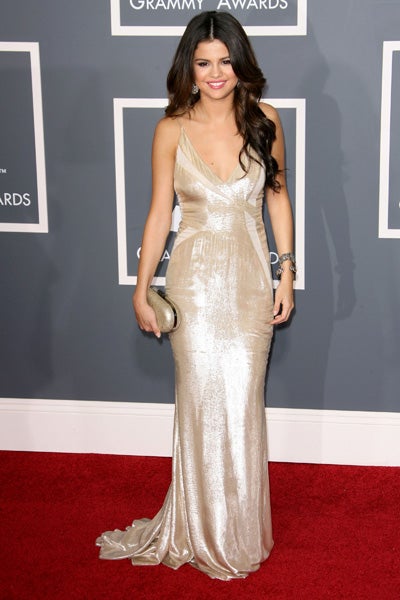 Show Off that 100-Watt Smile
You don't have to pay hundreds of dollars to have a show-stopping smile like Angelina Jolie. When there is no time to whiten your teeth, dab red lip stain along the gum line to make your teeth look whiter!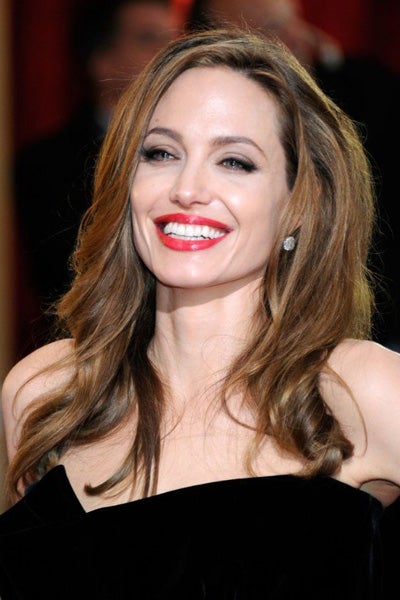 Get the Arms You Crave Without Going to the Gym
Want to make your arms look like Kerry Washington in your strapless dress, but do not have time to go to the gym? No worries! You can apply bronzer right below the triceps to look more toned and lean.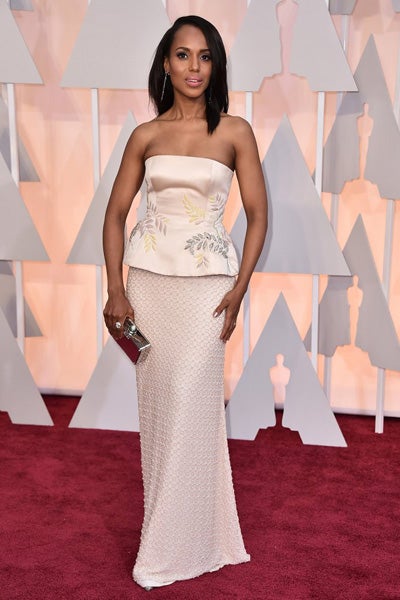 If these tips and tricks aren't enough, we've got you covered! The Ritz-Carlton Spa has a Red Carpet Ready Spa Treatment where you can get the full glitz and glamour experience!
Host a Private Event
L.A. LIVE is the perfect place for your group meetings, party or convention. Choose from many elegant spaces.
Learn More